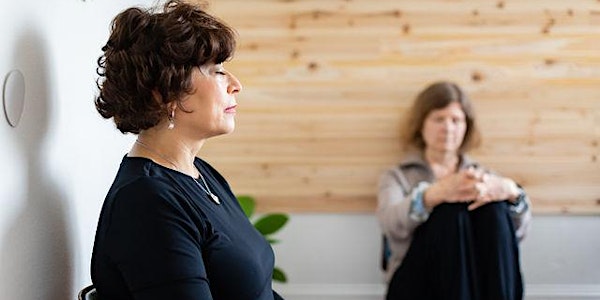 Calm Your Anxious Mind | hosted by San Francisco Meditation
Relieve your anxiety with our FREE, live, one-on-one guided meditation class.
About this event
Join us for our exclusive FREE, live, one-on-one meditation class to:
Discover the CUTTING-EDGE meditation technique that INSTANTLY calms you down -- even if you had no luck with meditation apps or videos.
Take home THE SINGLE MOST POWERFUL tip to ELIMINATE all feelings of anxiety and charge yourself with unshakable peace...in any situation.
Speak with a TRUSTWORTHY meditation guide on the spot who feels "just like family" and get answers to your pressing questions.