Description
Calm in the Storm: Practices For Living In Challenging Times
(Starts Feb 15, 2019)
"He who finds no way to rest cannot long survive the battle" James Baldwin
We live in difficult times. Society is becoming more polarized, our information bubbles more hard-edged. We are bombarded with information. Violent extremism against minorities is on the rise. Democracies are under threat. Misinformation is being weaponized in a bid to undermine any confidence that truth even exists. Living in fear and confusion is painful. Retreating is not an option; where, after all, can we retreat to? And yet being engaged can be exhausting and stressful. But it's in challenging times that we are presented with opportunities to grow.
This 28-day online course is designed to help us develop the skills to survive, and even thrive: finding not just calm, but wisdom and compassion, in the midst of storms of political, social, and personal change.
Omn this course we'll explore how to find calm in the storm, and from that basis of calmness to engage with passion and compassion rather than from fear and anger.

Learn how to gain clarity and compassion through the practical and empowering tools of mindfulness and lovingkindness meditation techniques. Learn how to cultivate equanimity, or the ability to maintain a calm and level perspective whatever the circumstances. Learn how to develop greater emotional resilience — the ability to bounce back from difficulties.
We'll look at how we can change our lifestyle habits and use of technology in order to promote and protect a sense of balance, calmness, and confidence. We'll look at how we might be a more compassionate and positive presence online. We'll look at how we might engage with people who have differing conflicting views.
This event is suitable for people of all levels of experience, including complete beginners — anyone in fact who wants to learn how to survive, and even thrive — in challenging times.
Course Format
Signing up for this event gives you access to:
Daily emails containing links to video talks that offer helpful perspectives.
Daily guided meditations, ranging from 3 to 30 minutes in length.
Peer support and encouragement from the teacher in a friendly online community.
About the instructor
Bodhipaksa has been practicing Buddhist meditation for over 30 years, and teaching for around 25 years. He formerly taught meditation in the Department of Religious Studies at the University of Montana, and for several years ran a thriving retreat center in the Scottish Highlands. He is the author of more than a dozen books and audiobooks, and has been published in six languages. In 2001 he founded Wildmind, an online meditation center. He has been a member of the Triratna Buddhist order since 1993. He is originally from Scotland, but now lives in New Hampshire. He is the father of two children.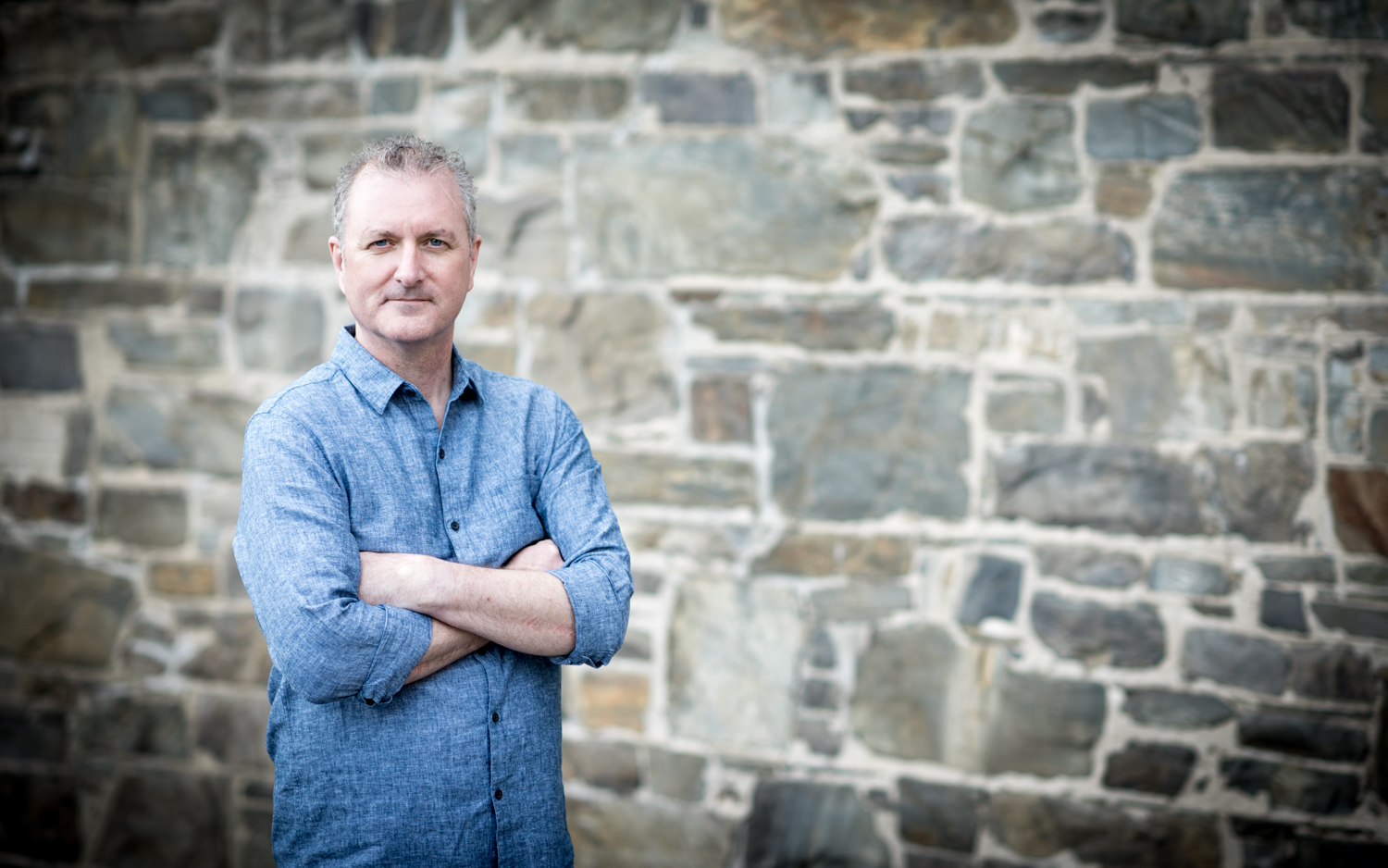 Scholarships are available
A limited number of reduced-rate scholarships are available. If you would like to request one of these scholarships, please write to us using the contact link in the sidebar.
Organizer of Calm in the Storm: Living In Challenging Times
Wildmind's mission is to benefit the world by promoting mindfulness and compassion through the practice of meditation.
Wildmind is run by Bodhipaksa, a Buddhist teacher and published author who has been practicing within the Triratna Buddhist Community since 1982 and has been a member of the Triratna Buddhist Order since 1993. Bodhipaksa previously taught meditation in the Religious Studies department at the University of Montana, and on summer programs at the University of New Hampshire for 10 years.