Description
CALM DOWN AND BREATHE
$30 Early Bird, $35 Day Of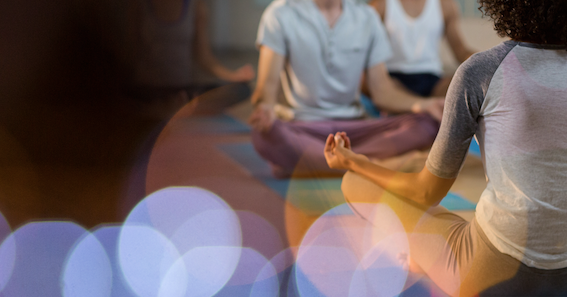 Learn simple breathing techniques to help you develop a more positive outlook and be better able to handle whatever life throws at you.
Yoga and sound therapy facilitator Diana Osberg will lead you through a series of simple yogic breathing techniques to help you be in the present moment, ease anxiety and depression, quiet mind chatter, lower
stress, and find happiness. You'll learn effective tools that you can use at home in a loving practice that engenders more positive, balanced, and supportive connections with the people in your life – including
yourself.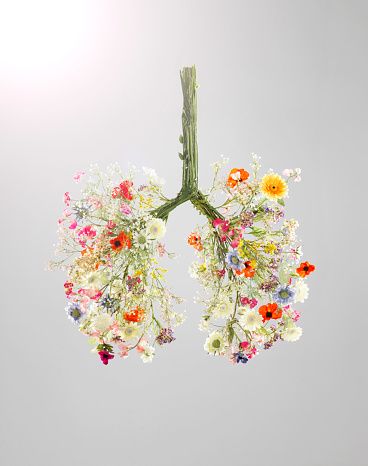 This simple and powerful breathing practice will help you transcend negative self-talk, judgment, fear and anxiety, passive-aggressive behavior, and insecurity. It will help you let go of your old ways of coping and behaviors that don't serve you. Regular practice fosters a clear and positive state of mind to find more meaning and purpose.

WHAT TO BRING: Yoga mat, blanket, water bottle, eye mask (optional), and pillow or bolster – whatever you need to feel comfy and warm while you sit or lie on the floor.
Come hungry or with a light stomach. Arrive 10 minutes early to allow time to get settled.

CONTRAINDICATIONS:
• Pregnancy
• High blood pressure
• Heart disease
• Hernia
• Gastric ulcer
• Epilepsy
• Vertigo
• Significant nosebleeds
• Detached retina
• Glaucoma
• Recent abdominal surgery
• Those at risk for stroke
• Practice with caution for those with asthma or chronic bronchitis