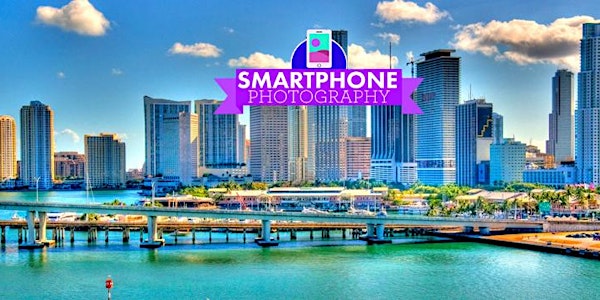 CALLS TO ARTISTS
When and where
Location
Doral Conservatory 2900 NW 109th Ave. Doral, Miami Dade 33172
Description
FIRST MOBILE PHOTOGRAPHY CONTEST & EXHIBITION IN THE CITY OF DORAL
Call for Artistis to exhibit and compete in our next collective exhibition of the month of February.
Technique: Photo taken with cell phones
Where: Doral Conservatory
Theme: City of Miami; Its dynamics as a contemporary city, its landscapes and its mix of cultures.
Send 5 original photos to rafaelmontillaart@gmail.com
Producer: Rafael Montilla
Collaboration: Katherine Chacon Art Coach
PRIMER CONCURSO DE FOTOGRAFÍA MÓVIL EN LA CIUDAD DE DORAL
Convocatoria para artistas a exponer y concursar en nuestra próxima exhibición colectiva del mes de marzo.
Nuestro objetivo es promover el fenómeno global de la fotografía móvil como vehículo para la expresión artística para captar la influencia de la tecnología que nos rodea.
Te invitamos a potenciar tu creatividad y el uso alternativo del móvil para hacer una fotografía que refleje cómo se utilizan las nuevas tecnologías en la vida cotidiana. Demuestra tu creatividad y opta por el chance de exponer tus fotografías en una muestra colectiva. Se premiará adicionalmente las tres (3) mejores fotos de la muestra.
Fechas de envío: Desde el 9 de febrero al 11 de marzo de 2017
Fecha de la exposición: 15 de marzo de 2017
Lugar: Galería del Doral Conservatory
Productor: Rafael Montilla
Colaboración: Katherine Chacon Art Coach