CALLOWAY-SINGLETON Second Bi-Annual Family Reunion 2017
Description
As always, I am super excited at the thought of our family coming together again for our 2nd, of many more to come, Bi-Annual Family Reunion. So many things has happened in the two years since our last reunion: Our family has grown by a few, some through marriage and others by the luck of the draw: being born into such a colorful clan. By the way, congrats to our family members that were wed and those who had children. Congrats to those who graduated and were promoted. Congrats to all on your achievements.
Getting back to the REUNION: We all want this to be as great as possible, right? Well, that being said, it's going to take all of our participation to make this Reunion "All that" and more. First, we need the registration fees in as soon as possible. I know you're saying "why we gotta pay?" Y'all know food ain't cheap!!! And thanks to Sabrina Foster Hunter, the park fees have already been taken care of. Plus there will be music, games, prizes and a talent show. The location is the bomb. Your participation is required and needed!!!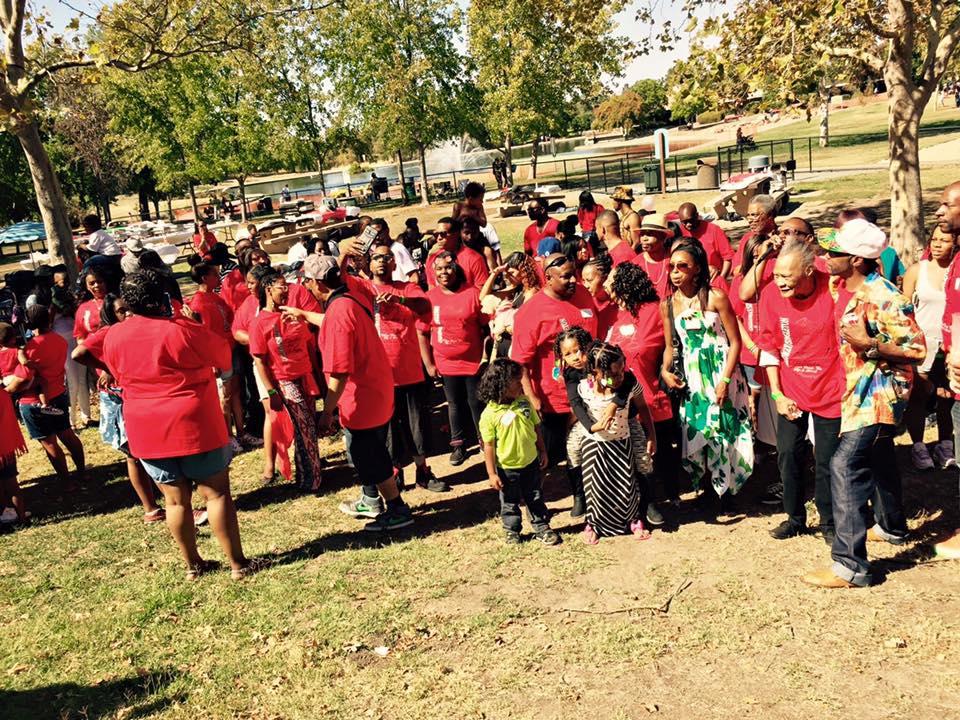 IT'S A FAMILY AFFAIR!!!