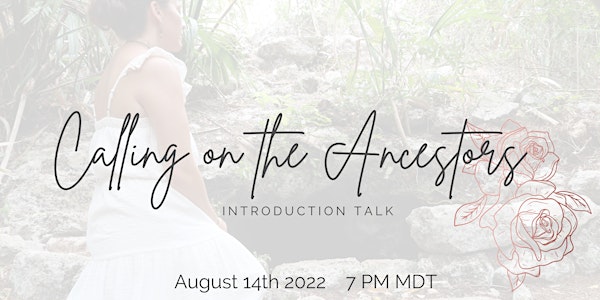 Calling on the Ancestors: Introduction Talk
Cultivating a relationship with our ancestors can bring us deeper into relation with ourselves, the Earth and those around us.
About this event
Welcome to Calling on the Ancestors an introduction talk
Hosted by Sarah Dawn taught from her own lived experience, as well as teachings from her school Song of Sophia.
From the moment we are born unto earth, we have our Ancestors who help to guide us during this incarnation.
Their support is felt in those moments when the wind blows and sends shivers up your spine, or a sudden smell that awakens your cells, or the new food you tried that your DNA remembers from generations past.
Our ancestors are just as important as our living family members and to honor them is to honor yourself.
Ancestral trauma healing is a more known experience when we consider our ancestors. It seems to be a trend right now #healingancestraltrauma.
Of course we can feel their pain and trauma, but our ancestors also have blessings, gifts, love and so much support to give in our human experience.
Knowing how to set boundaries and call upon the well healed ancestors of my lineage is a practice that helps me in my day to day living. As with anything, there is no right or wrong way to connect with your ancestors, it is a very personal and intuitive process.
A process that truly brings a remembrance to your cells, abundance and purpose as we remember that we are our ancestors manifested prayers.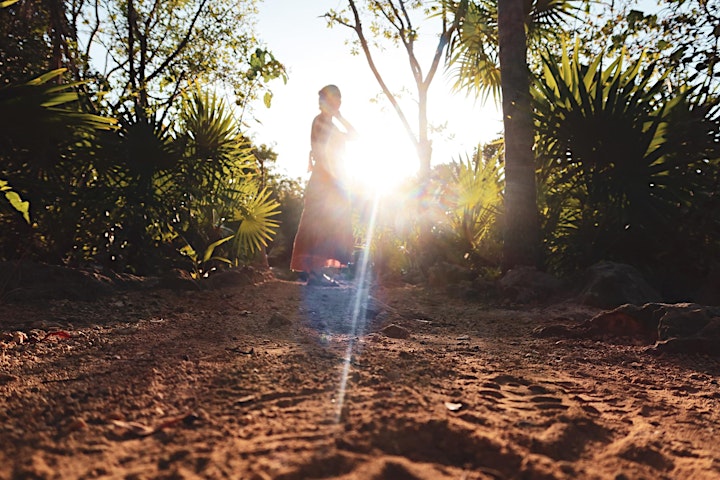 Please arrive to the call with your favorite cup of tea or any plant medicine you are connecting with at the moment, such as rose, lavender etc.
Have a cozy nest to snuggle in and prepare yourself in any way that helps you feel safe and open to receive before the call.
This is a sliding scale donation of $2-$22.
Refunds if asked 24 hours before call starts.
Please email sarahdawnhealing@gmail.com with any questions, subject Ancestor Call.
This event is part of the Song of Sophia student symposium.
Song of Sophia is a living school of divine nature. A plant taught, womb-wise intuitive school that works with somatics, plant medicine, ancestors and Sophianic wisdom.