Event Information
Location
Pearl Studios
500 8th Ave
New York, NY 10018
Description
We Want You To Come Celebrate With Us!
We're excited and totally in LOVE with life. Being fully alive and being a contribution.
Do you know there is nothing sweeter in the world than a happy woman who is connected her love, owns her beauty, knows herself, and speaks her truth loudly, proudly with passion and full shameless self-expression?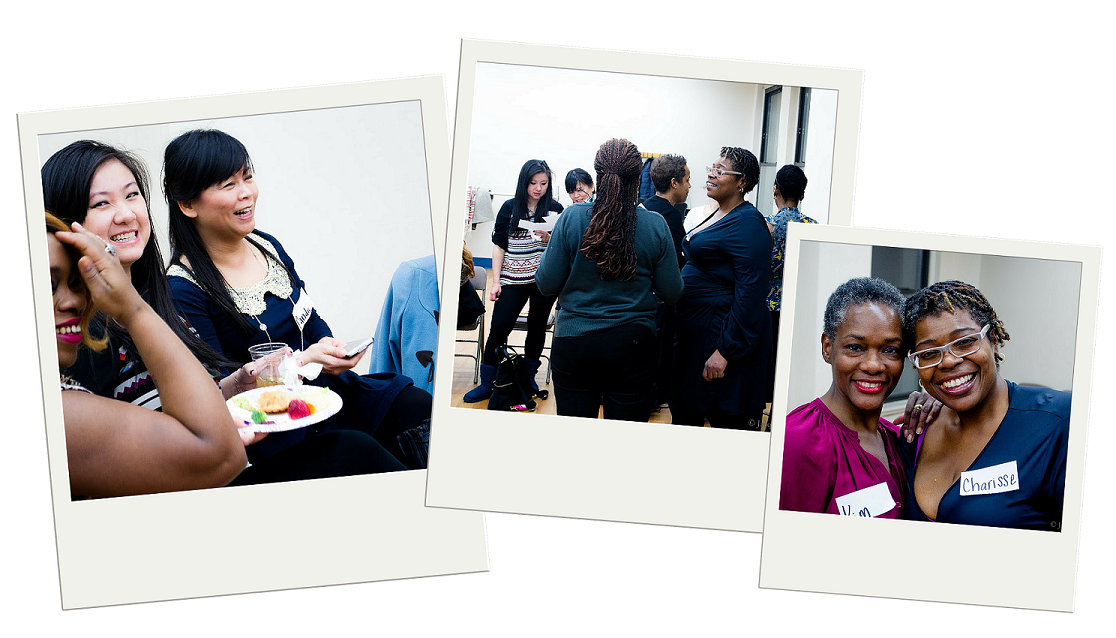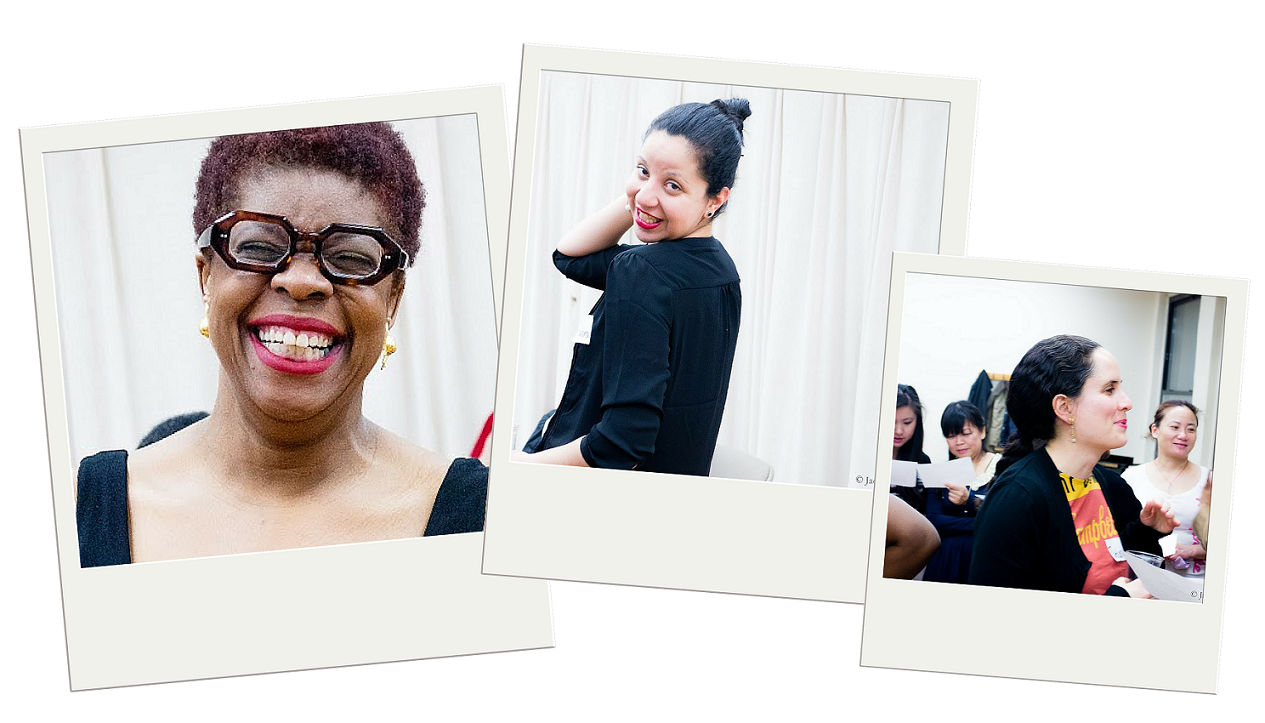 This is an opportunity to share powerfully and CELEBRATE their lives for the first time. Who actually celebrates their life? We usually wait around for people to celebrate us. In Calling in the One Unapologetically, you never have to wait for people to celebrate you because you are celebrating your existence and people join you in the process. The women in the program
created passion projects, new and existing businesses, completed old relationships. Released the past that was stopping them from being their full and complete selfs.
It's an evening of fun, sharing and completion.
Living Life From Your Design!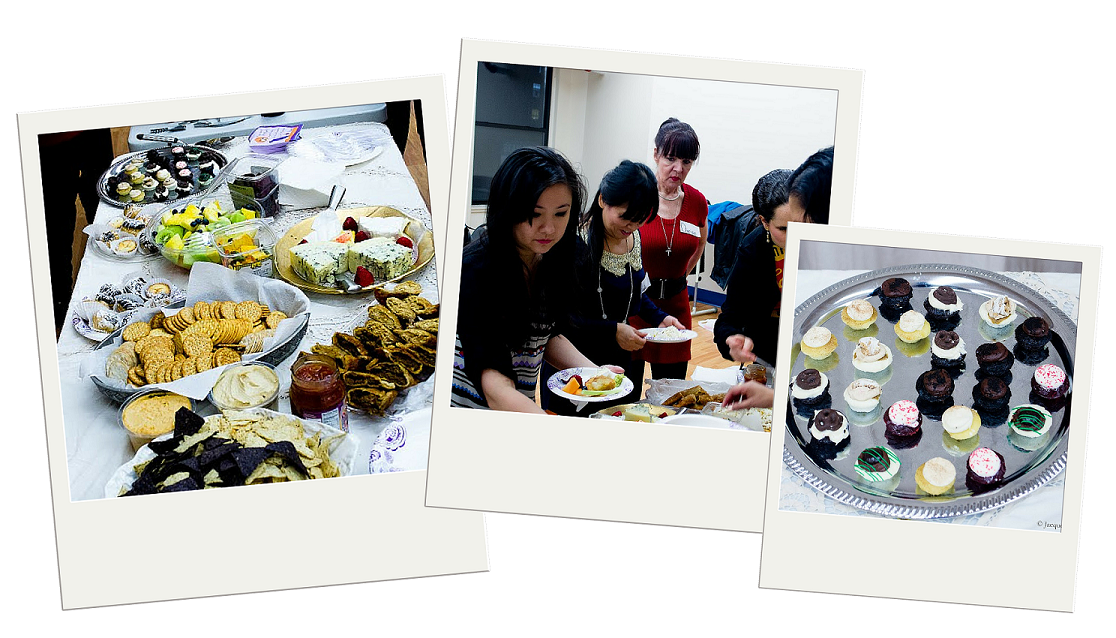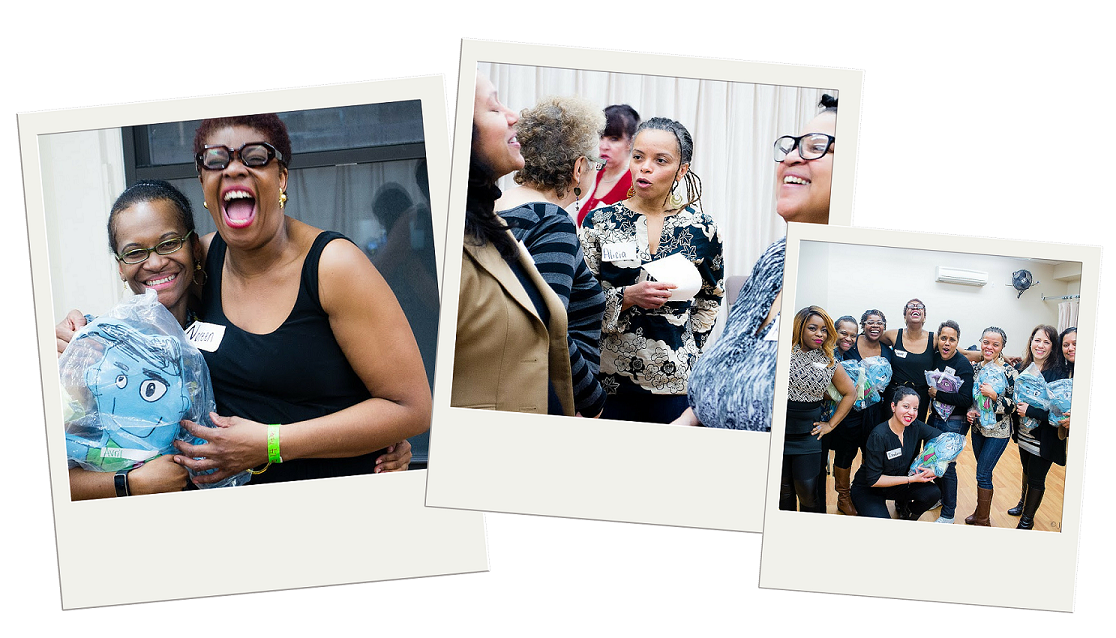 About Calling In The One Unapologetically
Calling In The One Unapologetically is a 9 week workshop which is held every Thursday from 7:00 pm -9:00 pm. It is for women who are frustrated and stymied by relationships. You will clear away obstacles that have been holding you back, transform your mindset and have your inner self match up your outer self by ridding yourself of that which has been hold you back from expressiong love and creating your best life to bring in the perfect partner. Calling in the one is truly a wonderful, amazing and exciting experience.
Date and time
Location
Pearl Studios
500 8th Ave
New York, NY 10018