Description
NOTE: Please RSVP to let us know if you'll be joining us. RSVPing does not guarantee a seat for the demos. Demo seating is limited to 50 guests and are on a first-come-first-serve basis.
Join us and other SoCal calligraphers and letterers at our first Calligra Fair in Monrovia, CA!
WHAT IS CALLIGRAFAIR?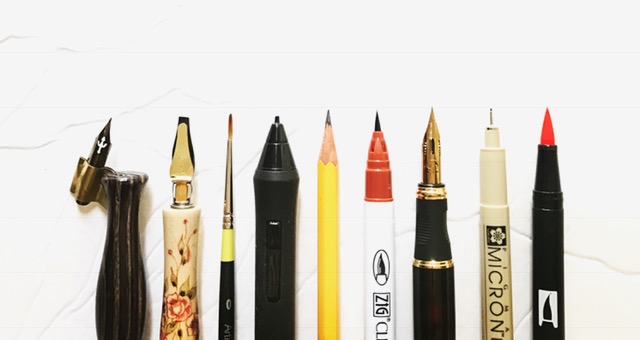 CalligraFair is a FREE event open to all who are interested in calligraphy and lettering.
This 2-day event will have:
Our goals are to bring awareness to the calligraphic arts and foster community among local calligraphers. This is a wonderful opportunity to learn new skills, share your knowledge and love for the lettering arts, and meet other SoCal letterers and calligraphers,
WHEN IS IT?
Saturday, May 6 and Sunday, May 7, 2017
10AM to 4PM
WHERE IS IT?
This event will be at the gorgeous Smitten on Paper boutique in Monrovia, CA.
114 E. Lemon Street, Monrovia, CA 91016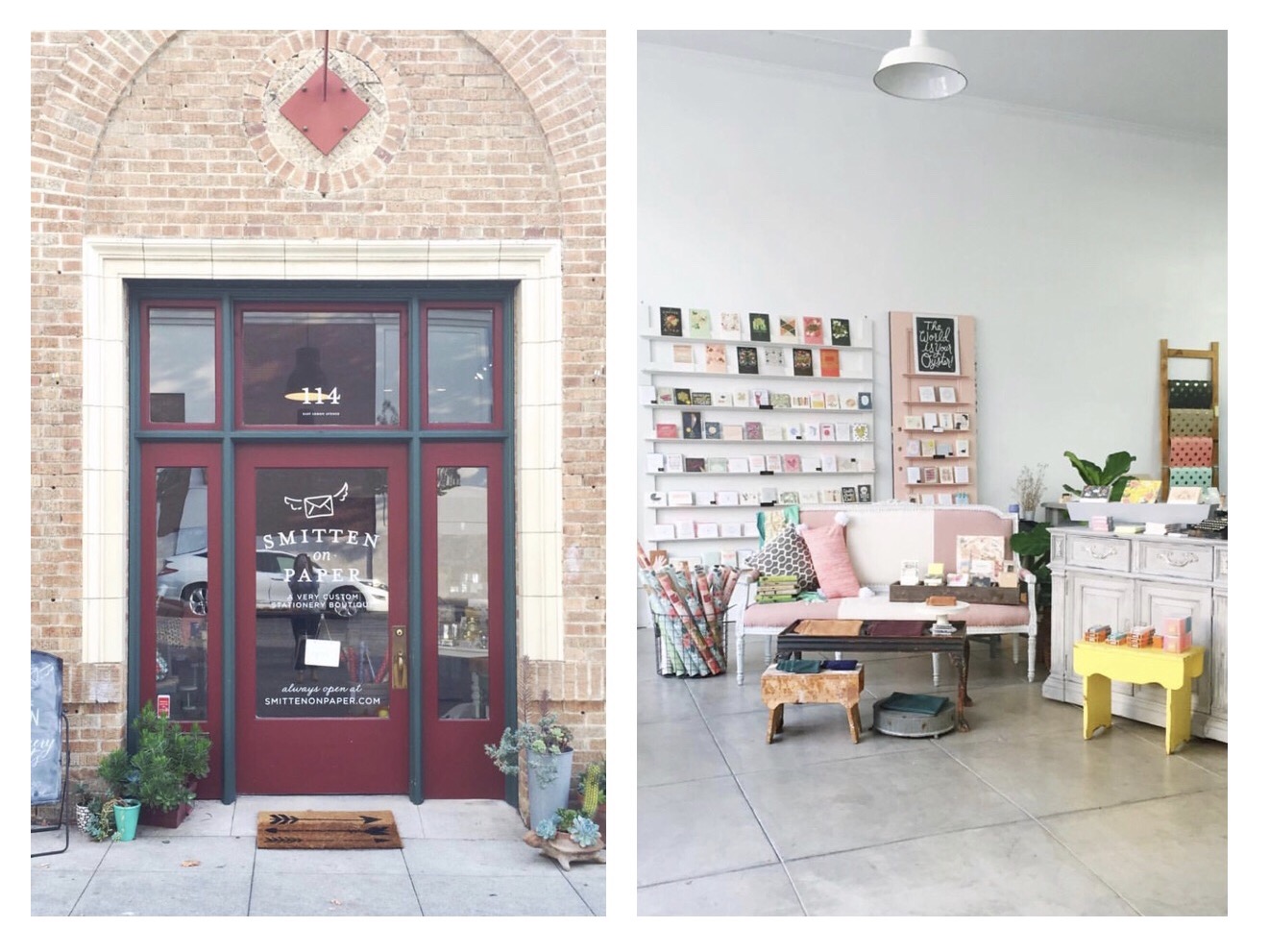 WHICH VENDORS WILL BE THERE?

We are honored to have John Neal Bookseller, Fox+Quills, and Masgrimes onsite for this event. They'll be selling all sorts of calligraphy and lettering goodies like nibs, ink, papers, penholders, books, penrolls, prints, and so much more!
John Neal Bookseller is taking preoders until Monday, April 17th and Fox+Quills until Thursday, April 20th!

To preorder with JNB, click HERE. To preorder with Fox+Quills, email suzie@twigandfig.com.
WHY SHOULD I GO?

Aside from the exciting line up of free demos by awesome instructors throughout the event and cool vendors onsite, this is an amazing opportunity to meet with other supportive and talented artists in the calligraphy and lettering community here in SoCal.
Come join us! Learn new skills, share your knowledge, and engage!
---
CalligraFair 2017 - - - Demo Schedule - - - About the Instructors