FOR ONE NIGHT, WE WILL TRANSFORM THE CALLENS CAFE INTO A HUGE HALLOWEEN NIGHT-CLUB
About this event
BAMMMM - BXL MAIN EVENT
La Soirée "Pré-HALLOWEEN" - au Callens Café
Une soirée sous le signe de la fête car on aime la fête du côté du Callens Café.
Quand? Le samedi 30 octobre 2021
Niché en plein cœur de l'Avenue Louise et niché au rez d'une des des plus hautes tours de la ville, le Callens Café se transforme en lune "maison de l'horreur" le tout sous les meilleurs sons du moment rythmés et vous plongera dans l'esprit d'Holloween.
Powered by les frères Callens - Just A Night
Rendez-vous à 22:30 - Music by Jonathan Loys
Possibilité de manger un buffet special Halloween à 20 :00
(Buffet à 35€ - uniquement sur réservetion via info@justanight.net)
Dress code : Be Halloween
A SAMEDI
CALLENS CLUB - ITT TOWER
480 AVENUE LOUISE - 1000 BRUSSELS
 https://www.facebook.com/events/425178202272807
-EN-
It Tower (Terror) - Pré-Halloween Edition at Callens Cafe
On Saturday 30.10 ===> BRUSSELS MAIN EVENT
International Party
▃▃▃▃▃▃▃▃▃▃▃▃▃▃▃▃▃▃▃▃▃▃▃
BRUSSELS PARTY PEOPLE!
Just A Night is back at the It Tower - Callens Café on the 30th of October. Join us for another evening of fun, dancing and meeting awesome people!
Pre-Halloween • Avenue Louise • Callens Café
Saturday Night / Indoor & Outdoor event with covid safe ticket: www.covidsafe.be
▃▃▃▃▃▃▃▃▃▃▃▃▃▃▃▃▃▃▃▃▃▃▃
☆ ☆ ☆ WHAT TO EXPECT ☆ ☆ ☆
LOCATED AT THE FABULOUS IT-TOWER ON THE AVENUE LOUISE
FOR ONE NIGHT, WE WILL TRANSFORM THE CALLENS CAFE INTO A HUGE HALLOWEEN NIGHT-CLUB
DJ's* BUBBLE BAR* DANCE FLOOR* BOUDOIR LOUNGE* DRACULA CANDIES
▃▃▃▃▃▃▃▃▃▃▃▃▃▃▃▃▃▃▃▃▃▃▃
▼ PARTY ALL NIGHT AT CALLENS CAFé ▼
▃▃▃▃▃▃▃▃▃▃▃▃▃▃▃▃▃▃▃▃▃▃▃
▼ LINE-UP ▼
♫ Jonathan Loys • and guests
▃▃▃▃▃▃▃▃▃▃▃▃▃▃▃▃▃▃▃▃▃▃▃
▼ Just Party / Time: 10:30 pm onwards
+ VIP TABLE BOOKING: info@justanight.be ▼
▼ Dinner possibility by Jean Callens
Time 19:30 Dinner possibility - Special MENU FOR 35€ (reservation +32478586039 info@justanight.net)
▃▃▃▃▃▃▃▃▃▃▃▃▃▃▃▃▃▃▃▃▃▃▃
▼ ADDRESS ▼
Address: Avenue Louise 480
Date: 30th October 2021
▃▃▃▃▃▃▃▃▃▃▃▃▃▃▃▃▃▃▃▃▃▃▃
▼ DRESS CODE ▼
Smart Casual or Halloween Style
▃▃▃▃▃▃▃▃▃▃▃▃▃▃▃▃▃▃▃▃▃▃▃
Your dedicated team:
Just A Night
Callens Café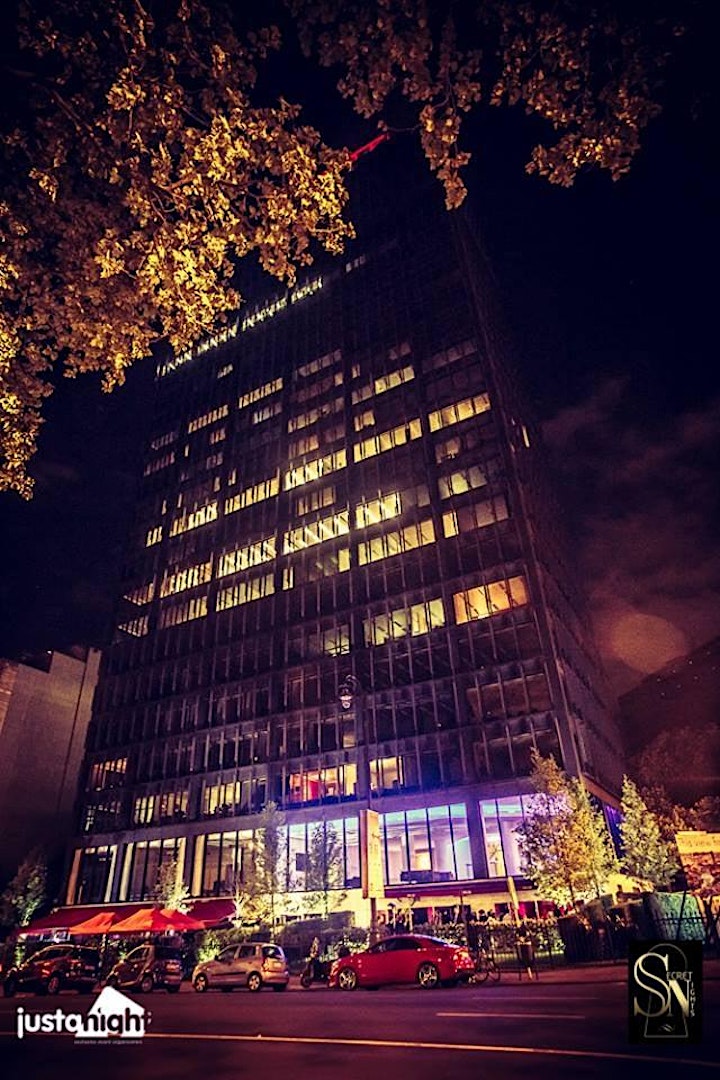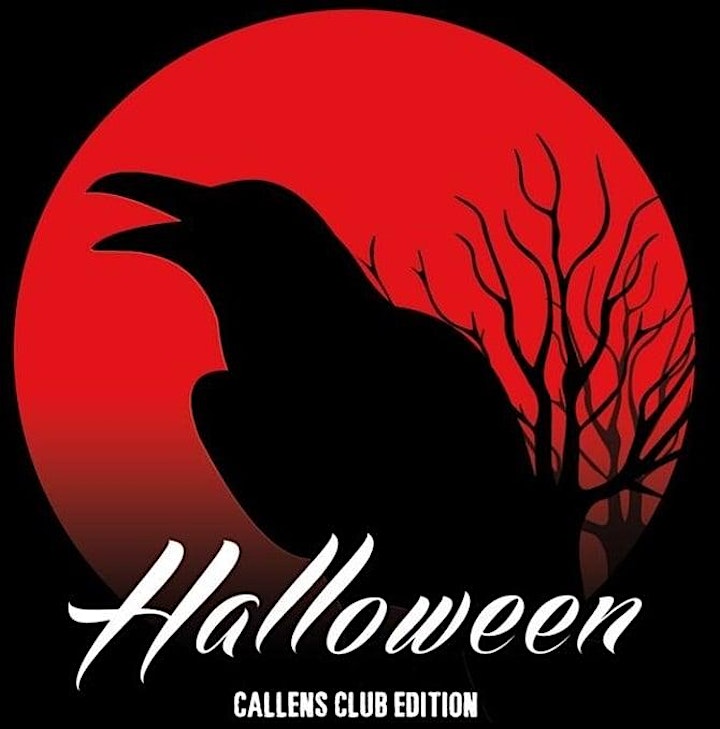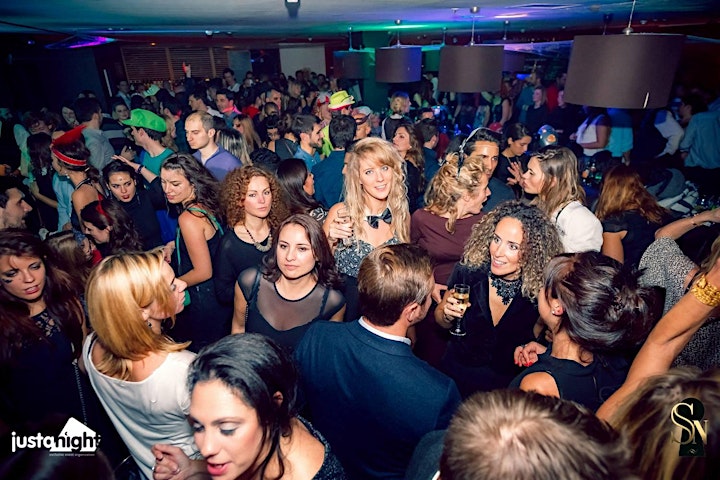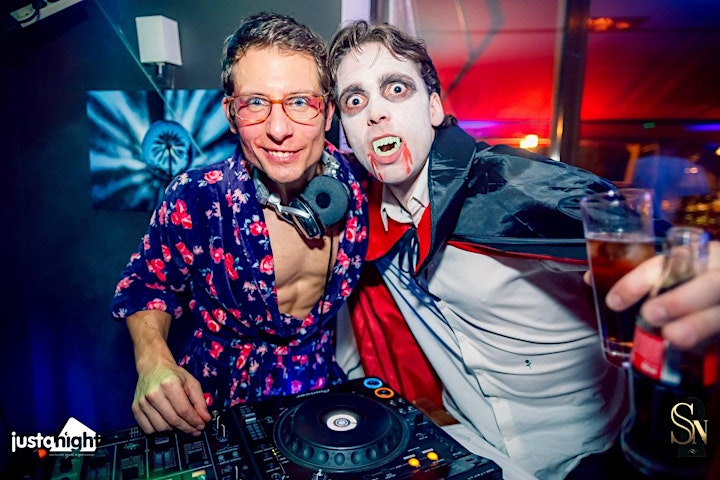 Organizer of Callens Cafe - The Tower OF Terror • Pre-Halloween Party