Called to Coach with Peter Baloh

Friday, October 19, 2018 from 1:00 PM to 2:00 PM (EDT)
Event Details
The guest for this episode of Called to Coach is Peter Baloh
On this episode, Peter will talk about uncovering some myths and learnings from embedding strengths mentality and engagement focus through structured leadership development programs in companies with 1000s of people. How can we really create a change in organizations we work with and what do strengths coaches usually miss. How can technology help us in dealing with 100s of coachees and tens of coachesat the same time. 
About Peter
I'm a Chief Impact Architect; I structure programs that deliver biggest impact to the organizations – matching their business needs to the execution of coaching and communication interventions. I started my career in management consulting with Deloitte and then moved to academia and became a tenured associate and published professor (wrote 22 books) at several universities in Europe. Then at age of 33 I moved to full time executive positions as I was frustrated over not enough impact I brought through my academic job. It still felt as something is missing, so I took my family and we moved from Slovenia to Australia where I ended up in a boutique consulting team where my team leader – to my fascination – daily created a thriving environment in our fast growing team. It was like whole new world opened for me and I realized that is how you need to feel – and that changed my view on leadership and teams. It was like a miraculous revelation. After 2 years we moved back to Europe and I started working with organizations and engagement. I realized the only certification Gallup can provide me with is to become a "strengths coach" – which opened a whole new world of view on what engagement really means. At that point in time, the search was over. Bringing thriving workplaces to the best companies is what I – and now my growing team – love doing and I couldn't feel more content than I do now.
Peter Baloh's Top 5 Strengths are: Achiever, Learner, Relator, Maximizer, Focus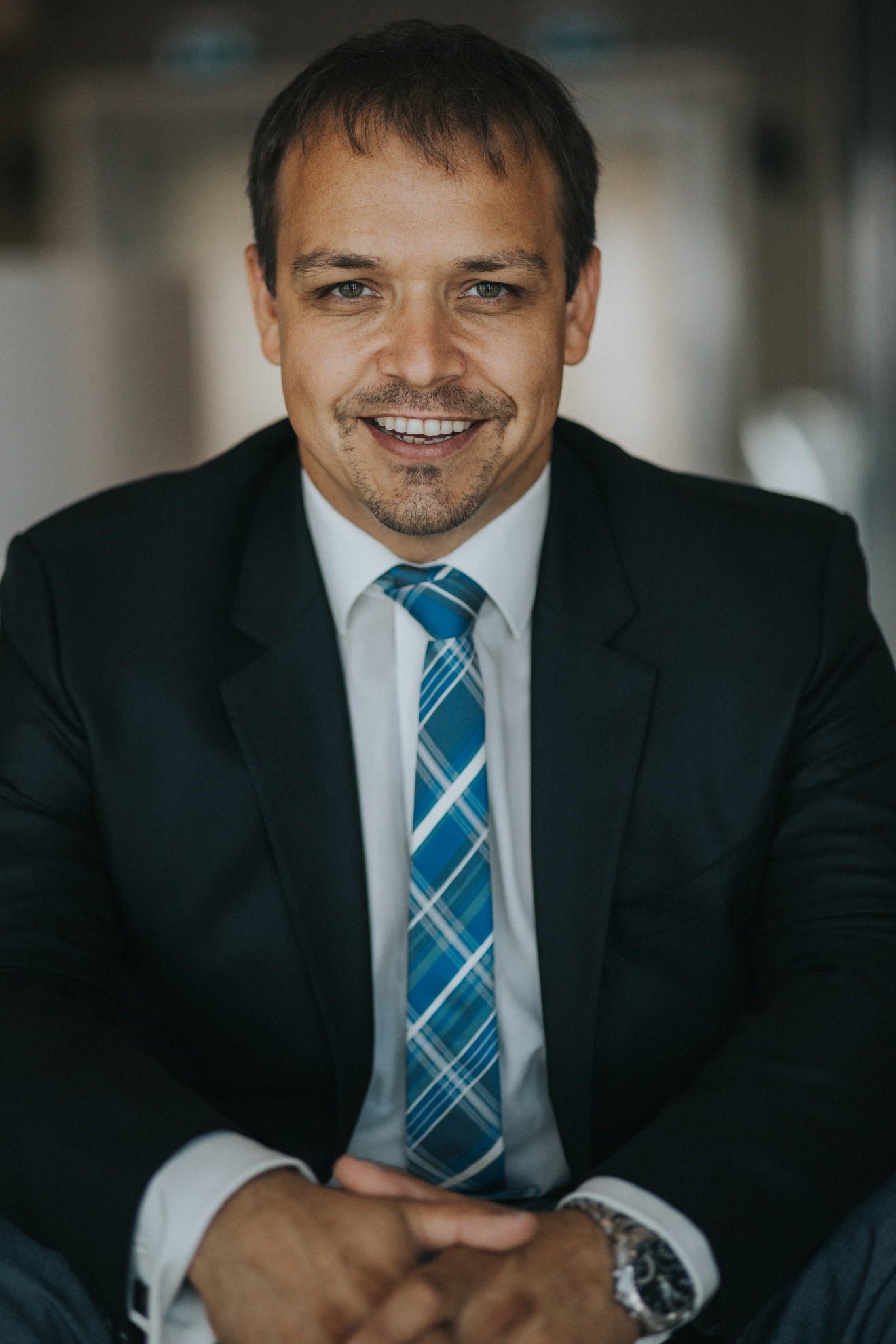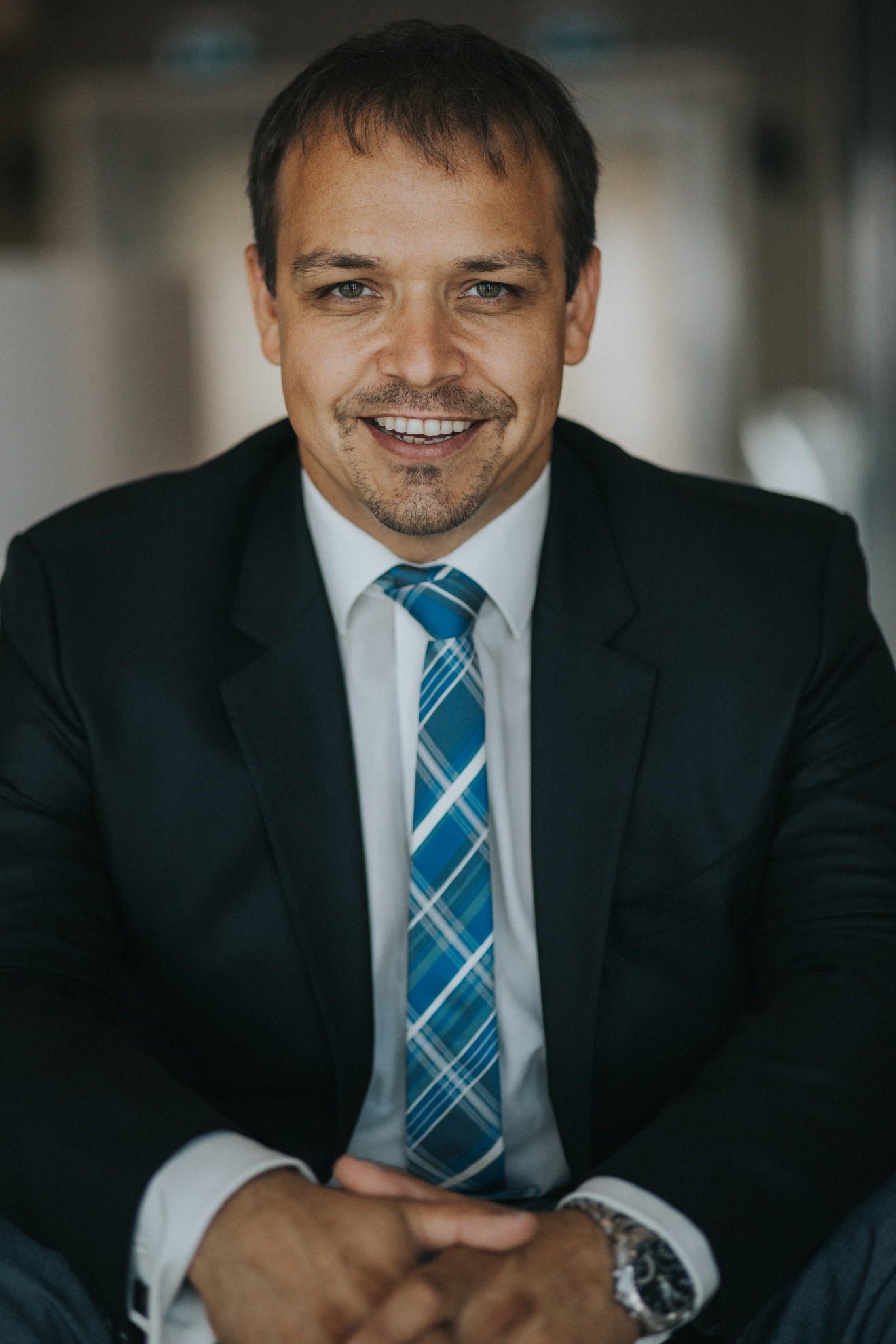 Be sure to access Called to Coach (http://coaching.gallup.com/live) by 1 p.m. EDT.
To learn about Gallup's other resources for strengths-based coaching, visit Gallup Strengths Center.
Called to Coach is a Gallup Strengths Center live webcast (via YouTube) that allows current and prospective coaches to interact with strengths coaches who have found success in strengths-based development.
Have questions about Called to Coach with Peter Baloh ?
Contact Gallup
Save This Event
When & Where
http://coaching.gallup.com/live



Friday, October 19, 2018 from 1:00 PM to 2:00 PM (EDT)
Add to my calendar