Called to Coach with Kelly Parks

Friday, April 26, 2019 from 1:00 PM to 2:00 PM (EDT)
Event Details
Kelly Parks, CEO of Live Stronger Daily LLC, is a Certified Strengths Consultant who works with schools to improve and optimize both relationships and performance outcomes of administrators, teachers, and students.
Kelly believes that all outstanding success starts with great relationships within an organization.
As a former elementary school principal and superintendent for 22 years, she built three charter schools from the ground up, maintained an A rating from the Arizona State Department of Education, and received national recognition as a Title One Reward School.
Kelly was introduced to CliftonStrengths as a part of her certification trainings with the Strengths Strategies and People Acuity Companies. She has now partnered with the People Acuity Company as an Education/Family Thought Leader and developed workshops and certification trainings.
Kelly has blended her experience in education and certifications in Strengths training to create a Strengths curriculum for school leadership, staff, and students. She has partnered with Strengths Specialist, Amy Merrill, to create a comprehensive curriculum that reaches every facet of the school organization for an effective and lasting positive impact. Schools utilizing her strengths program have decreased student bullying discipline by 24% and reduced staff conflict by 61%.
As a Gallup licensed publishing partner, she has co-authored a children's book called Exploring My Strengths. This book introduces youth to each of the 10 Gallup Strengths Explorer themes with fun, relatable, and memorable characters. She has also created supplemental teaching resources utilizing the characters for use in the classroom or for parents at home, such as posters, coloring books, and bookmarks. These resources are available at www.excelsiorcurriculum.com.
Strengths Coaches, Educators, Parents or anyone who wants to develop youth with Clifton strengths can utilize the kid-friendly resources to introduce the 10 Gallup Strengths Explorer themes to youth in their classroom or home in a fun, visual, and engaging way.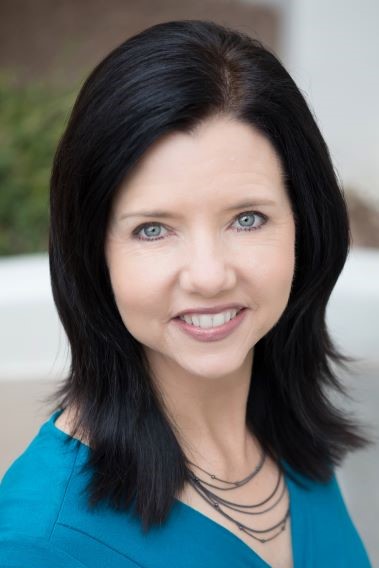 Kelly's Top 5 Strengths are: Connectedness | Relator | Belief | Strategic | Learner 
You can join the discussion live here: http://coaching.gallup.com/live 

To learn about Gallup's other resources for strengths-based coaching, visit Gallup Strengths Center.
Called to Coach is a Gallup Strengths Center live webcast (via YouTube) that allows current and prospective coaches to interact with strengths coaches who have found success in strengths-based development.