Called to Coach: Australasia Edition with Guest Marianne Hogan

Tuesday, May 14, 2019 from 12:30 PM to 1:30 PM (AEST)
Event Details
Marianne Hogan leads people and culture at Macquarie Telecom Group. Macquarie Telecom Group is Australia's leading data centre, cloud, cyber security and telecom company for mid to large businesses and government customers. The Australian company has enjoyed five years of successive, strong growth and is always looking to hire the best local talent to join its business.
Marianne Hogan, Senior Manager People and Culture, heads up Macquarie Telecom Group's People, Culture and Capability team and is committed to providing world-class service to all staff within the company. She joined the company in August 2016, and considers herself a 'practitioner, not a theorist'. She constantly challenges herself and this is reflected both in her successful career and initiatives to date, as well as her completion of two Sydney to Hobart yacht races, achieving third place (on handicap), in both.
Marianne began her career as a Management Cadet with Grace Bros department stores, which embedded her customer service ethos. Once graduated from the cadet program, she set off on year-long travels around the world, which eventually led her to the UK and into a sales and leaderships role in UK multinational bank and financial services company Barclays, where she worked in for nine years.
Before returning to Australia, Marianne set herself a new challenge – she qualified as a Royal Yachting Association Yachtmaster and sailing instructor. She spent 18 months teaching people to sail across the UK, France and Mediterranean.

When she came home, Marianne invested her breadth of experience in leadership development and sales training. Building her own practice of exceptional learning experiences within industries such as IT, logistics, banking and finance in Australia, Asia and the USA. Marianne moved back into the corporate world in the late 2000s and has been able to bring her passion for developing organisational culture and supportive people solutions to Macquarie Telecom Group.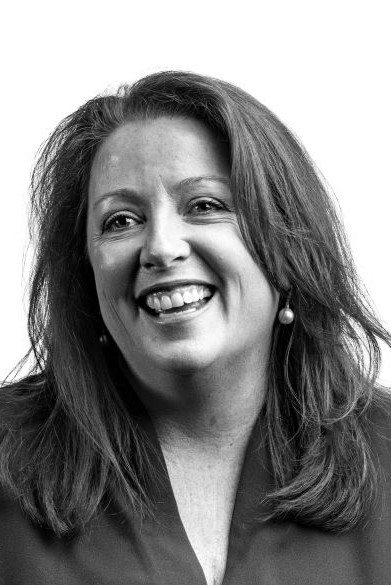 Marianne's Top 5 Strengths are: Individualization | Positivity | Activator | Self-Assurance | Arranger
You can join the discussion live here: http://coaching.gallup.com/live 
To learn about Gallup's other resources for strengths-based coaching, visit Gallup Strengths Center.
Called to Coach is a Gallup Strengths Center live video event (via YouTube) that allows current and prospective coaches to interact with strengths coaches who have found success in strengths-based development.
Have questions about Called to Coach: Australasia Edition with Guest Marianne Hogan?
Contact Gallup
When & Where
http://coaching.gallup.com/p/called-to-coach-live_13.html

Australia

Tuesday, May 14, 2019 from 12:30 PM to 1:30 PM (AEST)
Add to my calendar