Description
Mercedes Cotchery
Speaker & Author of Mommy Moments, Meltdowns and Mercy
&
Page Fehling
FOX Good Day Charlotte Host, Wife & Mother
Mercedes & Page to Share Their "Mommy" Learnings
+ Experts to Provide Complimentary:
*Healthy Beauty Tips*
*Makeup Tutorials*
*Mommy Fashion Advice*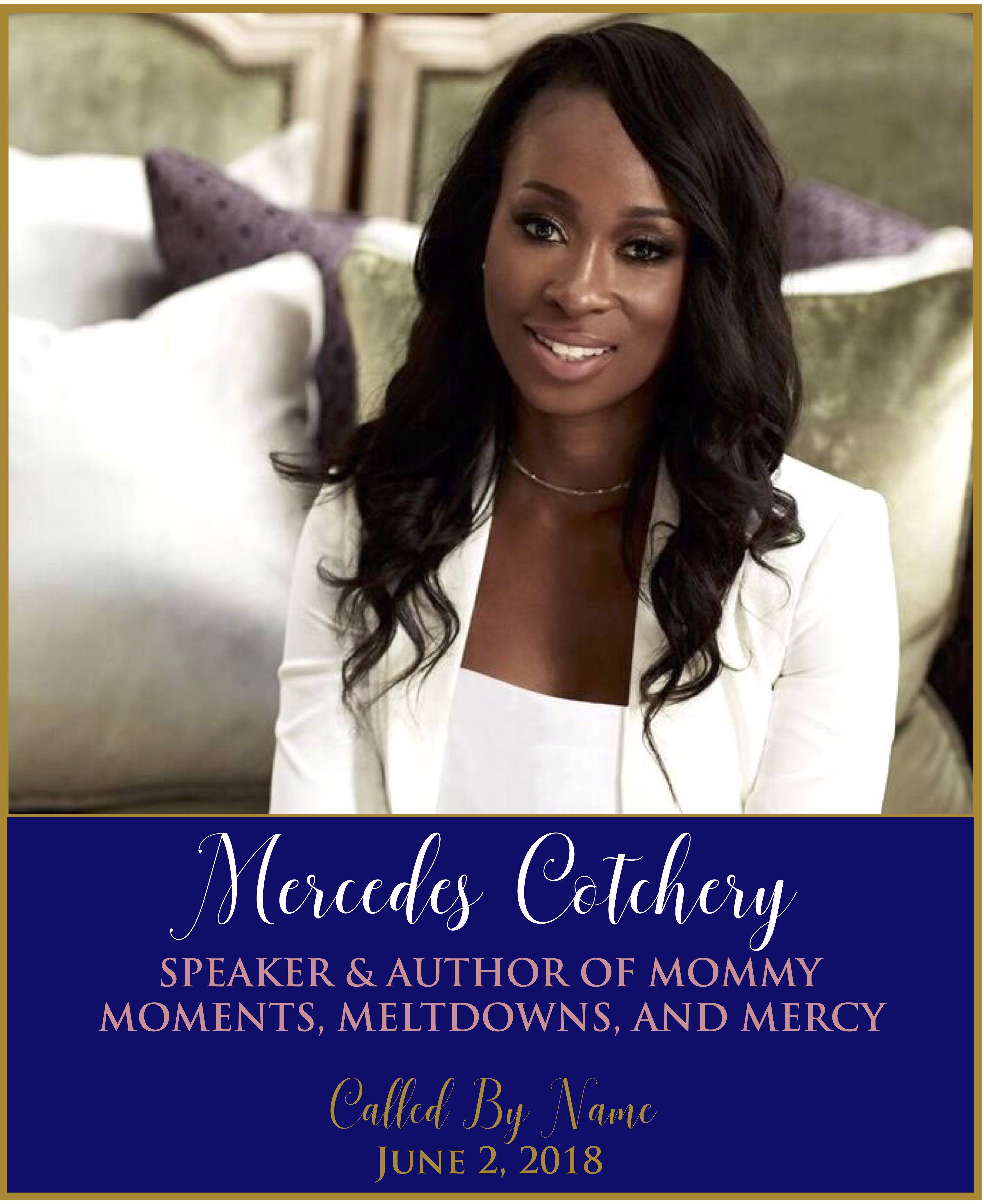 Mercedes Cotchery
Mercedes Cotchery is a devoted Christian, wife, and mother.
Mercedes, means Our Lady of Mercy, and bestows its honor from the Virgin Mary. In her spirit, I have become a woman of many mercies, and a mother of many children – my name manifesting itself into my destiny. All five of her children are adopted and she home schools them too. She is a proud wife and blessed mother. And for those sports fans out there, her husband is a former NFL Carolina Panther player, Jerricho Cotchery. That of course means, football is, of course, a big part of our life too.
Every single day she learns something new about the people her children are becoming, about herself, her relationships, and she sees the world a little brighter. These learnings are what inspired her to share her day-to-day experiences all centered around faith in Christ. IShe hopes to help mommies all over navigate motherhood and marriage and find the phenomenon within them, to discover and celebrate their gifts of being Phenomenal Moms, or what I like to call PheMoms.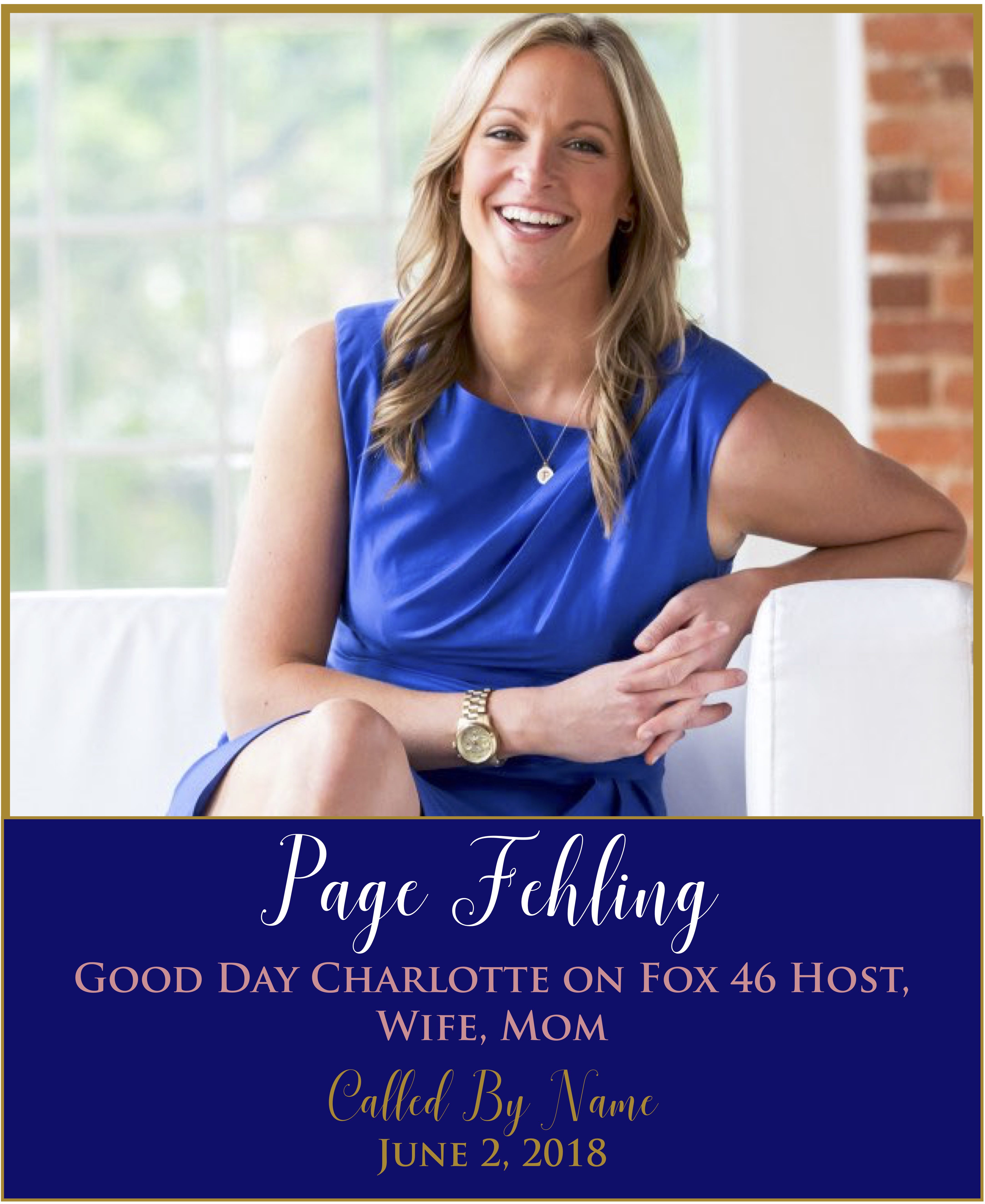 Page Fehling
Page Fehling is a host on Good Day Charlotte Fox 46. She is in love with her husband and their amazing children. She grew up right outside of Wahsington, D.C., but has lived in North Carolina for almost 20years. Part-time hosting and reporting jobs in New York led to a full-time gig at WNCN in Raleigh and now here at FOX 46 in Charlotte! Fun facts: 1) Page, her husband, and their three children live on the same street as seven other family members. 2) Page loves waking up at 2 AM to bring you your morning news.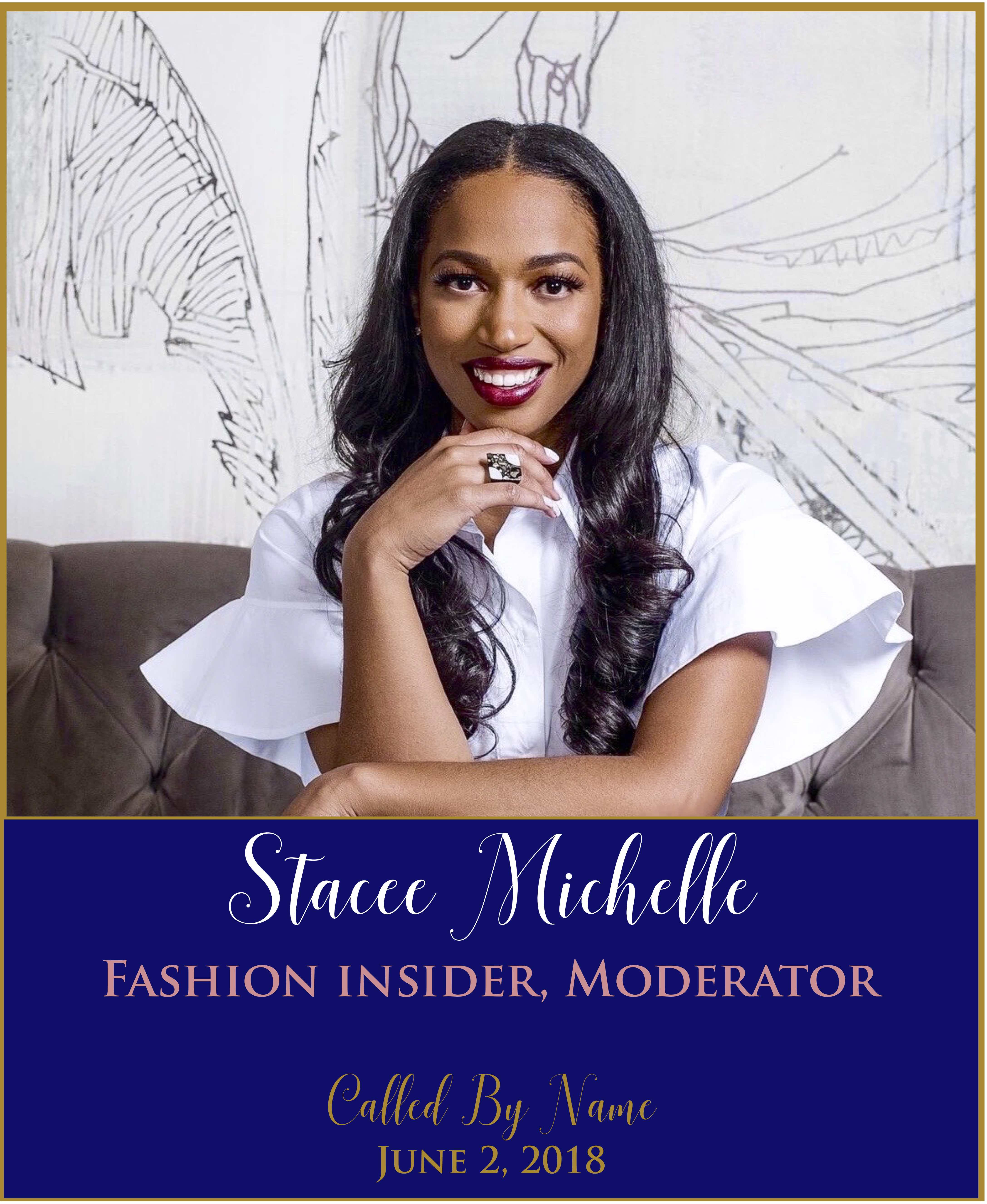 Stacee Michelle
Stacee Michelle is a celebrity wardrobe stylist and fashion correspondent. Her magnetic on-air presence has captured the attention of national networks, including E! News, FOX, CBS, and more. She has hosting a range of events from Super Bowl to Fashion Week and when she's not on-air, you can catch her styling athletes, musicians, business owners, and city influencers as their personal stylist. Her bubbly personality coupled with intimate industry knowledge and perspective makes her the "go-to" woman in all things fashion and entertainment! @itsStaceeMichelle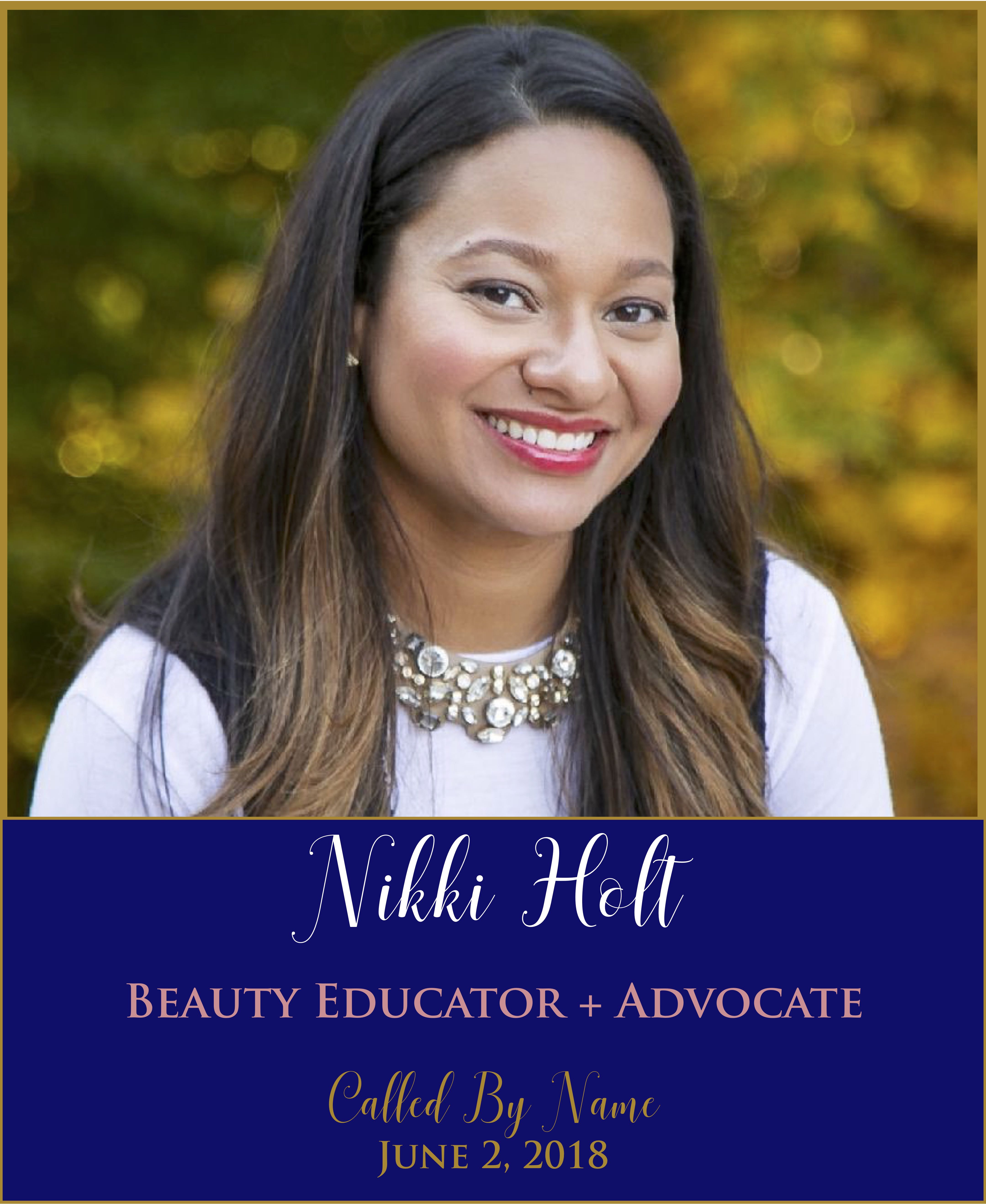 Nikki Holt
Nikki is a safer beauty educator, entrepreneur, and advocate – and is dedicated to helping others; especially moms like herself, make small changes in their lives that will have a huge impact on the overall health and wellness of themselves and their families.