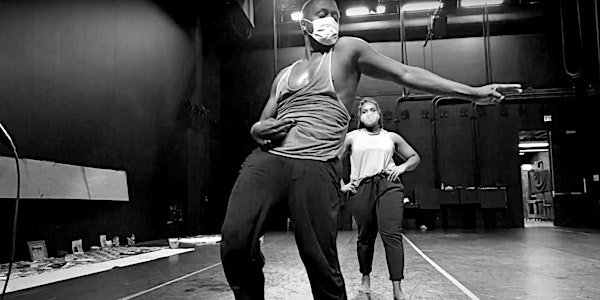 Call To Remember: Black Dance Improv Workshop Series with Marlies Yearby
A shared offering of improvisation, experimentation, and conjuring exploring Black pedagogy, artistry, and activism in dance.
When and where
Location
Walker Art Center 725 Vineland Place Minneapolis, MN 55403
About this event
Calling all choreographers, dancers, and artists!
Walker is pleased and proud to be partnering with Pillsbury House Theatre, Pangea World Theater, and choreographer Leslie Parker on her multi-year project Call to Remember. Part of this layered, process-based work includes the Black Dance Improvisation Workshop Series. Walker is hosting the next edition with special guest Marlies Yearby, nationally acclaimed choreographer, dancer, and educator on October 21 and 22.
The workshops with Marlies Yearby build on activities that started with Leslie Parker Dance Project at Pillsbury House + Theatre in February of 2020 and are continuing to unfold -- now in deep collaboration with Pangea World Theater, Walker Art Center, and Danspace Project in NY – toward a 2023 festival of Black Dance Improvisation at PH+T and Pangea, and the world premiere of Divination Tools: imagine home at the Walker.
**Please note that there will be two workshops on separate dates & times offering slightly different agendas.
Friday, Oct 21 from 2 -4 pm
This workshop is open to community organizers, healers, activists and all bodies interested in learning about and exploring Black Dance Improvisation.
Saturday, Oct 22 from 1 - 3 pm, (w/ light dinner following)
This workshop centers BIPOC dancers/movers interested in deepening their practice in Black Dance Improvisation and is open to all who support the exploration of healing, remembrance, lineage, and joy as a means of cultivating community. A casual dinner and conversation will follow this workshop.
Please RSVP as space is limited! And please feel free to share these events with others.
We hope to see you there!
*Photo credit: Andrea Manalov and Maxine Yamazaki