Location
Best Western Sterling Inn
34911 Van Dyke Avenue
Sterling Heights, MI 48312
Description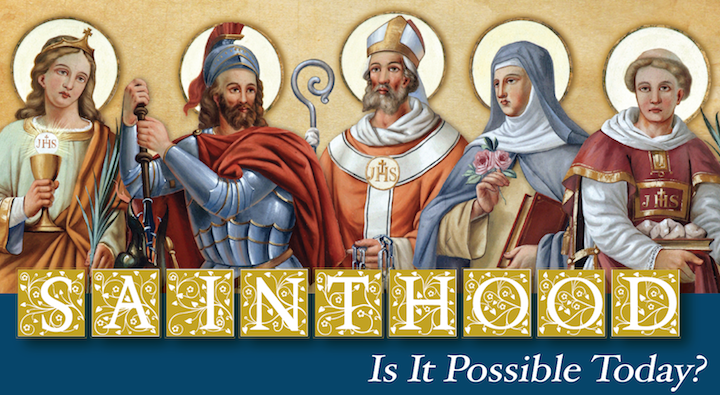 There is still time to register for the Call to Holiness Conference September 12 and 13, 2014! The conference is returning to the Sterling Inn in Sterling Heights, Michigan. The YOUTH Conference (for ages 13-17) is Saturday only. Details are on the website: www.calltoholiness.com. Archbishop Allen Vigneron is the keynote speaker on Saturday.
Friday Dinner speakers are Dale Ahlquist, president of the American Chesterton Society and Dr. Ray Guarendi. Saturday speakers are Sister John Dominic, OP; Fr. William Casey, CPM; Dr. Peter Kreeft, PhD; and Dr. Ray Guarendi.
Busses are available for the Saturday conference from Ann Arbor (depart 7:15 am, return 6:00 pm) and Wyandotte (depart 7:30 am, return 5:45 pm). Round trip $20. Buy tickets at https://bustocth.eventbrite.com.
For hotel reservations call Best Western Sterling Inn: (586) 979-1400
To mail order tickets, send name, address, e-mail, and phone number with ticket choices and check payable to Call to Holiness, P.O. Box 212, Eastpointe, MI 48021-0212.
For further information, call 313-451-4659 or see the website: www.calltoholiness.com.