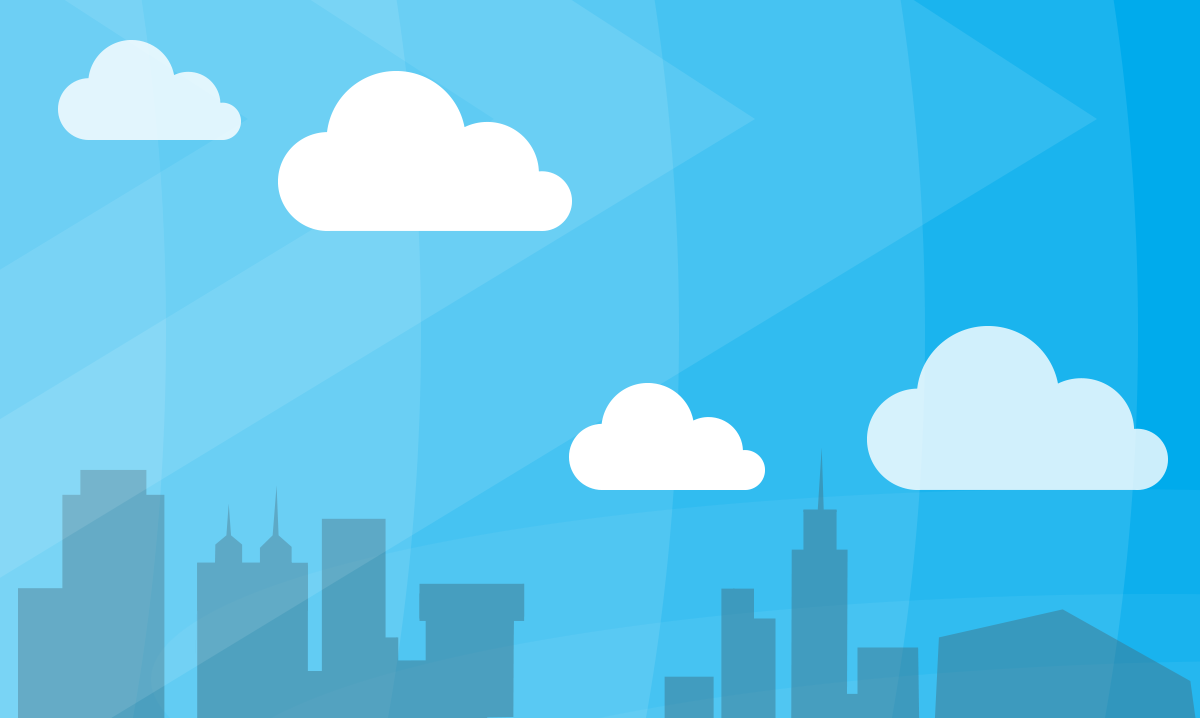 This is a call for speakers for the Washington, DC IT Pro Camp to be held on Friday, October 14, 2016, 9:00AM to 5:30  PM at the Microsoft offices at 5404 Wisconsin Ave, Suite 700 Chevy Chase, Maryland 20815.  We are looking for speakers to present on the following IT Pro topics:
a. Azure Marketplace Solutions
b. Azure Compute /Networking/Storage
c. Azure Management /Security
d. Azure Data Platforms / Power BI
e. Windows Server 2016 / Server Platforms
f. Windows 10 Features/Deployment 
g. Enterprise Mobility (Intune, Azure RMS, Azure AD Premium, Advanced Threat Analytics)
h. Office 365 Deployment and Adoption
i. Professional Development / Project Management
j. SQL Server 2016 Features
k. System Center 2016 /Operations Management Suite
l. Cloud Governance / Staffing a Cloud Operations Team / DevOps
j. PowerShell  (or PowerShell techniques for any of the above topics)
k. Statups: Technologies, Resrouces, Case Studies 
You can submit up to 3 sessions for consideration. You will have to submit a separate registration for each session submission.   Sessions should be 1 hour in duration. You can use best practices, case studies, demos, chalk talks, etc.  We are trying to fill a total of 42 session spots, and we will try to accommodate everyone who submits a session. Due to previous issues with cancellations of multi-session speakers, it is highly unliley that anyone will have more than 1 session. The session submission deadline is September 2, 2016.
IT Pro Camps are a free, one day learning event for anyone seeking professional development. This community event serves IT professionals and students with a focus on IT Pro related technologies. IT Pro Camps offer a conference style learning environment free of charge to attendees and is open to presenters of all backgrounds and expertise. 
On behalf of the Mobile-First Cloud First Team and the IT Pro Camp Team, we thank you for taking the time to participate in this awesome community event!
Here is the public event registration link for non-presenting attendees: https://dcitprocamp2016.eventbrite.com 
Here is the info for Microsoft Cloud User Group: http://www.meetup.com/mcug-dc
If you have questions, you can reach us at washdc@itprocamp.com
@MFCF_DC
#DCITPROCAMP16