CALLING MEMBER ARTISTS Exhibit January 2nd through 30th, 2022 All Black & White at Hancock County Arts Gallery
About this event
CALLING MEMBER ARTISTS
for Hancock County Arts
January exhibit.
3D, 3D, photography, sculpture, charcoal, acrylic, oil, etc.
Silhouettes – Notan Designs – Ink – Pencil – Wood - Metal
Join us
Members - first 3 pieces are free.
Register your first 3 pieces here and reserve member's space.
Non-Members, please register on our website for $15.
And if a member has more than 3 works to add, please register on our website for $15.
Http://www.hancockcountyarts.com
Any questions, contact us at HancockCountyArtsgmail.com
Once you register, we will forward the contract for you to complete. And we will ask for a paragraph or two for your bio for the gallery.
Intake is Sunday, January 2, 2022 from 2 till 7 or Monday, January 3, 2022, 2 till 7.
When you arrive each piece should have your name, medium, and price if it is for sale or designated NSF (not for sale).
Celebrate 2022!
VISION
A vibrant community where arts and culture flourish and are widely embraced
MISSION
Hancock County Arts will provide leadership for the creative community by encouraging, celebrating, and promoting arts and culture throughout Hancock County.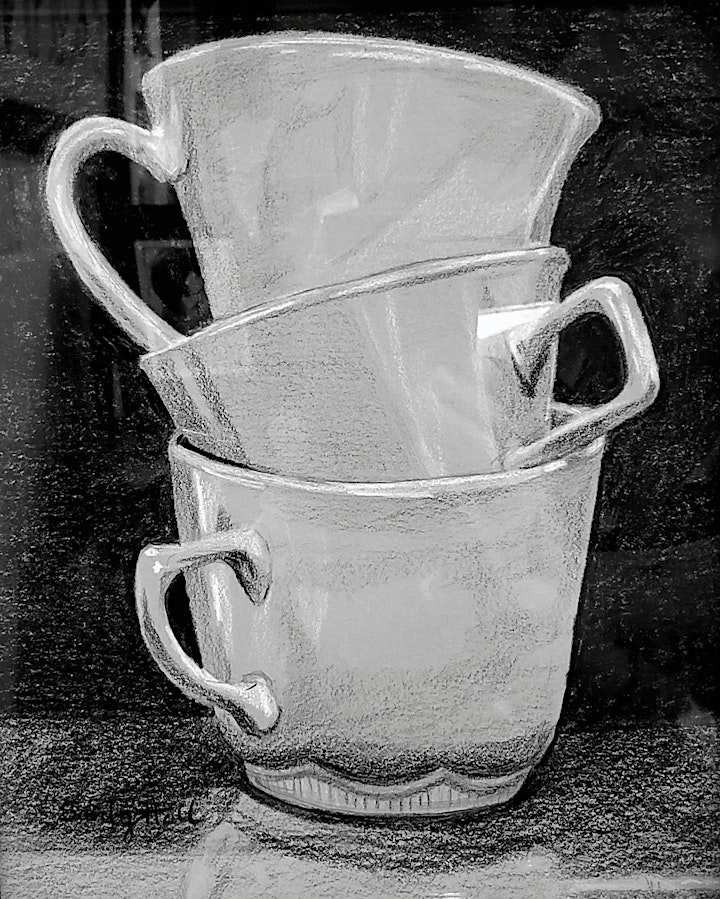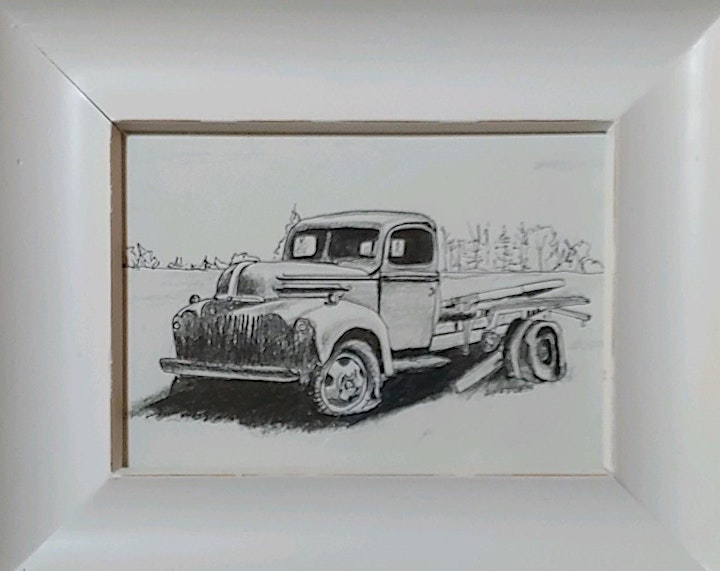 Organizer of Call for Artists - Hancock County Arts - January 2022 Exhibit