Event Information
Location
The Delray Beach Marriot
10 N Ocean Blvd
delray beach, fl 33483
Refund Policy
Refunds up to 7 days before event
Description





You're Invited!

Please join us for the

5th Annual Users Conference.
January 16th and 17th, 8:00am-5:00pm.
Since 1997, the formation of Call 4 Health has grown rapidly. We strive to keep up with the advancement of patient services as they take precedence in the healthcare industry.
This event gives you a unique opportunity to learn how to use Call 4 Health's Solutions to streamline communications throughout your healthcare organization, as well as an opportunity to network with other healthcare communications professionals.
We are thrilled to announce this years keynote speaker Kevin Ames!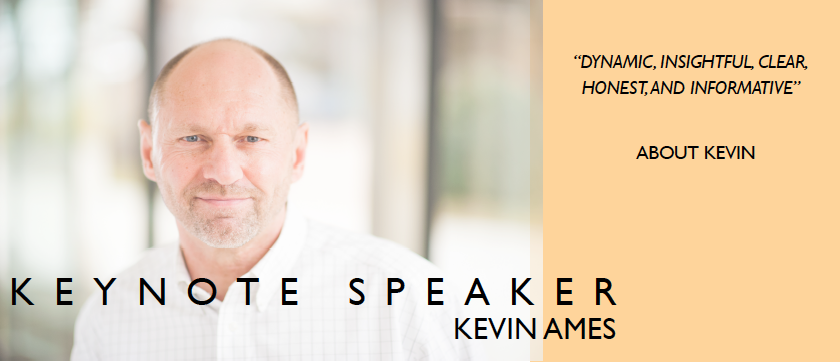 With a mission to instill in others a passion for personal and professional excellence, Kevin Ames is one of the highest ranked speakers at the Evanta Leadership Summits. He's spoken to thousands of people and leadership groups at conferences and companies such as National Grid, Dow Chemical, Frito Lay, Bose, Miller Thompson, Pier 1, Kennedy Health, and more. An expert in the areas of workplace culture, engagement, great work, teambuilding, leadership, and personal development, his presentations have been called, "dynamic, insightful, clear, honest, and informative."
Attendees will discover:
• The actual definition of employee engagement and how to achieve it
• The six key influencers of great cultures
• The importance of great leadership
• The three naturally occurring opportunities to convey appreciation
Travel & Hotel
Venue: The Delray Beach Marriot
Just steps away from the beach...
We hope you find the Marriott Hotel - Delray Beach, FL to be as beautiful, inviting, and invigorating as we do! All sessions and meals will be held at the main building of the hotel (unless otherwise noted in the agenda). We have arranged preferred discount rates for your stay.
Please click here to book your stay!
Sponsors
Our Exhibitor and sponsorship packages offer companies the opportunity to market their products and services to potential customers across the nation from the healthcare industry. Your employees will have the opportunity to network with our members, represent your brand in the healthcare community. Your brand will be included in conference materials and signage throughout the event as well as other key outlets based on your level of
participation.
If you are interested in becoming a sponsor please e-mail Victoria Rodriguez at Vrodriguez@call4health.com for sponsorship packets.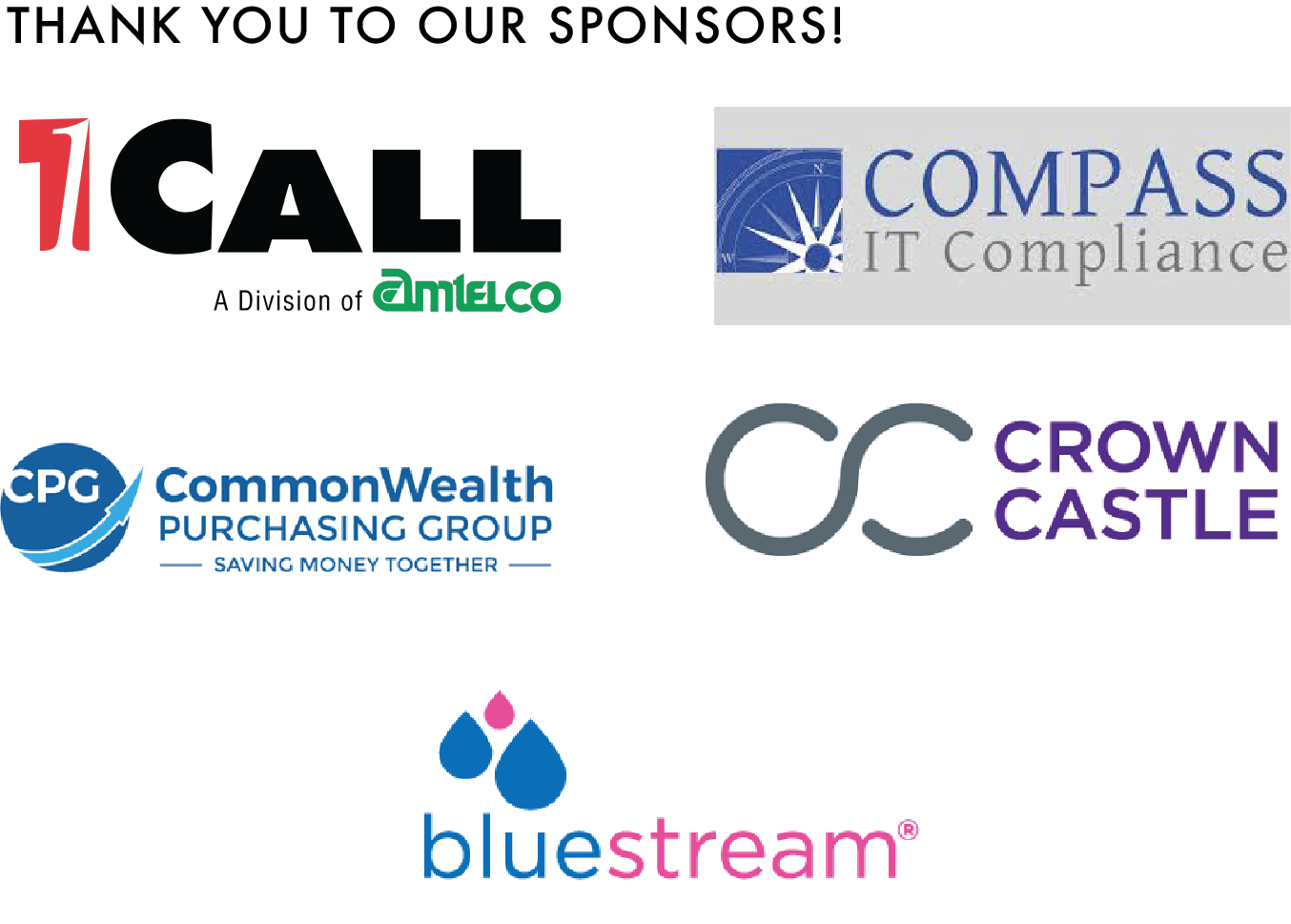 Here is a recap of last years event, we hope you will join us and be a part of it all for 2019!
---
Agenda:
Wednesday, January 16th Day 1
8:00 am 9:15am Registration and Networking Breakfast
9:15am 9:30 am Welcome and Introduction
Joseph Pores, Call 4 Health, CEO
9:30 am 11:30 am Keynote Presentation:
Influencing Greatness
Kevin Ames
11:30 am 11:45 am Tech Break
11:45 am 12:15 am How the healthcare industry can benefit
from call center services.
Jordan Frances,
SR. Business Development, C4H
12:15 pm 1:45 pm Lunch
1:45 pm 2:00 pm Sponsor Spotlight, Compass IT
2:00 pm 2:30 pm Telemedicine Solutions
Bryan Weinstein, COO, C4H
2:30 pm 3:00 pm Case Study
Richard W. Gesker, DMD, MBA
3:00 pm 3:15pm Sponsor Spotlight, S4T
3:15 pm 3:45 pm Preparing a Successful data-driven Healthcare implementation:
Are you prepared for disaster?
Alex Karanau, CIO, C4H
3:45 pm 4:15 pm Focus on quality care / quality control C4H:
New QA Process and monitoring How it impacts your organization
Thone Ross, Quality Assurance Manager, C4H
4:15 pm 4:30 pm Sponsor Spotlight, Bluestream Health
4:30 pm 4:45 pm Closing Remarks
Bryan Weinstein, VP, C4H
7:15 11:00 pm Dinner & Entertainment
SilverBall Museum Atlantic Ave
Thursday, January 17th Day 2
8:30am 9:30am Registration and Networking Breakfast
9:30 am 10:30 am Live demonstration of Access C4H New
portal for Appointment Reminders.
10:30 am . 11:00 am Training department
Training, C4H
11:00 am 11:30 am Call 4 Health company Culture and Operations
Lissette Ferro, Director of Operations, C4H
11:30 am 12:00 pm Secure Messaging Platforms (SMS
Patty Anderson, AMTELCO
12:00 pm 1:00 pm Box Lunch
1:00 pm 2:00 pm What is A compassion driven call center?
My Story, and future for C4H
Joe Pores, CEO, C4H
2:00 pm 2:15 pm Sponsor Spotlight
2:15 pm 2:30 pm Case Study
2:30 pm 3:00 pm Raffle winners announced & Thank you!
Bryan Weinstein, & Joe Pores
Date and Time
Location
The Delray Beach Marriot
10 N Ocean Blvd
delray beach, fl 33483
Refund Policy
Refunds up to 7 days before event