California Transition Assistance Program (CalTAP)- Presidio of Monterey
California Transition Assistance Program (CalTAP) - Presidio of Monterey
About this event
In partnership with CalTAP, various speakers will provide a wealth of information to help navigate your transition to civilian life.
Agenda
10:00 a.m. - Welcome
10:15 a.m. - Local Interagency Network Coordinator (LINC)
10:20 a.m. - County Veterans Service Office (CVSO)
10:35 a.m. - CalVet Home Loans
11:05 a.m. - Entrepreneurship
11:20 a.m. - Break
11:30 a.m. - Employment
11:55 a.m. - Work for Warriors
12:05 p.m. - Education
12:35 p.m. - Office of Student Assistance & Relief (OSAR)
12:45 p.m. - Virtual Questions & Answers
Below you will find more information about our guest speakers
The California Department of Veterans Affairs, California Transition Assistance Program (CalTAP) offers a full array of assistance and serves to connect veterans, service members, and their families with California specific resources which focus on ensuring a successful transition into civilian life.
CalTAP would like to invite you to attend our upcoming seminar which will highlight benefits and services available to veterans and their family members.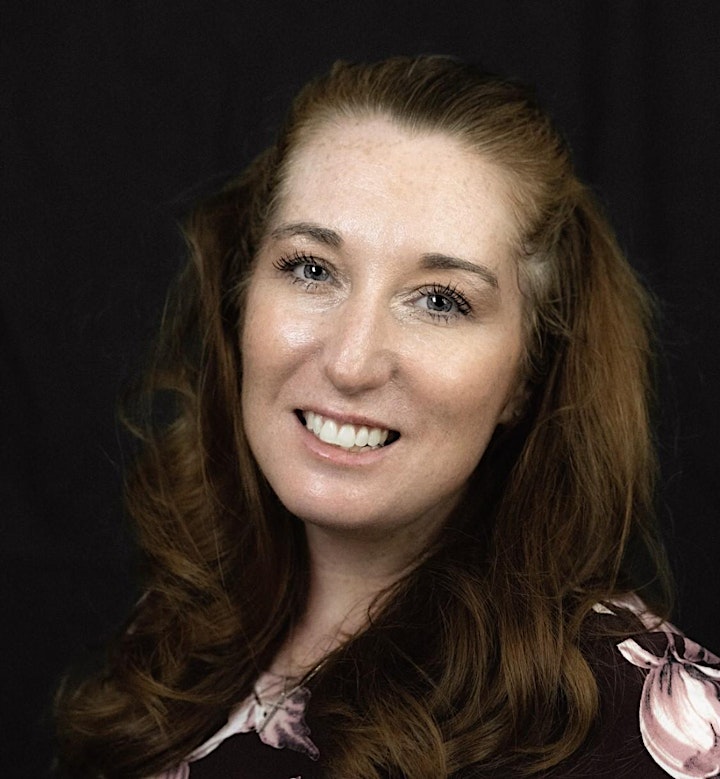 Jennifer Rudquist, Training Coordinator
CalVet, CalTAP
Jennifer Rudquist was born in Misawa, Japan while her father was stationed abroad. As her father served 20 years in the United States Air Force (USAF), she had the opportunity to live in England, Holland, Belgium, Washington DC, San Diego, Riverside and Sacramento.
When Jennifer graduated high school, she decided to enlist in the USAF from 1996-2000 and served as a Security Forces Airman and Command Support Staff for the 319th Missile Squadron stationed at F.E. Warren AFB in Cheyanne, WY.
After transitioning out of active duty, she pursued her passion for teaching by utilizing her GI Bill to obtain her degree in Child Development and Education.  For the next 18 years, Jennifer used this degree to teach and own a successful preschool program. 
When it came time to make a career change, the CalTAP team was an easy choice as it gave Jennifer a similar structure as her military career. Jennifer states "Being a CalTAP Training Coordinator allows me to combine my passion for teaching and serving veterans. I feel honored to work for CalVet and to serve the present, past, and future military members and their families."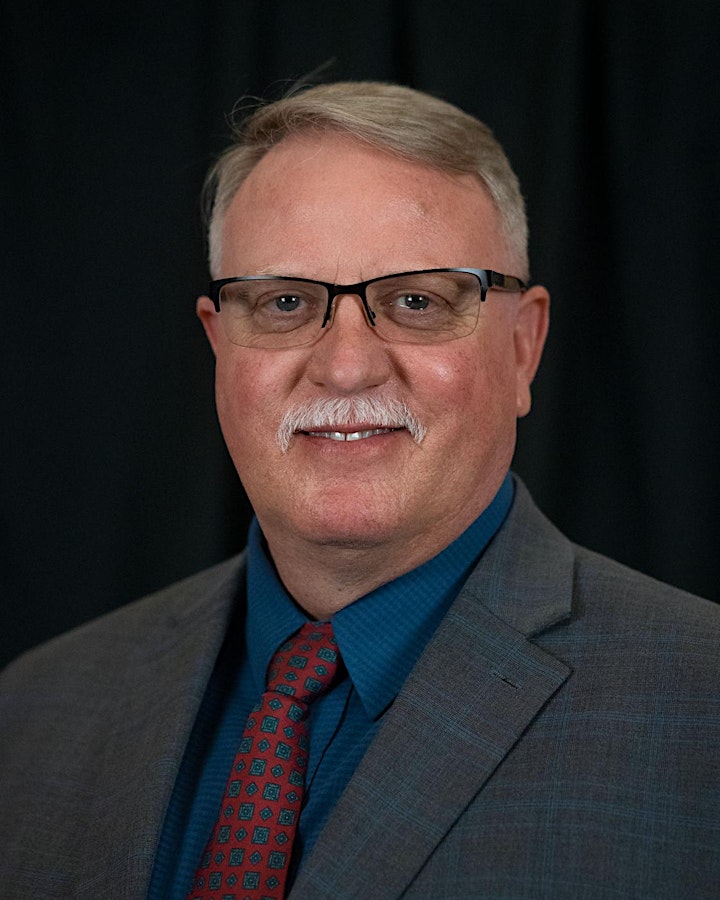 Kirk Eller, Training Coordinator
CalVet, CalTAP
Kirk Eller began working for CalVet in the Human Resources division in 2019. He, then, transferred to the Veterans Services division as a Training Coordinator on the CalTAP team.
Kirk served honorably in the United States Marine Corps from 1986 – 1990 as a CH-53 Helicopter Crew Chief. While stationed at 3rd Marine Aircraft Wing (3rd MAW) Marine Corps Air Station (MCAS) in Tustin, CA, he deployed twice overseas to the 1st MAW, MCAS Futenma, Okinawa, where he participated in operations throughout the Pacific and Far East including Korea, Japan, Okinawa, and the Philippines.
After separating from the Marine Corps, he worked as a civil service aircraft mechanic at the Sacramento Depot Maintenance Facility at McClellan Air Force Base until the base closure in 2000. After that, he transferred his mechanical skills to Aerojet Rocketdyne in Rancho Cordova, CA, as a Rocket Test Technician. During his tenure at Aerojet Rocketdyne, he continued his education and was promoted to Solid Rocket Test Engineer. He worked on various Missile Defense and Space Launch programs until the company downsized. After leaving Aerojet, he continued with his education utilizing his VA Chapter 31 benefits and completed his Bachelor of Science degree in management from the University of Phoenix.
In his current role as a CalTAP Training Coordinator, Kirk is dedicated to serving service members, veterans, and their families and brings firsthand experience in the struggles veterans face. His approach to providing assistance to veterans is to educate veterans on what their benefits are, inform them on how to obtain their benefits, and encourage them to be their own advocates in order to receive the best care possible.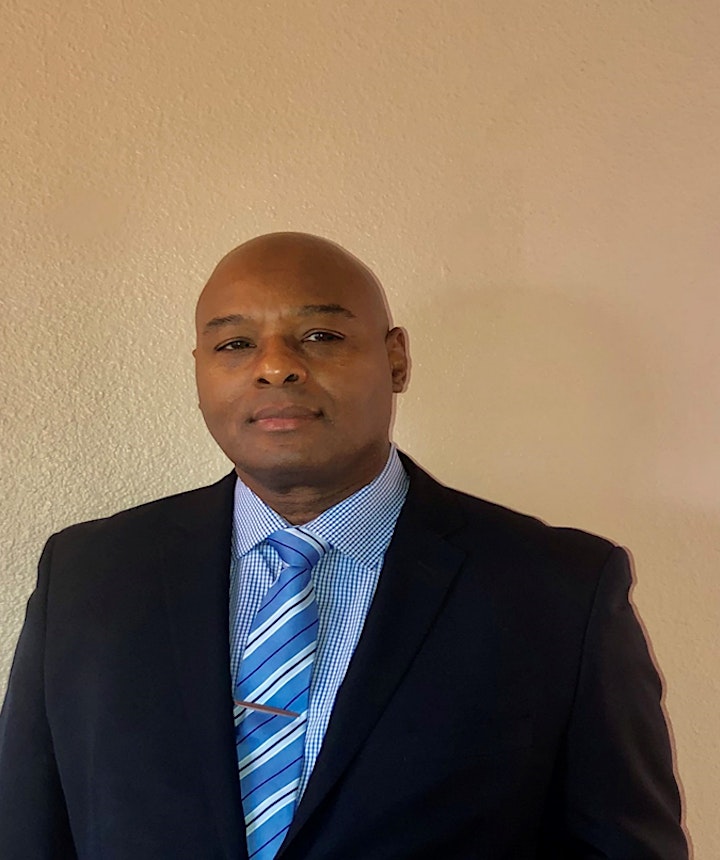 Calvin Angel, Central Coast LINC
CalVet
Calvin Angel is an United States Army veteran of the 82nd Airborne Division. He served during the Granada incursion and completed his enlistment in North Carolina before returning home to California.
After graduating from Azusa Pacific University with a Bachelor of Arts in Business Administration, he worked as an executive director for a nonprofit and then began working as an area director in the private sector . He returned to nonprofit in a position as regional director for the international nonprofit MDA. During his time in the Operation Welcome Home program, he accepted the LINC position with CalVet.
In his position as the LINC, Calvin provides outreach to different agencies, organizations, institutions, and military instillations to assist service members, veterans, and their families. He also organizes and participates in collaboratives and other meetings focused on improving the quality of life for veterans.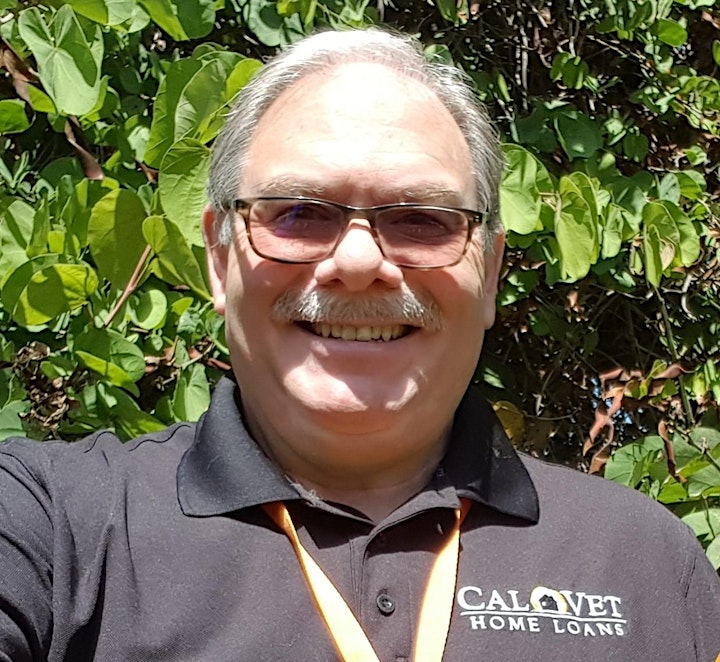 Brad Pedersen, Home Loans
CalVet
Brad Pedersen is the Communications Officer for the CalVet Home Loan department. His firsthand experience of over 35 years selling Real Estate combined with his 24 years of loan originations uniquely qualifies him to serve the needs of the military community.
Organizer of California Transition Assistance Program (CalTAP)- Presidio of Monterey
California Transition Assistance Program (CalTAP) is a program designed to inform and connect Veterans of all eras to their earned federal and state benefits as well as provide continued support and assistance as their needs change over time through four pathways: Core Curriculum: (Veteran 101, CA Benefits, Financial Literacy), Education: (Selecting a School, Educational Benefits, UC & State Schools), Employment: (Apprenticeship, Job Search, State Employment), Entrepreneurship: (DVBE, Business Centers, Business Resources).