California State Archives Speakers Series with Mark Brilliant
Description
About the speaker
Mark Brilliant is an associate professor of history and American studies at UC Berkeley. He earned his Bachelor's degree from Brown University and his Ph.D. in history from Stanford University. Prior to his hiring at Cal in 2004, Mark spent two years as a post-doctoral fellow at the Howard R. Lamar Center for the Study of Frontiers and Borders and as a lecturer at Yale.
Mark's presentation will be drawn from his award-winning book, The Color of America Has Changed: How Racial Diversity Shaped Civil Rights Reform in California, 1941-1978. Published by Oxford University Press in 2010, the book won the American Society for Legal History's Cromwell Book Prize and received honorable mention from the Organization of American Historians for the Frederick Jackson Turner Award.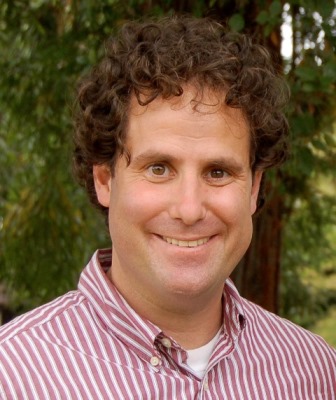 Organizer of California State Archives Speakers Series with Mark Brilliant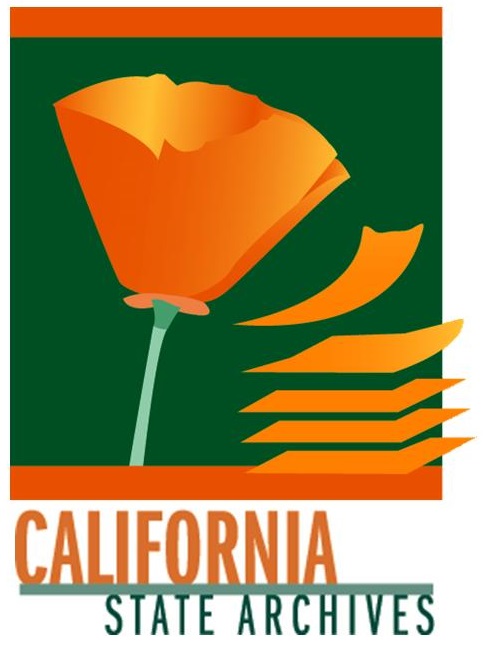 The California State Archives, a division of the Office of the Secretary of State, provides a permanent repository for the state's governmental records as well as other materials documenting California history. The California State Archives serves a wide variety of researchers whose interests range from legislative intent and public policy to genealogy and railroad history in California. 
As part of its efforts to engage the public in California's history, the California State Archives also offers a newsletter, behind-the-scenes tours, exhibits, hands-on training, and a popular speaker series.