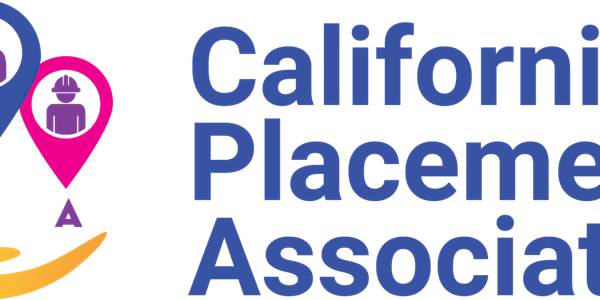 California Placement Association Monthly Webinar
Join the California Placement Association for educational workforce and HR webinars dealing with a variety of Workforce Readiness topics.
About this event
Monthly California Placement Association Webinars
Join us monthly on Wednesdays at 11 a.m. for an hour long interactive Zoom webinar with a different workforce readiness topics, ranging from Career Exploration, Assessments, Interviews, Resume Tips, Networking, Job Searching, Employer Engagement and many more Workforce and Human Resource (HR) related topics.
The California Placement Association is proud to have the following speaker present at our upcoming virtual webinars:
10/12/2022 "How to be found by recruiters on LinkedIn: How they find you and why you want to be found."
Presented by: Abby Kohut, Contract Recruiter at Staffing Symphony, LLC. Abbey has over 20 years experience as a recruiter and consultant. She has a proven track record of placing top talent in the medical industry and is here to share with us how to best utilize LinkedIn to be found durign your next job search.