CALIFORNIA MUSIC INDUSTRY SUMMIT

Friday, June 10, 2011 at 9:00 AM

-

Saturday, June 11, 2011 at 5:00 PM (PDT)
Event Details
You dont want to miss these guest speakers and many more!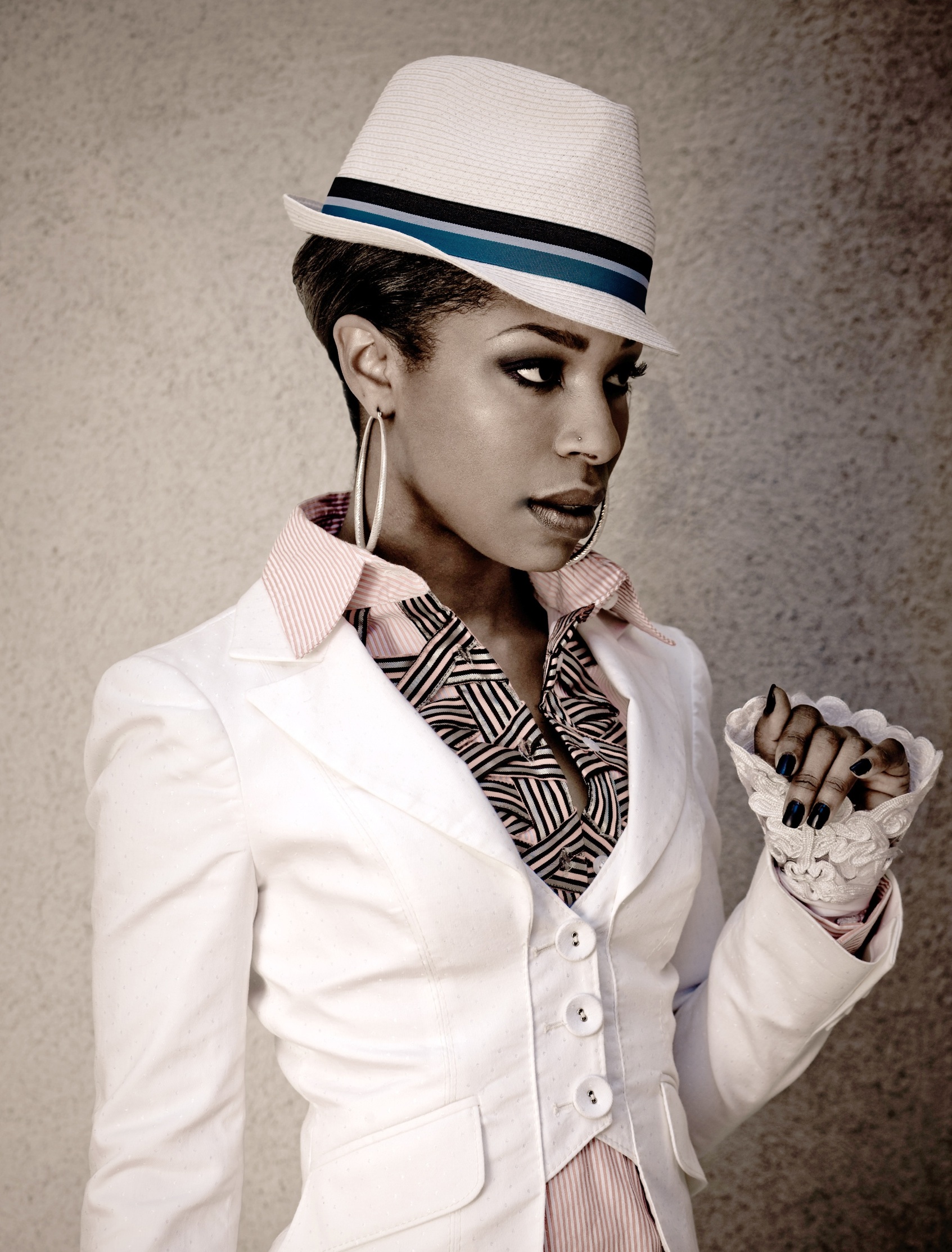 American Idol" finalist LaToya London                                  

Chris Wiltsee, Director of Business Development, RootMusic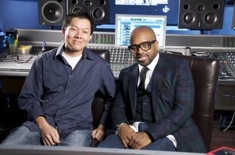 Phil Tan 2 x GRAMMY Award winning studio engineer 

    James 'Pharoah' Brown
   GRAMMY and BMI  Award
  winning songwriter "Blame It" Jamie Foxx
WANT TO GET YOUR MUSIC HEARD?
Register today to sign up for "Face The Music" Presented by Gian Fiero. This Workshop is Friday June 10, 2011 @ 3:00pm – 5:00pm and Saturday June 11, 2011 @ 2:00pm – 4:00pm This is your opportunity to have your song critiqued by industry professionals who know quality songwriting when they hear it. Comprised of a diverse panel consisting of recording engineers, producers and seasoned music business executives, you will receive honest and constructive feedback on the quality and viability of your songs. Audience members who will provide written critiques from a public perspective will also hear each submission. We only have 12 slots open for each day.  Are you ready to Face the Music?
*****PLEASE NOTE***** There will be no walk ups on the day of. You have to register for the summit under "Early Registration Music Critiqued", first come, first served. We only have 12 slots for each day.
 TraMaí Entertainment is hosting the 2nd Annual California Music Industry Summit at The Marriot Hotel in Downtown Oakland on June 10 – 11, 2011. The California Music Industry Summit (CMIS), formerly known as the Soul Music by the Bay Conference, is being billed as "the ultimate platform for all genres of music." During the two-day educational conference, attendees will be presented the opportunity to network and learn from seasoned executives in songwriting, music production, publishing, social media and marketing, public relations, distribution, retail, personal management and more. This years' summit will incorporate vital information on how to sustain as an independent artist or musician in the ever changing music industry, no matter what type of music you create.
WHO SHOULD ATTEND:
Artist Managers, Producers, Studio Engineers, Attorneys, Record & Music Publishing Executives, Concert Promoters, A&R (Artists & Repertoire) reps, Agents, Tour Managers, Fashion Designers, stylist, Artists, Musicians, Students, and anyone seeking to get into the music industry.
Components of the 2011 California Music Industry Summit will include:
• Thought-Provoking Panels 
• Informative Workshops
• Exclusive, One-on-One Mentoring
• Intensive Demo Listening Sessions
• Live Performance Events
• More Special Features To Be Announced
If you are a musician, have a music industry related business or want to get into the business you should register to attend this summit. Don't miss the opportunity to participate in this summit.
http://www.facebook.com/californiamusicindustrysummit
http://www.linkedin.com/in/californiamusicindustrysummit
http://californiamusicindustrysummit.wordpress.com/
Registration badges are required for access to California Music Industry Summit.

CALIFORNIA MUSIC INDUSTRY SUMMIT REGISTRATION:
Early Registration until May 1, 2011 or sold out...... $98.50
Student Early Registration until May 1, 2011 or sold out...............$40.00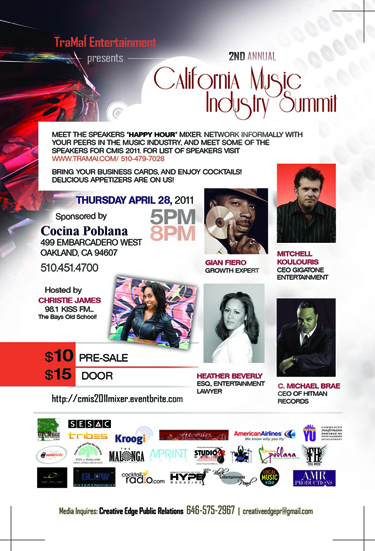 Click Here to Register Now!  
When & Where
Friday, June 10, 2011 at 9:00 AM

-

Saturday, June 11, 2011 at 5:00 PM (PDT)
Add to my calendar
Organizer
TraMaí Entertainment is proud to announce its 4th Annual "California Music Industry Summit" (CMIS) at The Kaiser Tower Center in Oakland, California on June 13–15, 2014.

Our theme in 2014 is "Empowering Artists and Entertainment Professionals!"

The summit will incorporate vital information on how to sustain and succeed in today's evolving entertainment industry. CMIS 2014 will provide the opportunity for attendees to get updated information and professional resources on the latest trends in music, technology, and new media. Participants get to experience two (2) full days of panels and workshops, lead by top professionals in the entertainment industry, along with three (3) days of artist's showcase performances, networking, and trade show exhibits.
CMIS— is your own music business educational and self-development educational. It is also where creative people connect and cultivate professional relationships that can last a lifetime.