California's premier event for landlords, property managers, and developers who want to make a difference on homelessness.
About this event
The Income Property Association of Kern is proud to announce that the fourth annual California Landlords' Summit on Homelessness will be held on Thursday September 23, 2021.
This event brings landlords and property owners into conversation with homeless service providers to learn how they can help end homelessness in California. This year's Summit will explore the connection between homelessness and the housing crisis. The program includes:
Missing Middle Housing Keynote Address: Tony Perez, Director of Form-Based Coding, Opticos Design
Housing Supply in the California Legislature: Greg Terzakis, Senior Vice President, California Apartment Association
Call to Action: Arleana Waller, Founder and CEO, ShePower Global
Housing Voucher Landlord Experience Panel
Voucher Oriented Motel Conversion Panel
The voucher experience panel will draw on the expertise of landlords, service providers, and voucher holders to demonstrate how landlords can make sound business decisions by renting to individuals currently experiencing homelessness. It will cover topics such as landlord protection, rent guarantees, tenant support and more. The motel conversion panel will include housing developers discussing their strategy and experience with converting structures into permanent housing.
CLSH 2021 is made possible by sponsorship from the Kern County Superintendent of Schools and assistance from Community Action Partnership of Kern, the Housing Authority of the County of Kern, and the California Apartment Association.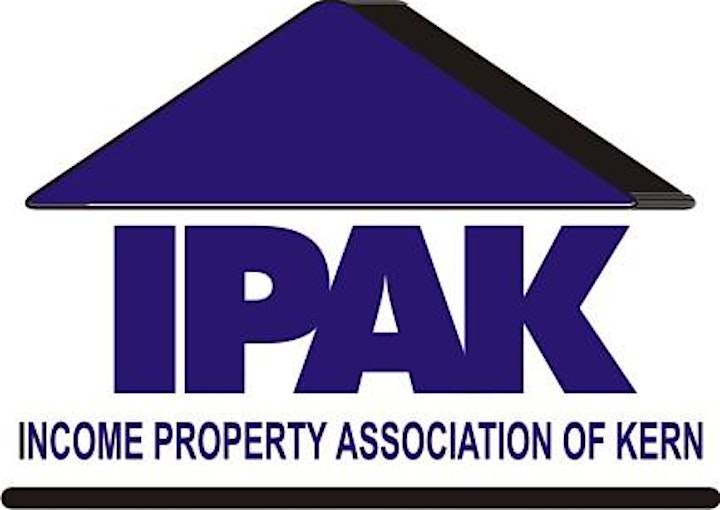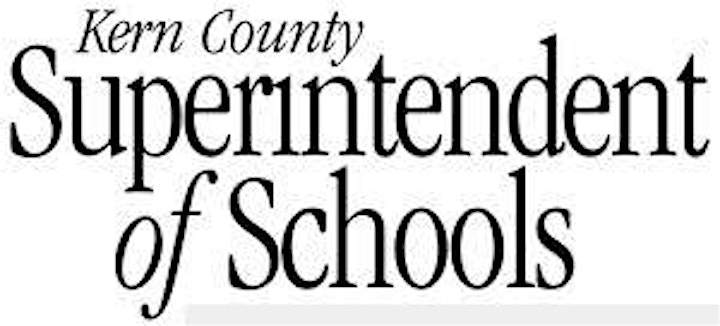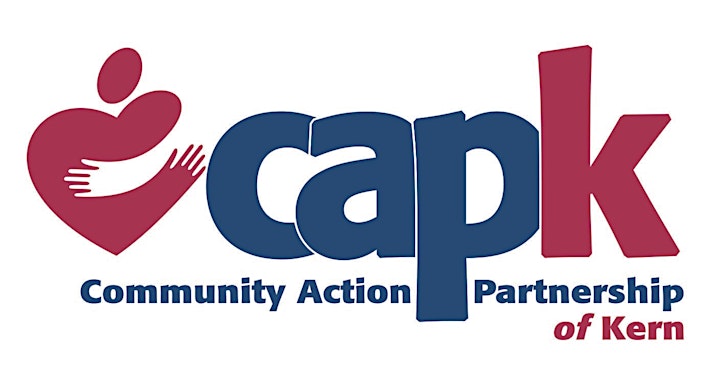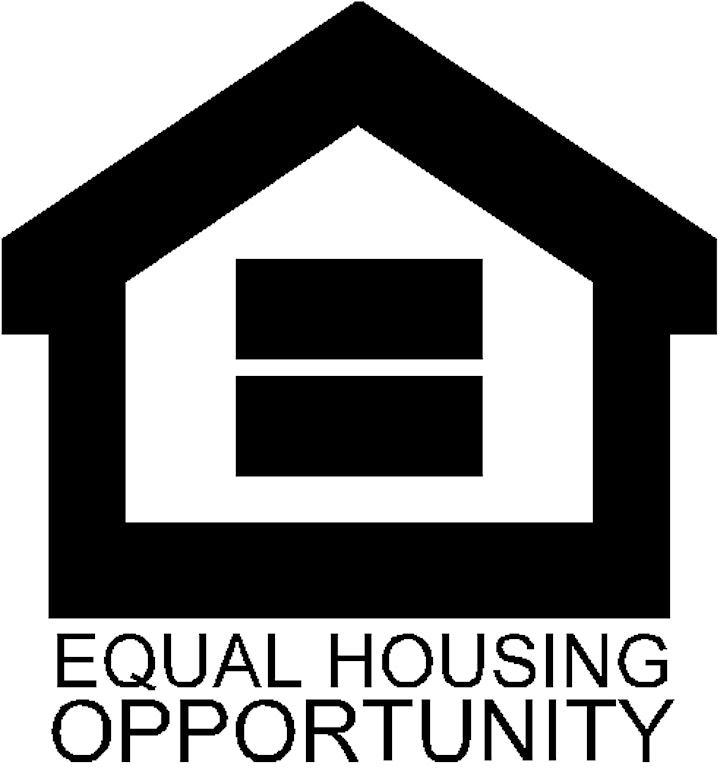 Organizer of California Landlords' Summit on Homelessness 2021
The Income Property Association of Kern exists to provide knowledge, networking, and resources that assist landlords in operating profitable and ethical rental properties. IPAK is a member driven trade association that engages in public affairs and government relations on behalf of owners, investors, developers, managers, and suppliers of rental homes and apartment communities.