Description
Thank you for your interest in joining us for tonight's opening. We have reached capacity, but please join us THIS SATURDAY from 6-9 for a special benefit reception hosted by Saatchi Art and Malibu Magazine to benefit THERAsurf at the same venue. Please RSVP by emailing RSVP@malibumag.com.
Please join
Rebecca Wilson
Chief Curator and VP Art Advisory, Saatchi Art
for an opening reception to celebrate
CALIFORNIA GIRLS
Curated by The Jealous Curator

Thursday, September 24th, 6 to 9pm
Saatchi Art at Helms Bakery District
8745 W. Washington Boulevard, Culver City, California
Please RSVP by September 22nd*
California Girls is a new exhibition of emerging artists presented by Saatchi Art and curated by The Jealous Curator. Curated by Danielle Krysa of The Jealous Curator, California Girls showcases the works of 6 local L.A. artists: Ophelia Chong, Kelly Puissegur, Laurie Raskin, Jill Sykes, Erin Tengquist, and Stephanie Vovas.
Exhibition runs September 22–29. Opening hours: 10am-5pm and by appointment Saturdays and Sundays.
All works are on sale at the exhibition in Los Angeles and online at Saatchi Art.
Curator's Statement
Sun-kissed, feminine, strong, and just a little bit sexy—okay—a lot sexy. Maybe it's the Canadian in me, but I've always imagined California girls to be exactly that, and this work proves my theory. 'California Girls' is a collection of work by six very talented Los Angeles-based female artists. From bulldogs in bathing suits to large-scale botanicals, these women obviously have their own unique styles, but what ties their work together is confidence—beautiful, bold confidence—whether it's through scale, color palette, sassy subject matter, or all of the above. Yes, this Canadian girl is completely smitten by these California girls. ~ Danielle Krysa, The Jealous Curator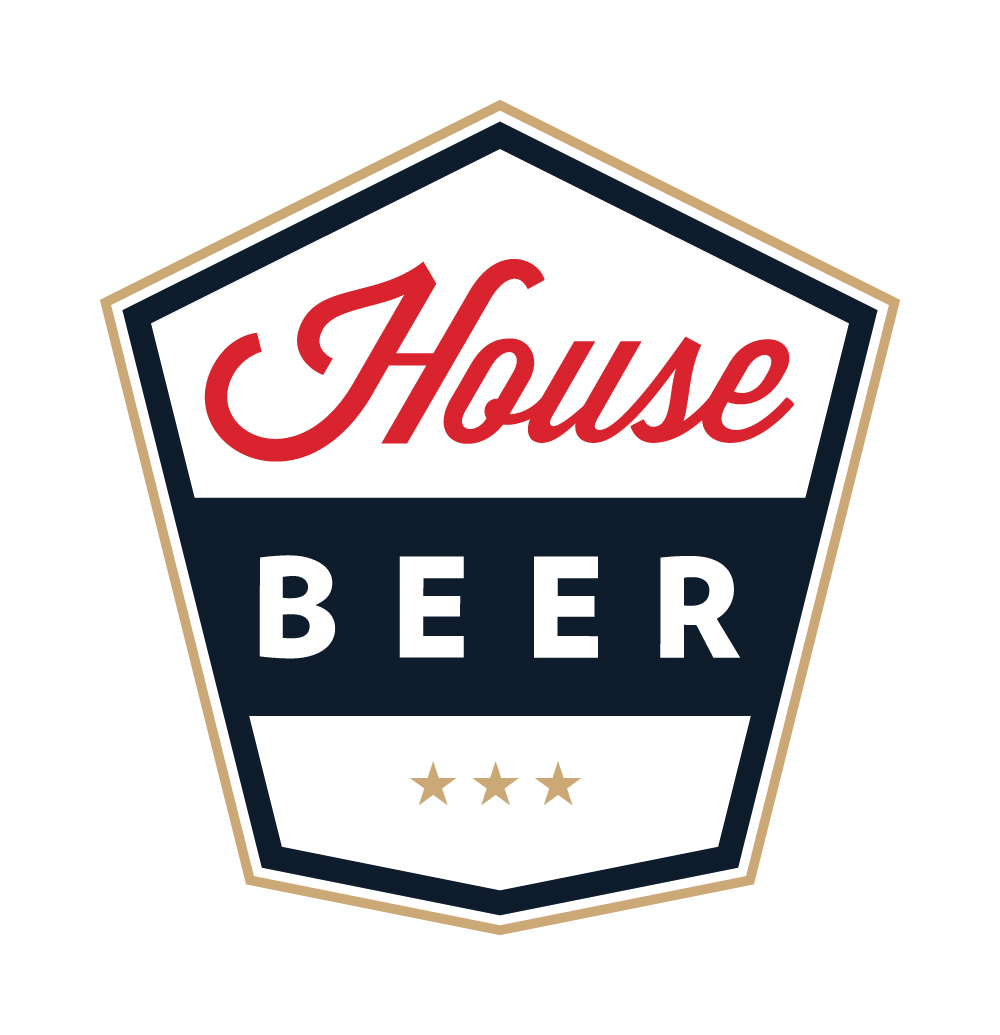 Special thanks to HOUSE Beer for generously providing the refreshments for the opening reception.
---
Free Art Advisory Consultation

Schedule at 20 minute session with Saatchi Art Chief Curator Rebecca Wilson for her expert advice on buying art for your home, building a collection, or investing in art. All sessions conducted on site at the exhibition. 8745 W. Washington Blvd. in Culver City.

8 time periods available. Limit 2 people per period. RSVP required.
---
*With your RSVP, you agree to receive communications from Saatchi Art.
Photo: Stephanie Vovas