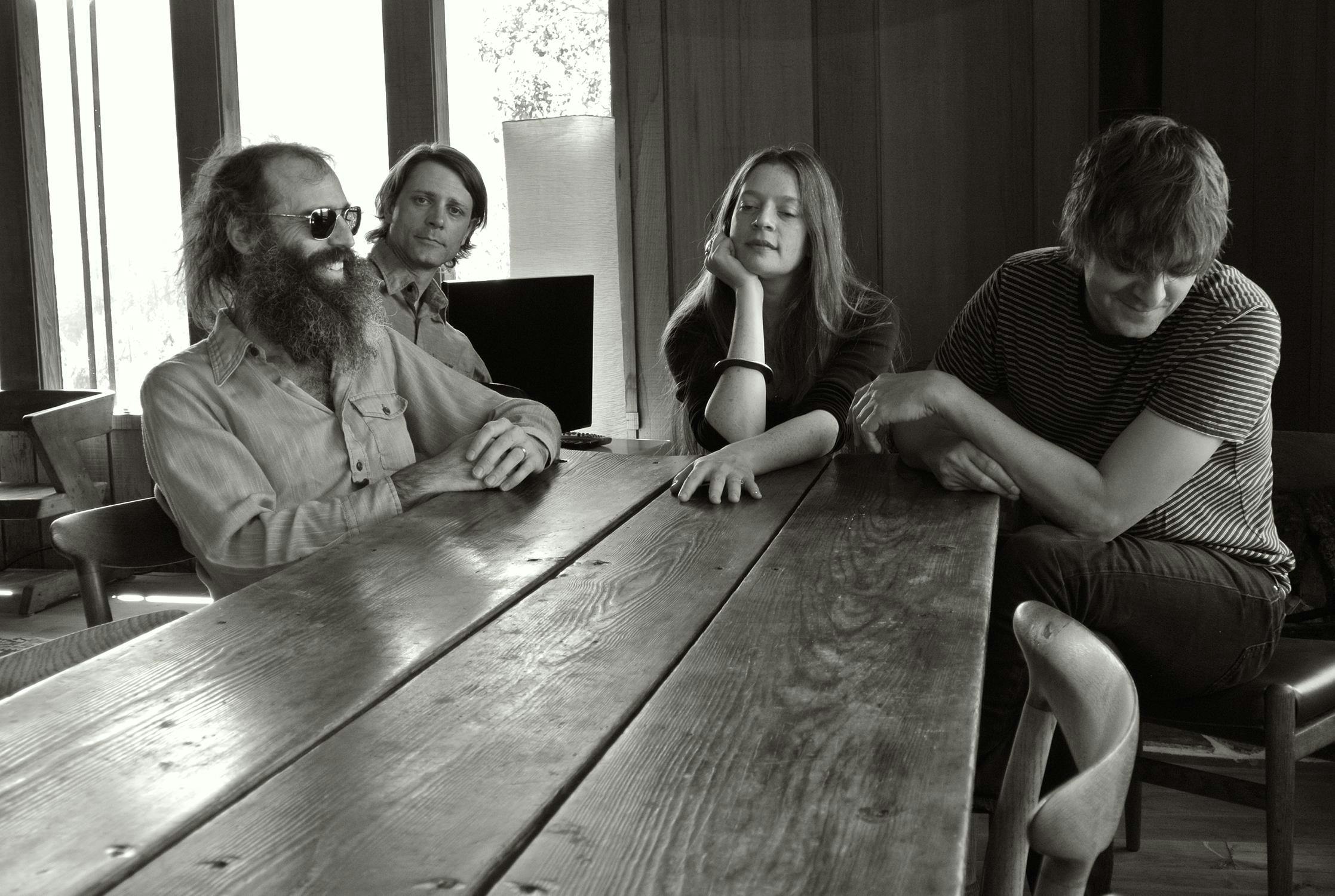 About this Event
California Flashback
Black Editions is honored to present the first ever CALIFORNIA FLASHBACK FESTIVAL: Two evenings inspired by the historic Tokyo Flashback albums that introduced the world to Tokyo's incredible psychedelic 90's underground and instigated generations of psychedelic rock freaks around the world. In this spirit we present a rare convergence of this era's most vital psychedelic rock groups including artists that themselves appeared on the original PSF album- a genuine, full-blown 21st Century freak out!!
Heron Oblivion- Sub Pop, SF based super-group that have mastered an intense soulful psych-folk that crosses wild electric excursions with a Fairport induced sound - California's finest lysergic travellers of the modern era.
Psychedelic Speed Freaks- One of the greatest psychedelic guitarists of all time Munehiro Narita, a founder of Japan's legendary High Rise, leads this new power trio. Performing classics from Narita's 40 year deep catalog as well as new material soon to be released on their debut Black Editions LP. A limited California Flashback version will be available exclusively at these shows.
Major Stars- Drag City/Twisted Village superstars bring their fiery triple guitar attack to California for the very first time in their over 20 year history. Featuring members of B.O.R.B, Life Partners and Pants Yell!
Headroom- New blood from New Haven make their West Coast debut featuring the finest of the new East Coast underground - Their Head in the Clouds LP on Trouble in Mind is easily one of the best psych album of the last 10 years.