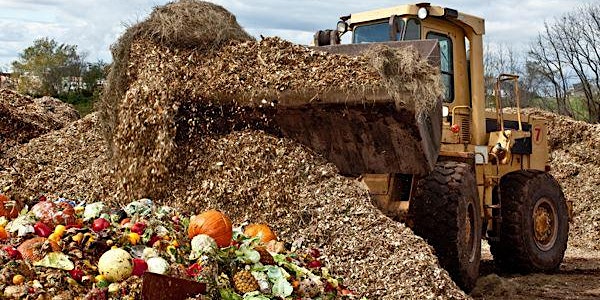 California Bioresources Alliance Symposium 2020
Work with colleagues in the field of organic residuals to develop community resiliency and put California's bioresources to their best uses.
About this event
The CBA Symposium brings together municipal
organic waste reduction and climate managers,
facility developers and operators, local zoning and
permitting authorities, regulatory agencies, policymakers,
trade associations, public interest organizations, and
academia to discuss how to make full use of our
valuable organic waste byproducts. Our focus this
year includes funding, technology, and social issues
that need to be addressed.
Topics That Will Be Covered
• Organic Residuals Treatment
Technologies
• Project Development Updates
• Clean Transportation & Connectivity
• Data Management & Reporting
• Energy and Organic Waste Nexus
• Financial Pathways
• SB1383 & Project Development
• Community-Scale Adaptation &
Resiliency Planning and Funding
• Emerging Contaminants
Sponsered by US EPA Region 9, California Air Resources Board, State Water Resources Control Board, Bay Area Air Quality Management District, Association of Compost Producers, California Association of Sanitation Agencies, Institute for Global Communications, Mannatt Phelps Phillips, and JDMT Press.