Description
The California Addiction Conferences EMP Series is part of Behavioral Health Network Resources conference series on ethical business and marketing strategies. These behavioral health events have been extremely successful in South Florida. California is now under new drug rehab marketing laws with more to come.
California Addiction Conferences Series Educates on Business and Marketing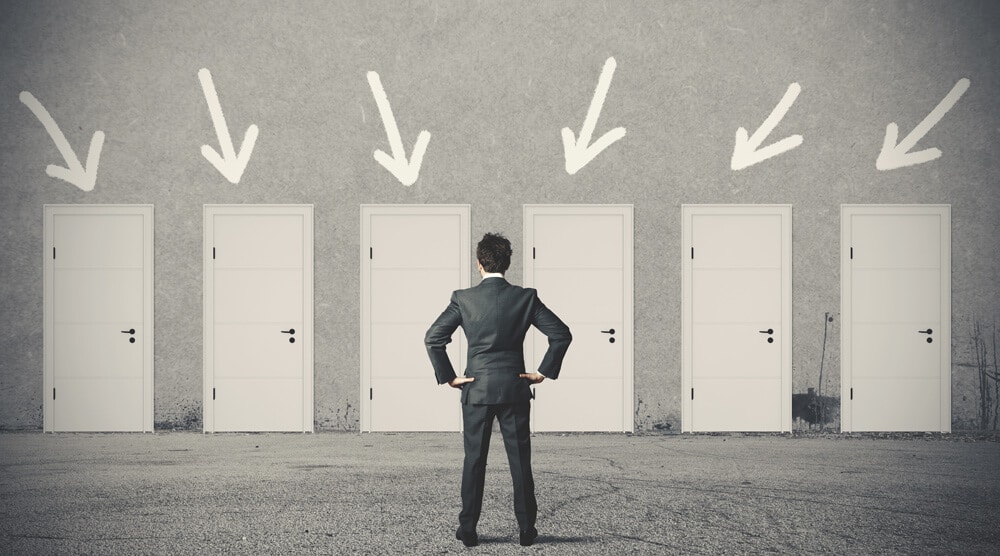 The new California business and marketing laws originated from the Florida laws. These new laws are designed to fight patient brokering, however, as we've seen in Florida they can hurt ethical operators. Many ethical addiction treatment and opiate detox West Palm Beach centers have closed down because they did not adopt a robust marketing mix. Many stayed with business as usual marketing strategies of "boots on the ground and call centers.
Addiction Conferences Provides CEO's Proven Tools and Strategies
California Addiction Conferences EMP Series event co-host by Awakengs drug rehab Agoura provides 5 national thought leaders. These Executive panelists provide proven real-world solutions to ethical business and marketing in our industry. There is a battle going on in our industry and lawmakers are trying to protect the vulnerable that need addiction treatment. Now with the new laws in our state, the war is between drug rehabs California Vs. Patient brokering. The EMP conference features the following:
How to avoid unethical decision marketing
Drug rehab SEO, how to get on page one of Google
Website development #1 drug rehab marketing mistake
Adwords vs. organic marketing
Past and Current Trends of Insurance Policy
How to increase reimbursement
How to market on social media
Learning From Florida's Business and Marketing Mistakes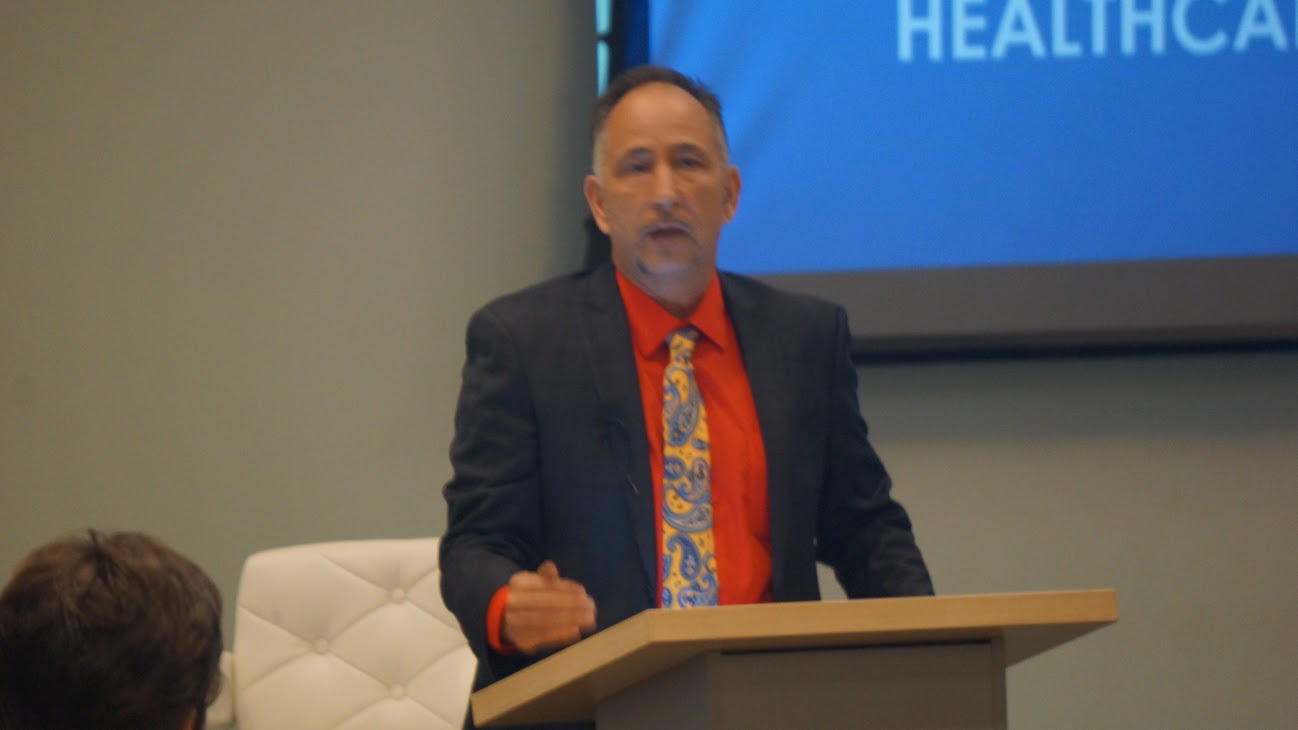 Learning from history is one of the most valuable tools we have in life. The "new Florida Model" has set the pace with new regulations and laws. Drug rehabs West Palm Beach experienced. These centers all had one thing in common. They all lacked a solid marketing mix and none of them had an organic marketing plan in place.
Organic marketing can only be accomplished with proper website structure, good SEO, and with high PR backlinks. This is a long-term strategy. A good marketing mix should have short and long-term marketing in it. AdWords and PPC can produce calls immediately, however, you are competing with big money players and the calls tend to be many with bad insurance or no insurance.
California Addiction Conferences EMP Series Helps Rehab Understand the Insurance Companies
Again, learning from history is a valuable tool. Substance abuse treatment centers generate revenue in two ways. These two ways include marketing and billing. Many substance abuse treatment centers think they have their billing under control. Almost every drug and alcohol addiction treatment center has money on the table. Whether their substance abuse billing is in-house or done by a billing company, there is money there.
Every year drug rehabilitation centers should be re-evaluating their billing. Having a new company or a consultant come in generally will pay big dividends. this combined with understanding past and current trends that the insurance companies are setting are paramount. What once worked for reimbursement may be leaving money on the table today.
Understanding Proven Drug Rehab Marketing Strategies and Tools
Drug rehab marketing is a complicated process. It involves many different pieces. This of it like a watch. When you take the back off there are 1000's of little moving parts. These parts need to sync together in a way for Google spiders to read and answer their search inquiry.
It is easy for addiction treatment centers, detox's and sober livings to get overwhelmed. Many do not understand the many moving parts. They cannot determine if their marketing company is doing what they are supposed to be doing. Many centers have signed on with a marketing company, and six months later they realize nothing has been done.
Why Attend California Addiction Conferences EMP Series Events?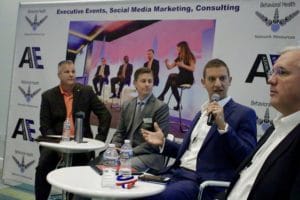 The California Addiction Conferences EMP Series event will provide proven and ethical strategies to navigate the difficult landscape of regulation and competition. To get the most out of this event, preparation is key. Many in our industry do not prepare well prior to attending addiction conferences.
This behavioral health conference not only provides 5 proven, Executive panelists, but its unique format combines all attendees, exhibitors, and panelists in a huge mastermind forum. This forum brings CEO's, Executives and Directors together to collectively resolve their pain points. We hope to see you at our California Addiction Conferences EMP Series event.