Description
TICKETS ARE SOLD OUT!
Crawlers the big day is this week! You should be in training right now:
Drink lots of water

Don't eat ANY poutine this week

Stretches and lunges to keep nimble

Join the chatter at

#PoutineCrawlYYC

Get your YELP app loaded up on your smart phone

Wake up PUMPED and ready to go Saturday morning!
Remember:
Please arrive at our first stop, Brava Bistro,
by 11:45 a.m
. so we can check you in
If you have given/sold your ticket to someone they MUST bring a printed copy of their ticket to the event
Remember you are responsible for your own drinks at each venue so bring cash, debit or credit with you
There is no designated parking so ensure your car is safely parked where it can stay for the entire day - we start and finish on 17th Avenue SW. If you will be having a drink or two please prepare for a designated driver or taxi
What is a Poutine Crawl?
1 price + Party Machine Bus + 6 Restaurant's Poutine + 1 afternoon
Each restaurant puts together its best poutine dish to compete for your ratings - there can only be one winner each year!
We have our list of 2013 Poutine Crawl Restaurants!
Brava Bistro (last year's winner)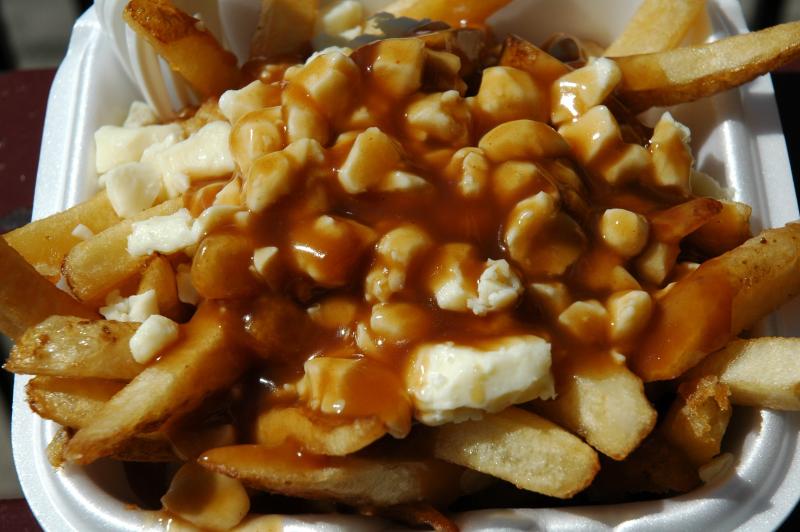 2011 Poutine Crawl Winner was Bistro 2210's Duck Confit Poutine
2012 Poutine Crawl Winner was Brava Bistro's Lobster Poutine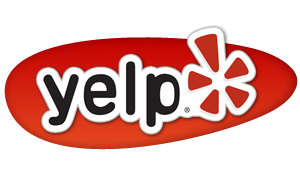 Calgary Poutine Crawl Facebook Group
#PoutineCrawlYYC
Read about the 2012 Poutine Crawl (warning pictures of poutine will make you hungry!)
Thank you to Yelp Calgary for partnering with us this year again and Party Machine Bus for sponsoring the event for the third year in a row!
Past Poutine Crawl Restaurants:
Laurier Lounge
Alberta King of Subs
Bistro 2210
Brasserie Kensington

Bravo Bistro

District Tavern
Notable
Diner Deluxe
Ship and Anchor Pub
Melrose Place