[Calgary] 3D Printing Open House Event

Tuesday, March 7, 2017 from 10:00 AM to 3:00 PM (MST)
Event Details
Join us for a complimentary 3D Printing Open House Event:
Tuesday, March 7th 2017, from 10:00 AM to 3:00 PM in Calgary, AB.
Why Attend
Join us for an open house event at Javelin's Calgary, AB office as our 3D Printing and SOLIDWORKS experts present the latest technologies and applications for 3D Printing and SOLIDWORKS software.
This open house event will contain two sessions - 3D Printing 101 in the morning and 3D Printing 201 in the afternoon. Feel free to join us for one or both! Lunch and beverages will be provided.
Event Agenda
Morning Session
10:30 AM: SOLIDWORKS Presentation: Best Practices for Producing Designs for Additive Manufacturing I
11:00 AM: 3D Printing 101 - Technologies overview, The benefits of rapid prototyping in the design process, What are people really using 3D printing for?
12:00 AM: 3D Printing Lab Tour
12:30 PM: Lunch & Networking - For attendees of both sessions

Afternoon Session
1:30 PM: 3D Printing 201 - Advanced applications for additive manufacturing, Use cases with examples, Benefits to manufacturing and downstream processes
2:30 PM: Additive Manufacturing and 3D Printing Essentials Training Course Overview
2:40 PM: Q&A and Networking
Presenters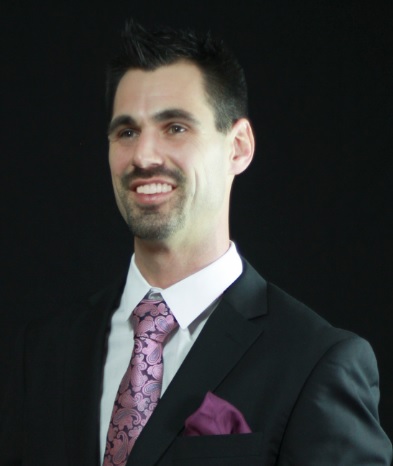 Charles Sullivan - Application Engineer, Stratasys
Charles Sullivan is an Application Engineer with Stratasys. Charles has a background in Engineering and specializes in Additive Manufacturing, Rapid Prototyping, lean manufacturing, injection molding, welding and machining. He is also skilled in DIY, auto and motorcycle restoration, and more.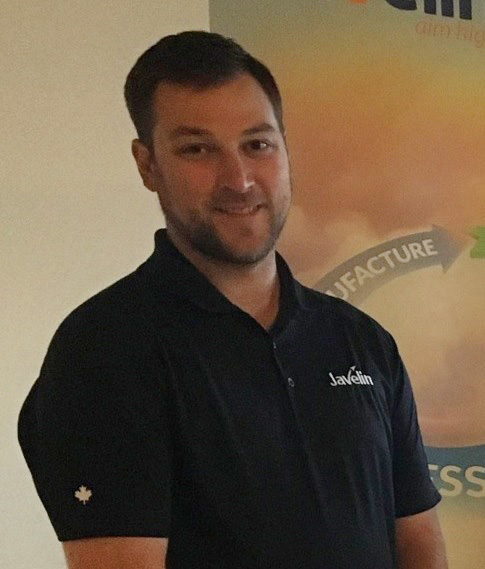 Joe Vetere - Account Manager, 3D Printing 
Joe Vetere is Western Canada's Account Manager for Additive Manufacturing and 3D Printing at Javelin, who is known across Canada as a trust 3D Technology partner. Joe's experience with Stratasys, the world leader in 3D printing technology, has lead him to embrace roles which include Customer Support Management, Product Marketing and Business Development across Western Canada. His broad range of experience in the 3D Printing industry has made him a key contributor to accelerating the adoption of Additive Manufacturing technology throughout the Western Canadian market.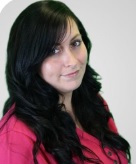 Vicky Guignard - SolidWorks Application Expert 
Vicky has 4 years of CAD design and R&D experience, working across many different industries from Clean Solar Energy, Steel Structures, Machine Designs, Elevator Designs, and Transformers. Vicky has the skills to design just about anything. Vicky specializes in 2D to 3D conversion, Mechanism Design, Weldments, Sheet Metal and Design Reuse & Automation.
When & Where

Javelin's Calgary Office
3030 Sunridge Way NE
Unit 9
Calgary, AB T1Y 7K4
Canada

Tuesday, March 7, 2017 from 10:00 AM to 3:00 PM (MST)
Add to my calendar
Organizer
Javelin Technologies
We are Canadian experts in 3D design and have enabled thousands of companies with solutions for Design, Data Management and 3D Printing.
No matter the size of your business, we have the skills and experience to propel your organization to new heights.
[Calgary] 3D Printing Open House Event