Description
CALEB'S COURAGE & THE HOPE CENTER PRESENT:
THE 1ST ANNUAL CUTTHROAT COOK-OFF FOR ST. JUDE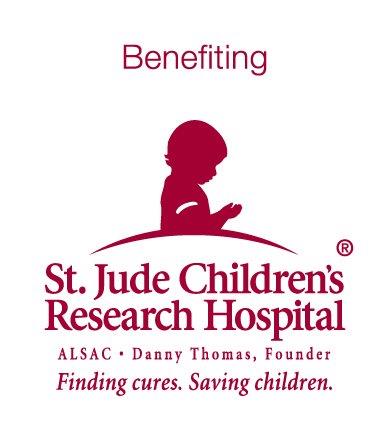 DETAILS
Pre-show appetizers, dinner (Catered by Chef Jeremiah Ray Martin), dessert and single drink voucher (wine or beer) is included with each ticket purchase. Features of the evening include:
Live Cutthroat Cookoff show that includes multiple opportunities for audience participation and prize giveaways

Silent auction, Live Auction & Raffle

Bottomless Drink of the Night speciality cocktail in a souvenir glass - $20

Cash bar
Suggested dress: Dressy casual
Cutthroat Cookoff is a live cooking show presented by The Hope Center and Caleb's Courage. This event pairs 5 contestant teams, comprised of a professional chef and local area leader, challenging them to produce various courses of a meal on the fly with unknown ingredients.
The fun kicks off when the audience is drawn upon to sabotagethe teams of their liking (or disliking), subjecting them to entertaining challenges meant to trip them up and pile on the pressure. Each round offers potential to test the competitors with goofy ingredients, awkward utensils, penalty-box style time-outs, the infamous dog collar and more!

WE'RE BRINGING THE HEAT 2017!
Cutthroat Cookoff is getting started with a bang. With short cooking rounds and tough challenges for our 2017 show, we'll push our contestants to the brink while keeping you on the edge of your seat!
OUR CAUSE
WHY SUPPORT ST. JUDE?
Because of you, St. Jude is leading the way the world understands, treats and defeats childhood cancer and other life-threatening diseases.
Families are free to focus on their child
Families never receive a bill from St. Jude for treatment, travel, housing or food — because all a family should worry about is helping their child live.
St. Jude won't stop until no child dies from cancer
St. Jude founder Danny Thomas believed that "no child should die in the dawn of life," and they've spent more than half a century focusing on their mission by finding cures and saving children.

Treatments invented at St. Jude have helped push the overall childhood cancer survival rate from 20% to more than 80%since it opened more than 50 years ago.
Help them go even further in conquering childhood cancer.
MEET OUR JUDGES
Pamela Denney - Food Editor for Memphis Magazine

Luhan Thomas - Program Director L'Ecole Culinaire-Memphis and former Executive Chef for St. Jude Children's Research Hospital

John David Wheeler - Southaven City Alderman, Memphis BBQ

Jennifer Biggs - Food writer and dining reviewer at The Commercial Appeal

Willie Singleton
LOCAL LEADER PARTICIPANTS
Bill Rasco - Desoto County Sheriff

Cory Uselton - Desoto County School Superintendent

Randy Paton - Managing Partner Landers Buick GMC

Carmen Kyle - Executive Director Southaven Chamber of Commerce

Lee Caldwell - Desoto County Supervisor
SHOW HOSTS & EMCEE'S
MEET OUR CHEFS
Chef Michael Patrick - Rizzo's

Chef Gary - DeJaVu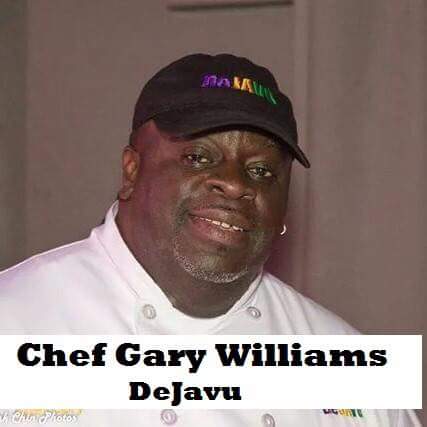 Chef Miles - Juniors and Former Culinary Director at St. Jude Children's Research Hospital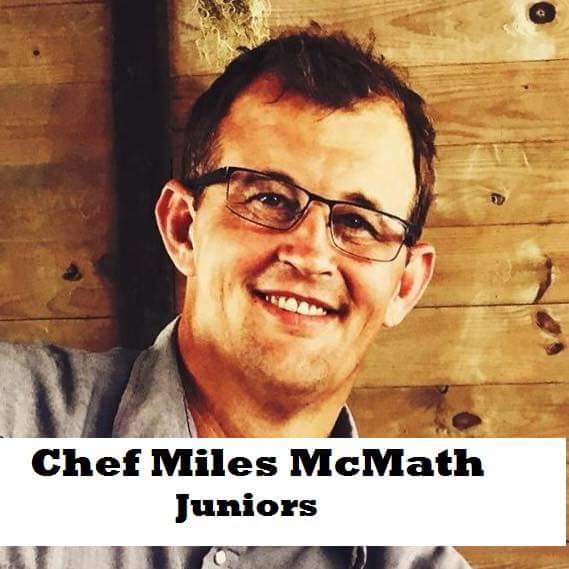 Chef Eddie Mac - Cafe Marie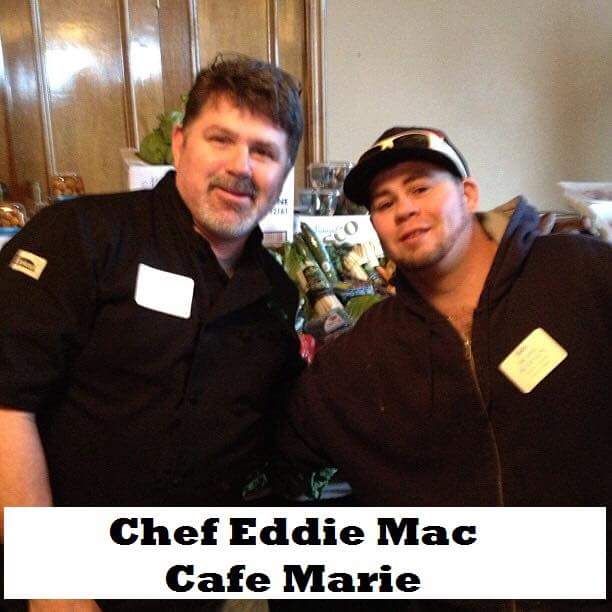 Chef John Woods - First Choice Catering - Horn Lake, MS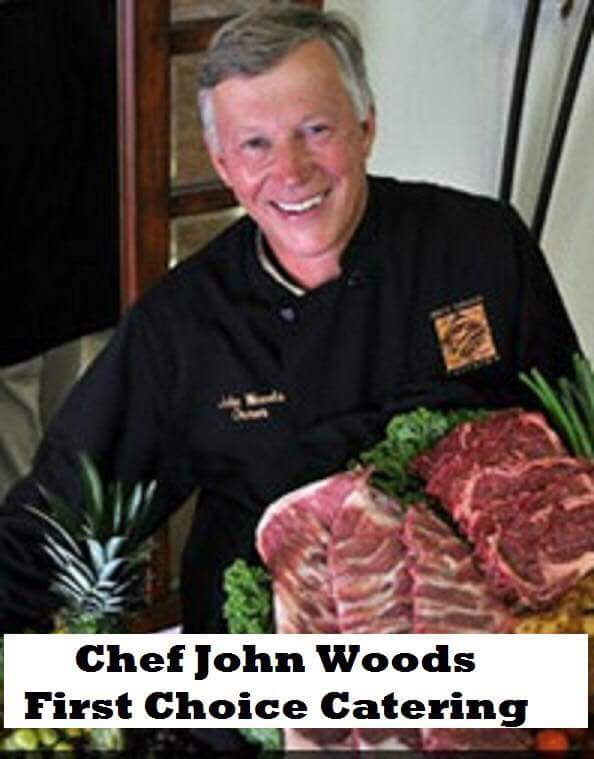 ENTERTAINMENT PROVIDED BY: THE MIGHTY ELECTRIC ST. JUDE BAND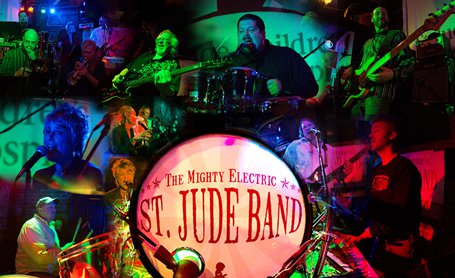 SPECIAL THANKS TO OUR SPONSORS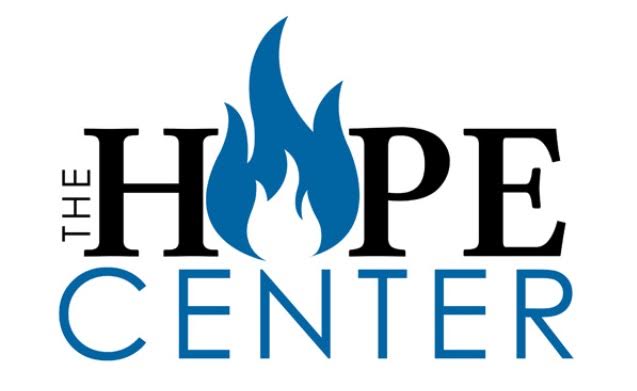 ---
The Hope Center and Caleb's Courage facilitates all fundraising, planning and volunteer efforts for the Cutthroat Cook-off. Our goal is to deliver a positive experience for every chef, judge and person in attendance, providing a fun-filled night with a common goal to support St. Jude Children's Research Hospital. We rely on the assistance of generous organizations to make this event happen through volunteer support, financial donations and contributions to our fundraiser, Dinner and a Show: Cutthroat Cookoff.
Have questions? Want to sponsor?
Please contact Tammy White, Event Director at 901.336.4103 or twhite116@gmail.com