CalCISO Women in Cyber 2018 Kick-Off Forum
Description
Join CalCISO for this special meeting as we launch our new Women in Cyber Program. There is a shortage of women in cybersecurity professions. The shortage has meaning for women of all ages interested in careers in information technology.
The shortage of women in cybersecurity professions must be proactively addressed with plans for both the number of women exploring the profession and advanced support for the educational programs which may lead young women into cybersecurity career pathways.
CalCISO will take this occasion to hold a roundtable discussion with a panel of industry leaders, and look ahead at the action plan for our Women in Cyber Program beginning in 2018.
Speakers include: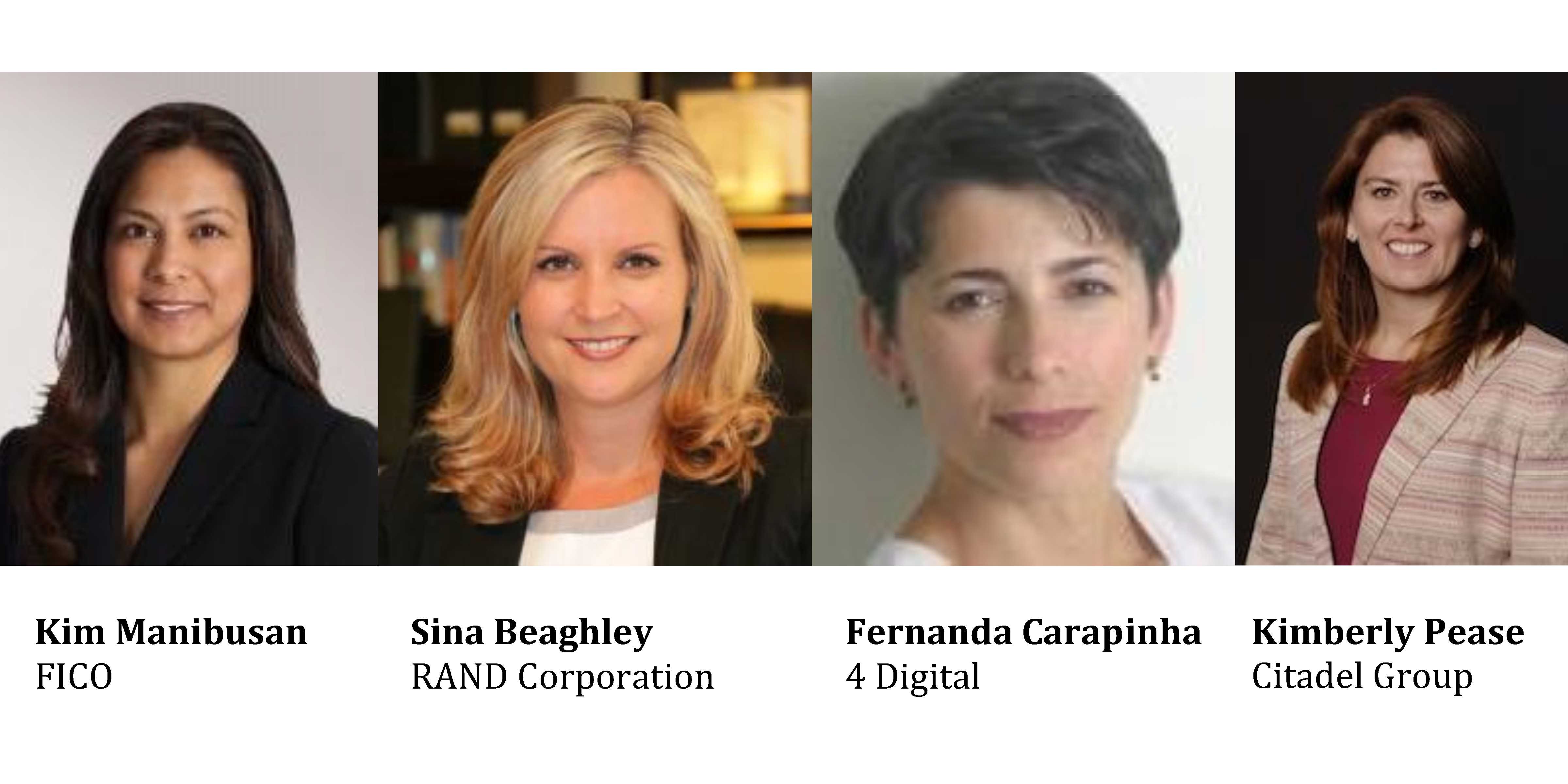 ABOUT CalCISO
CalCISO has been meeting on the third Thursday of most months for the last five years. While there are exceptions (due to special meetings and opportunities that require adjusting the date), the regular CalCISO meeting is the best way to get up to speed on all the efforts of our members in cybersecurity - especially our work in service of members seeking to tackle challenges shared across industries in a collaborative manner. Learn more about CalCISO here.