About this Event
Join Us for Alumni Night at the LA Opera: Eurydice
Thursday, February 20, 7:30 PM
Dorothy Chandler Pavilion, 135 N. Grand Avenue, Los Angeles, CA 90012
Tickets are $10 each and limited to 2 per household.
Click here for the full Eurydice synopsis, videos, and more.
Bonus: The LA Opera is celebrating this world premiere with a Eurydice-themed festival: Eurydice Found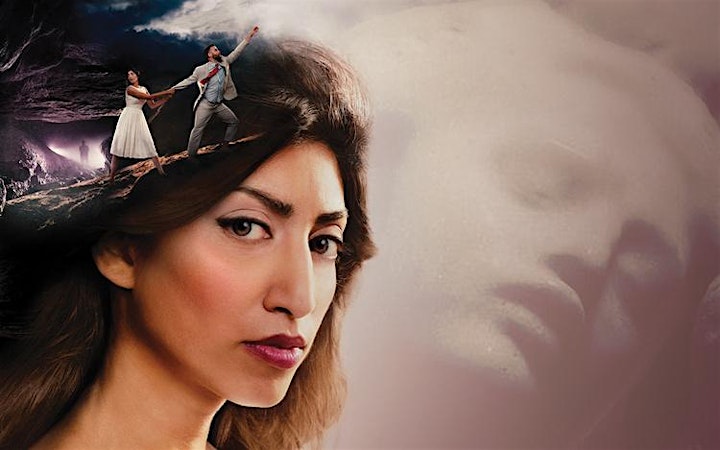 Opera Description
Matthew Aucoin partners with playwright Sarah Ruhl for a new opera that reimagines ancient mythology for a modern age. This time, the tale unfolds from the heroine's point of view. (Finally, right?)
Tragically killed on her wedding day, a young bride descends into the underworld, where she reconnects with her adoring father. Presented with the opportunity to return to her husband in the world of the living, she must choose between the two men she loves.