How can ScrumMasters improve their leadership? This is a sneak peek to our new team leadership one-day class: CAL-T from Scrum Alliance.
About this event
Creating awareness about the changing dynamics in today's world of work & equip leaders w/the practices they need to effectively lead teams.
"That's not how we do things around here."
"But we're going Agile."
"That's not Agile."
"Really?"
The major reasons Agile adoptions fail is lack of a cultural mismatch.
But what exactly IS culture?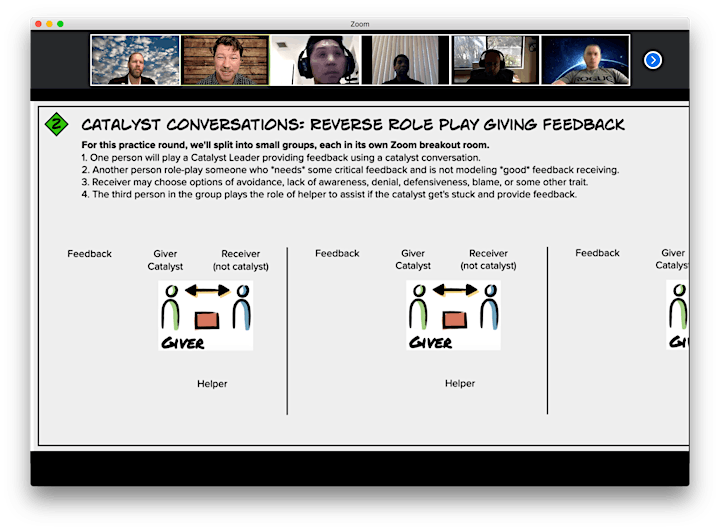 And why does one person say to use the Spotify Model, while another says to use SAFe, and still another says that SAFe is bad?
You want to help support the Agile practices with your team and help support the Agile adoption at your organization, but there are a lot of opinions out there, and lack of clear direction and next steps.
How do I:
Know what approach my team should use?
Help make sure it's a fit for our company culture?
Make sure we're aligned with leadership?
In this sneak preview session, we will review a great tool for understanding culture, how to get alignment with management and leadership, and practical ways to decide which agile practices fit best for those goals and moving forward with confidence.
We will cover:
The four quadrants of culture based on the Competing Values Framework
How to identify your team and organizational culture
Why there is tension between different groups or areas
How to identify where your team and organization need to go to meet goals
How to decide which specific Agile practices will help you move towards those goals.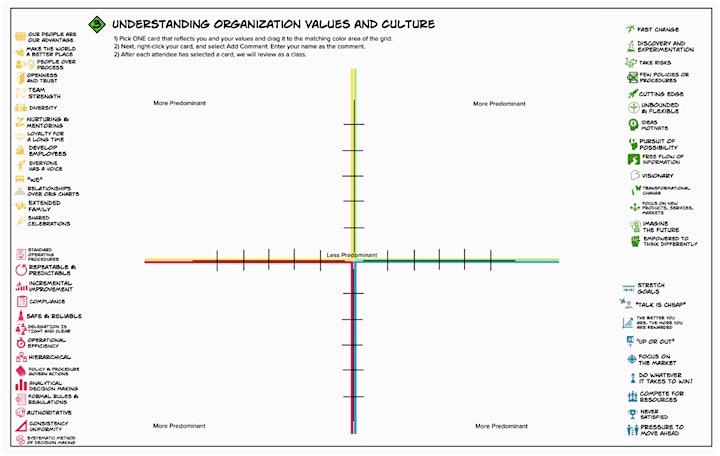 Join Scott Dunn for a sneak preview of the new CAL-T interactive Agile Leadership workshop.
20 min Teaching
20 min Interactive group activity
20 min Q&A
Organizer of CAL-T Sneak Preview Session
About Scott Dunn
Scott Dunn is a Certified Enterprise Coach ® (CEC) & Certified Scrum Trainer® (CST®), as well as Large Scale Scrum, Agile Leadership certified & a SAFe Program Consultant. Scott leads Rocket Nine Solutions, an agile training and coaching company.
With 10 years experience, including Forrester-leading agile companies Rally & BigVisible, Scott is a pragmatic & relational agile coach & trainer with over 20 years experience consulting for or full time in IT departments as a developer, manager & project manager (PMP) at companies from Inc 500 to Fortune 500.
Scott was a keynote speaker at the 2016 Scrum Gathering, and has spoken at other Scrum Gatherings, Agile Alliance, PMI, Product Management and developer conferences.
Clients include Pacific Life, Dell/EMC, Yahoo!, Kaiser, Technicolor and others. 
About Rocket Nine Solutions
Rocket Nine Solutions has been offering agile training for over six years. We offer Certified Scrum Training as well as Kanban (LKU) and Large Scale Scrum (LeSS) certifications. Our trusted agile consultants, coaches, and trainers work at the technical and team level, with middle management, or with executive leadership to make the necessary mindset and behavioral shifts key to becoming Agile and doing Scrum.