¡Apto para todos los públicos! Independientemente de la experiencia previa y el nivel de habilidad, disfrutarás de la conducción.
About this event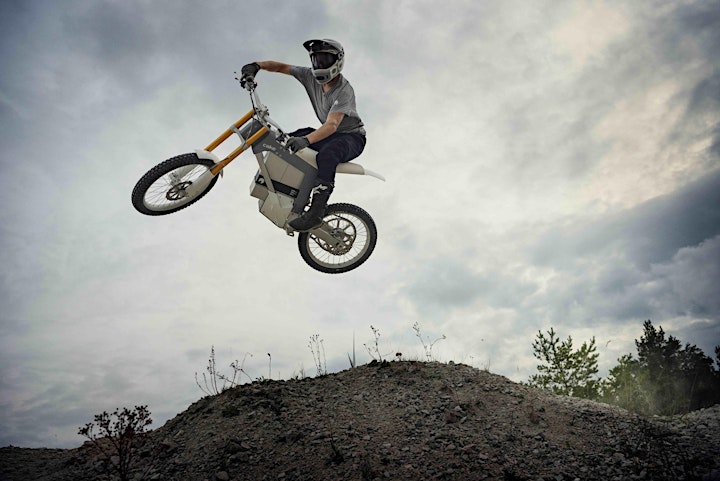 En este evento off-road Test Ride CAKE, podrás probar nuestras Kalk OR Race y Kalk INK
Solo se permite una reserva por persona y modelo. Entrada personal e intransferible.
Solicitamos, traiga su casco y reserve un horario para evitar las multitudes. Nosotros organizamos la desinfección de las motocicletas. En caso de que tenga alguna pregunta específica con anticipación, envíe un correo electrónico a Antonio, quien estará allí durante el evento: antonio@ridecake.com
Como requisito indispensable para la prueba es necesario casco integral, pantalón largo y botas (preferiblemente de tipo motorcoss/enduro).
Gracias al alcance progresivo de un motor eléctrico, no se necesitan machas ni embrague.
Acelerar y frenar es todo lo que hay que hacer. Eso junto con la ligereza, la ausencia de ruido y el hecho de que se puede pre ajustar el nivel de rendimiento, invita a todos, independientemente de la experiencia previa, a disfrutar del paseo.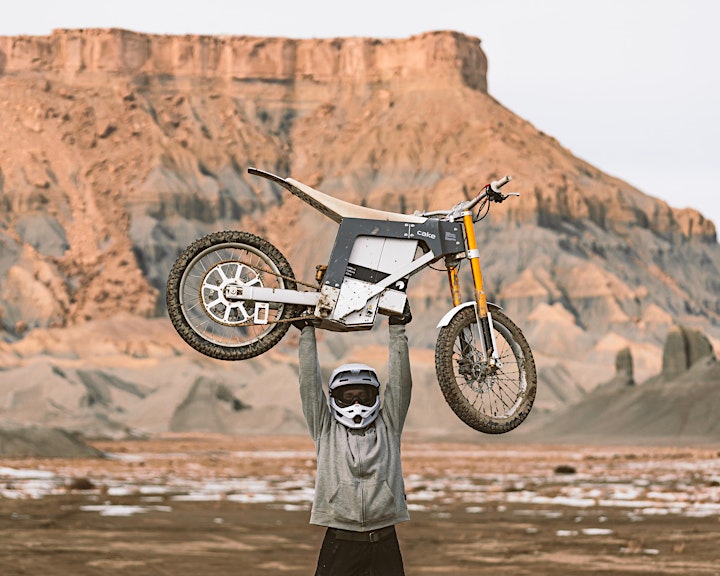 Organizer of CAKE Test Ride in Barcelona (Off road), Spain
At out Test Ride Events you will be able to test the different CAKE electric motorbike models. Check out which models are available for each event and make sure you book your preferred model and time slot.
You can find all details about our motorbikes on our website ridecake.com
Looking forward to seeing you soon out there!
Team CAKE