Cake Soap - Cast & Crew Premiere
Location
Naro Expanded Cinema
1507 Colley Avenue
Norfolk, VA 23517
United States
Trafelgar Pictures presents the Cast & Crew premiere of the company's first feature: Cake Soap
About this event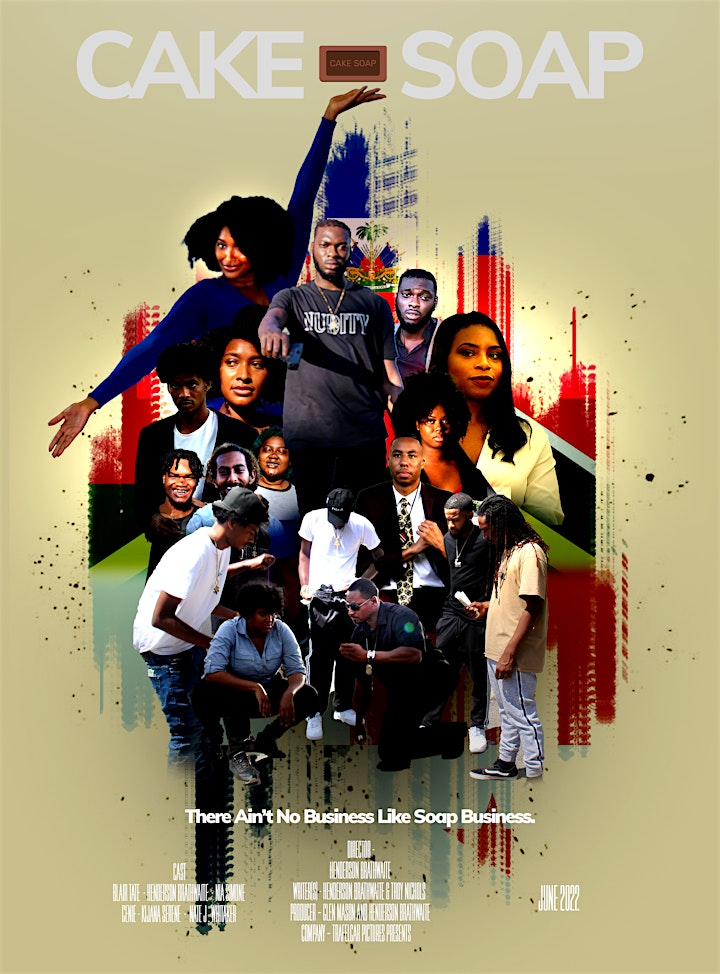 Cake Soap
Synopsis: Bouchon and Lougarau want to move up in the world out of their circumstances but they cannot survive in a professional environment until they meet D'Leau. The two hustlers convince D'Leau to teach them how to hustle at higher levels. But is the method they're using to appear professional changing who they are or just how they look?
Type: Ensemble Student Feature Film
Genre: Crime/Thriller about a group of Caribbean-American immigrants learning how to adjust to the social norms of American society while trying to make sure they do not waste their opportunity to be in the States.
Starring:
Blair Tate
Genie
Nia Simone
Kijana Serene
Nate J. Whitaker
Henderson Brathwaite
———————————————-
Henderson Brathwaite - Director / Co-Writer / Producer
Youssef Hussein - Director of Photography
Tykhari C. Coles - 1AD
Miranda Beverley - Sound Mixer
Troy Nichols - Co-Writer / Storyboard Artist / Concept Artist
Shahryar Sultan - Head Editor
Fadila Putra - Animator
Juilian Buitrago - Sound Designer
Analia Lentini - Composer
Zynia Hampton - MUA
Trevor Greaney - Production Assistant
May Suri - Production Assistant
Kenneth Love / PRODIGAL / NudeInColor - Wardrobe
Glen Mason - Producer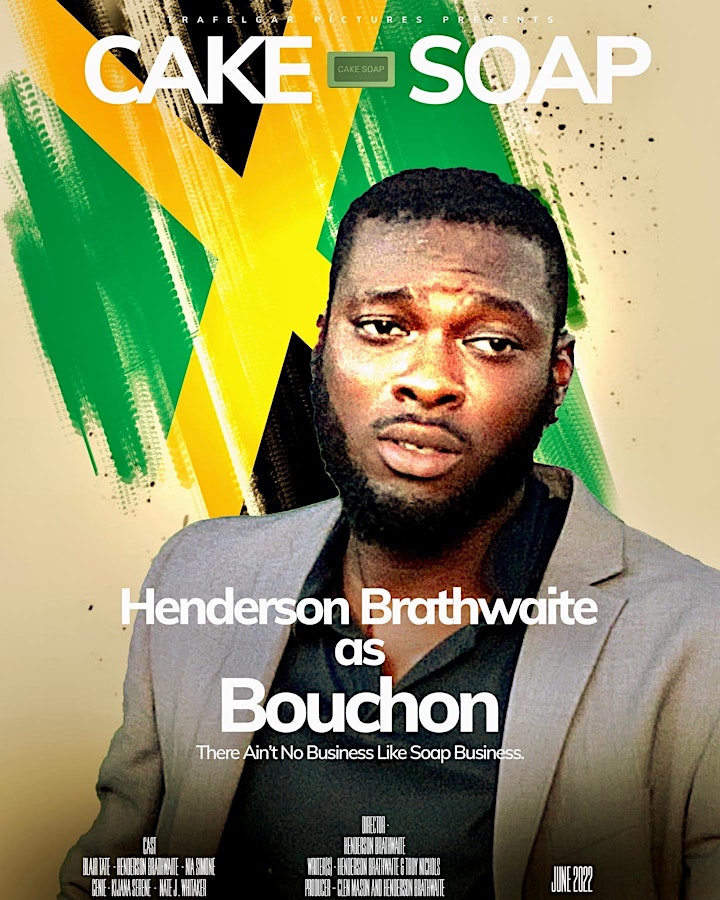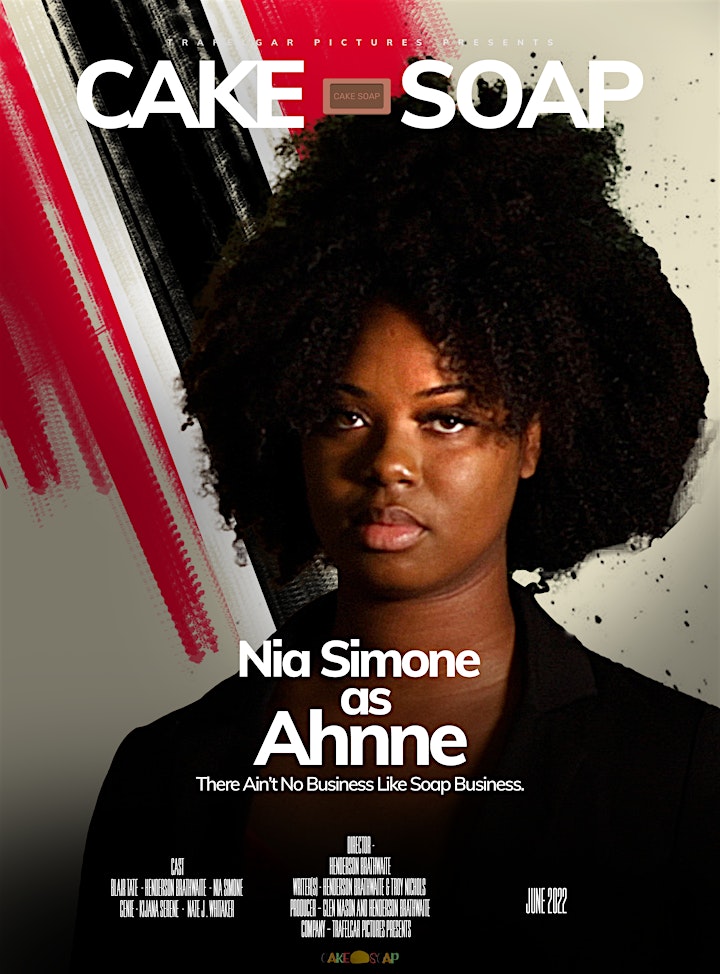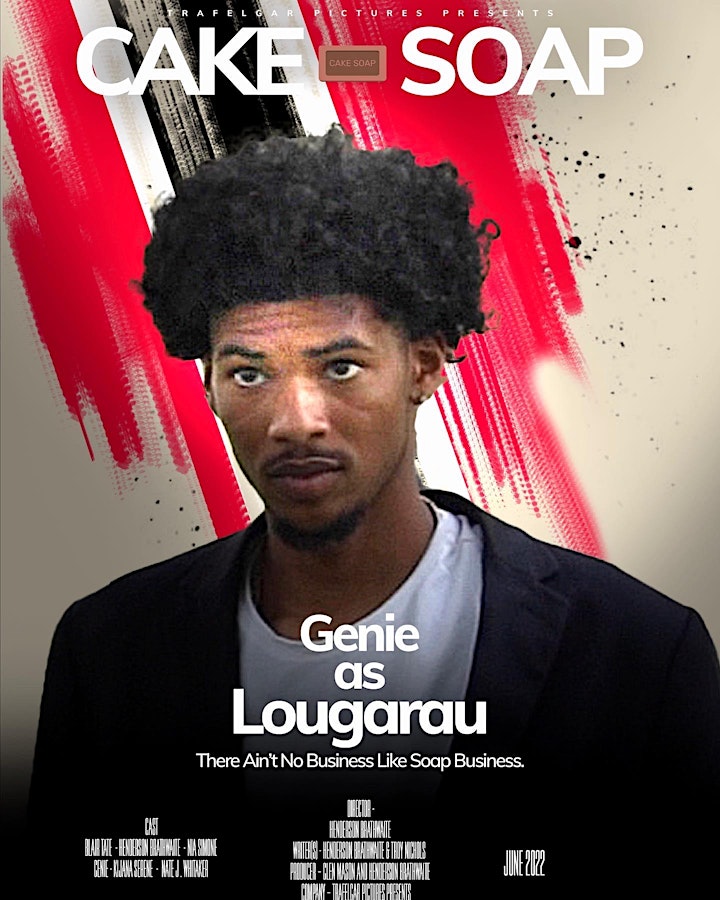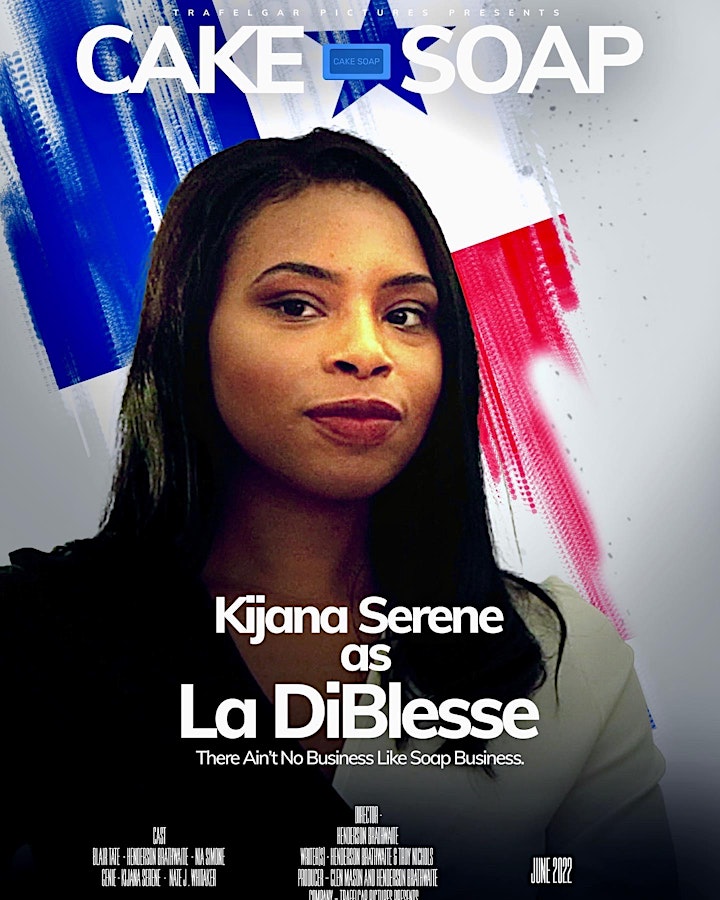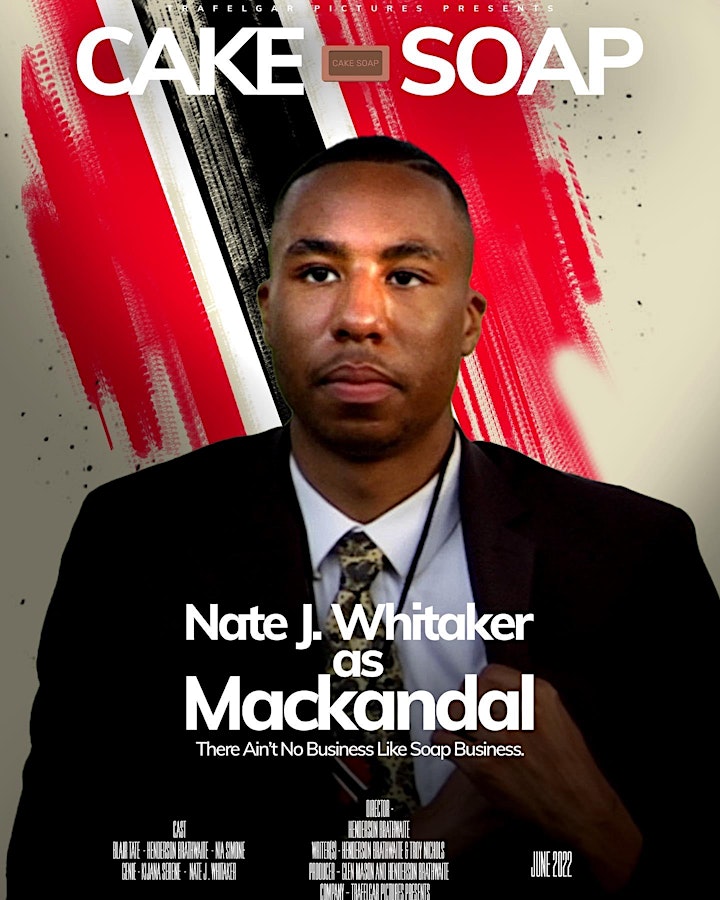 All of the amazing cast and crew of Cake Soap (And their Plus-1s) are encouraged to attend
FREE EVENT
WE DEH YAH!