Description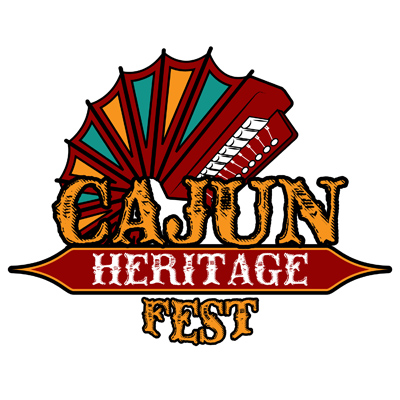 ---
Event Postponed Due to COVID-19 Concerns
The Southeast Texas Arts Council and our host, Lamar State College in Port Arthur, are monitoring the COVID-19 situation carefully and following CDC guidelines on public gatherings. Consequently, we are postponing the Cajun Heritage Fest until later this summer. We will announce the exact date when we are certain that the threat of COVID-19 has passed.
We hope that all of you remain safe and well, and we hope to see you in a few months! We are very disappointed to have to reschedule the event, but the safety of our musicians, vendors, and attendees is paramount. Please watch our website, CajunHeritageFest.com, our Facebook, and this page for further information.
---
A Cajun Heritage Festival in Port Arthur, Texas! Music, Dancing, Food & Fun!
Race Crawfish! Eat Crawfish!

Music:
Damon Troy & Louisiana Beat
Kevin Naquin & the Ossun Playboys
Jamie Bergeron & the Kickin' Cajuns
High Performance
Leroy Thomas & the Zydeco Roadrunners

April 4, 2020
Gates open at 11:30 AM

Tickets cost $20 at the door, but purchase early to get your tickets for only $15!
Kids 12 and under enter FREE
Carl A. Parker
Multipurpose Center
1800 Lakeshore Dr
Port Arthur, TX 77640
Call 409-835-2787 or visit CajunHeritageFest.com