About this Event
To experience a Caitlin Jemma performance is to witness an artist blossoming in real time. Her sound fills the room with an assertion that remains open to all that it encounters, and each song is a living, growing entity that reflects the melding of a myriad of influences. Her versatility emerges through an honest exploration of her art, and her identity remains steady as she traverses the musical spectrum of soul, country, and mystical folk.
As an artist, she runs away from nothing: the wild stands alongside the polished, the intimate beside the far-reaching. At the heart of each song is a story: one we all live, relate to, celebrate and mourn… stories told with transparency that ignites the imagination of the lands she's traveled and the people she's gathered as her own.
Whether as a solo act or with her band, Jemma is constantly examining her work from every angle, while maintaining the raw emotion that provides the bedrock of both her songwriting and performance.
While music increasingly scoffs at the genres and labels one might try to slap on it, Jemma embraces the melding of a myriad of influences that inform her work. Rather than trying to drive her songs toward a destination, she sustains the courage to follow them and discover what they need to be. From the position of the audience, we get to watch, to feel, and ultimately contribute to where the path leads.
"An unmistakable and infectious swagger"- Oregon Public Broadcasting
​"A genre-bending take on radical self-love" -Vortex Music Magazine
​ "The old-time atmosphere definitely seeps into Jemma's country-folk — a little soulful and a little swinging." -Eugene Weekly
​"Rich with sonic expansion" -Earbuddy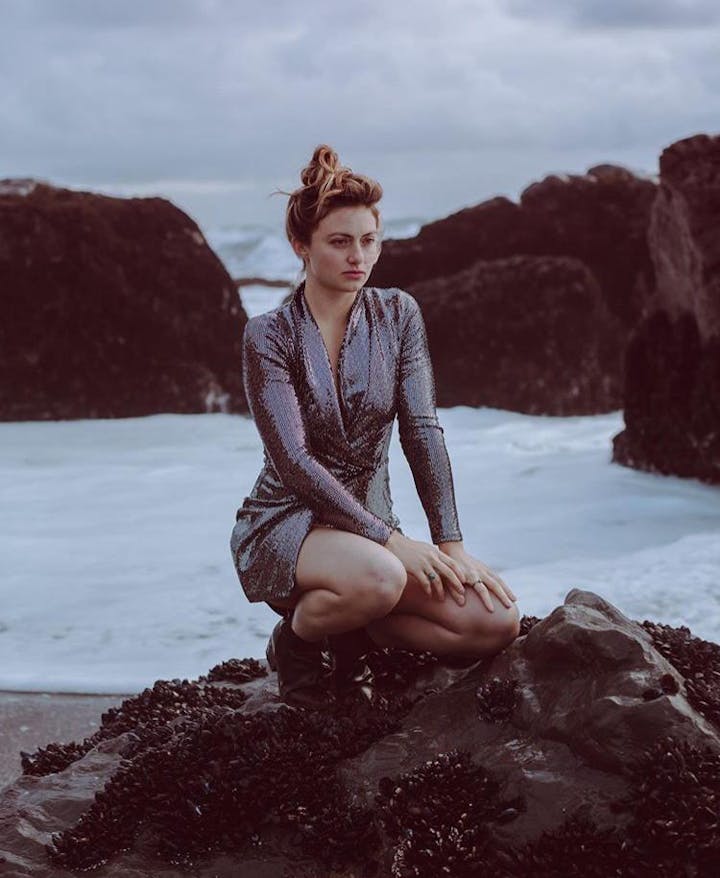 Body Language will take listeners on a road trip from Colorado to Oregon, California to Alaska, and right back on home, wherever that is. Their first EP "The Dog Bed," recorded in Summer 2018, is a showcase of their stripped down instrumentation, intimate lyricism, and bare bound harmonies. The music is a home-brewed project of sounds and lyrics collected and co-authored by Jacey LaManna and Kyle Lutz. Live show arrangement ebbs and flows with Lutz and LaManna swapping among guitar, bass, vocals, and mandolin. Collaborators on drums, bass, and vocals often join onstage.
Body Language is meant to be shared and distributed among friends, like a stone soup at the potluck. Friends of the soup have described the music as raw, complex, magnetic, dynamic, foot stomping, and drenched in love. Much is owed to the undertow of music as it exists to itself.