About this Event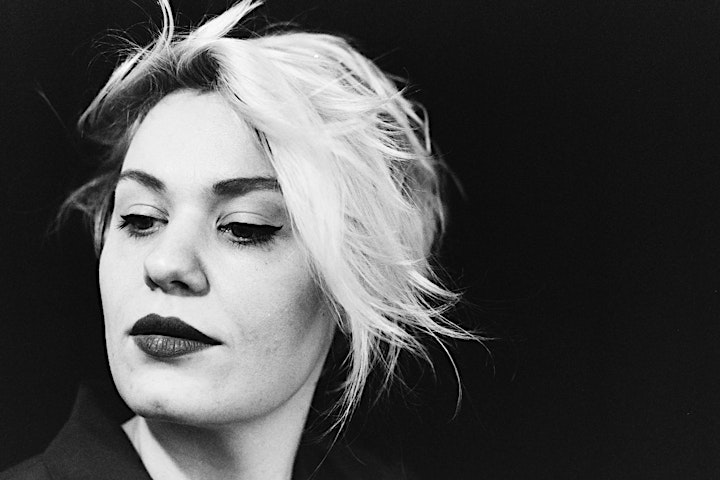 Charlotte Jacobs
"Charlotte's musical expression washes over you like waves, and she has been riding those waves for as long as she can remember. Inspired by her travels, from Nepal to Lithuania, throughout Africa and combined with her Northern European roots, Charlotte's songwriting is eccentric as she merges experimental and abstract qualities with pop elements. She lets strands of Eastern classical, Scandinavian sound, and Intelligent Dance Music leap in, resulting in innovative songs perfect for her acrobatic and beautiful voice.
Her art pop projects include top notch musicians and producers from the worlds of improvised music, synth pop, contemporary classical music, EDM, dance and video.
In her newest EP, Fishtale - out May 31, 2019 and recorded in Brooklyn - she combines her quirkiness with more familiar song formats that best describe this collection as avant pop.
Her designs for these songs began in her bedroom, where she shapes sounds using the instrument of her voice as the primary source of textural samples and loops, fusing this with an electronic synth palette. She then joined forces with producer and engineer Zubin Hensler, who has collaborated with Half Waif, the Westerlies and Hannah Epperson."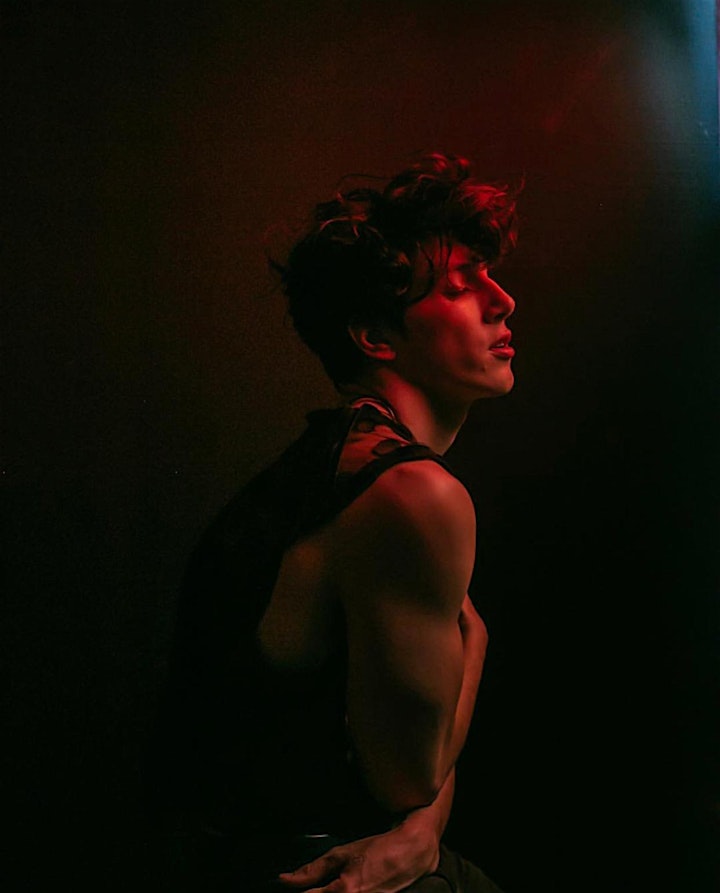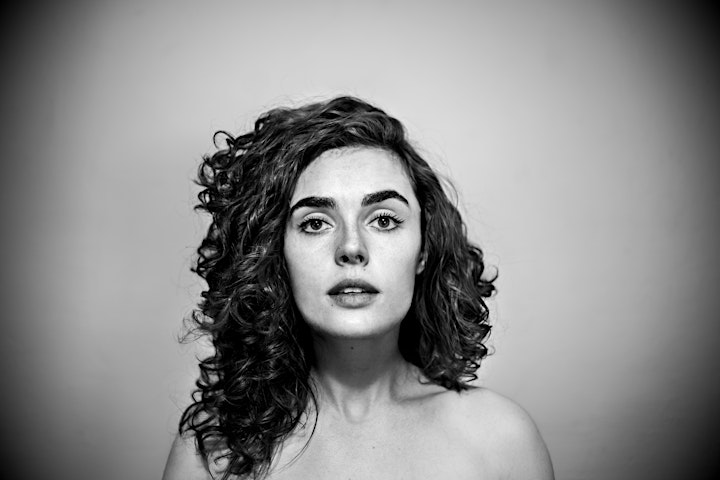 Halsey Harkins
Halsey Harkins is a singer/ songwriter based out of Brooklyn, NY. A native of Las Vegas, Harkins grew up a self proclaimed "desert rat" and found her voice playing gigs on the Las Vegas Strip as both a professional pianist and with her own music, which has been compared to the likes of Regina Spektor, Fiona Apple and St. Vincent. As said by Andrew Kiraly of KNPR, "She is an amazing singer-songwriter who has this unexpectedly torchy voice that goes along with her piano playing in such a way as that creates these really confident, powerful songs. I definitely think she is one to watch."
Website, Facebook, Instagram, Twitter, Spotify, Soundcloud, Bandcamp, Press
Performers
Date and Time
Location
Refund Policy