Event Information
Location
Cair-Houston
7211 Regency Square Boulevard
Houston, TX 77036
Want to make a difference in your community? Join us to learn how!
About this event
As a grassroots organization, our volunteers play a critical role in connecting our civil rights and civic engagement work with the community. Here at CAIR-Houston, we are looking for a dedicated team of volunteers to help aide us in fulfilling our pledge to promote justice and mutual understanding in Houston.
With your help we can:
Protect civil rights and promote justice
Fight relentless attacks on American Muslims
Defeat Islamophobia
Push for reforms to our racially-biased policies
Want to know how you can make a meaningful impact on your community? Join us for our volunteer information session to learn how you can become a CAIR-Houston volunteer & help us protect everyone's rights.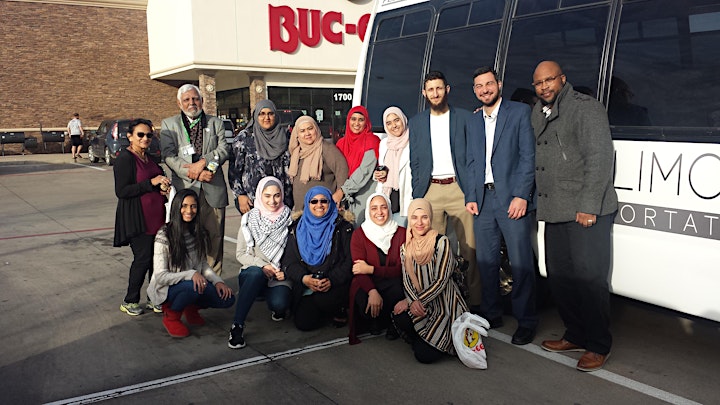 Date and time
Location
Cair-Houston
7211 Regency Square Boulevard
Houston, TX 77036