Description


The average HR Professional spends more than 50% of their time directly or indirectly involved in an insurance related task. According to HR Certification Institute's PHR Certification, an HR professional spends 27% of their time on compensation, benefits, and risk management.
The remaining 73% is spent on business management, strategy, workforce planning, and direct employee involvement including claims, budgetary aspects as a result of losses, hiring and separations as a result of incidents, accidents and injuries, education about benefits, and being a front line claims advisor for the products provided.
As agents, we assume many roles: peer, educator, asset advisor, protector, confidant, risk manager, and friend. It is only through understanding needs and hurdles that we can offer the best solutions. In this presentation, Michael Lorms of Risk Control 360º will give you an understanding of the demands placed upon HR professionals and how to provide solutions for that burden.
By the end of this presentation, you will be able to view HR professionals as insurance professionals and mentor them with proven risk reduction solutions in the same vein as a discussion with a coworker, underwriting, the home office, or managing partner.
What You Will Learn:
Define and identify HR risk.
Provide applicable risk mitigation solutions and check the process.
Demonstrate the relationship between employer and employee risk.
Correlate employer and employee risk with impacting HR factors.
Identify and develop measures to judge HR risk.
Propose solutions to HR risk.
Provide insight as to how solutions are applied to identified HR deficiencies.
Explore risk reduction opportunities.


Learn how to provide more value to your clients and generate income with Risk Control 360.
Topic: Risk Control 360, Human Resources Consulting Services Program (2 CE applied for)

Presenter: MIchael Lorms & Beverly Westover, Business Development Manager, CareWorks Comp

Registration 11:00am
Lunch & Presentation 11:30-2:00pm
Presented by our Platinum Sponsors: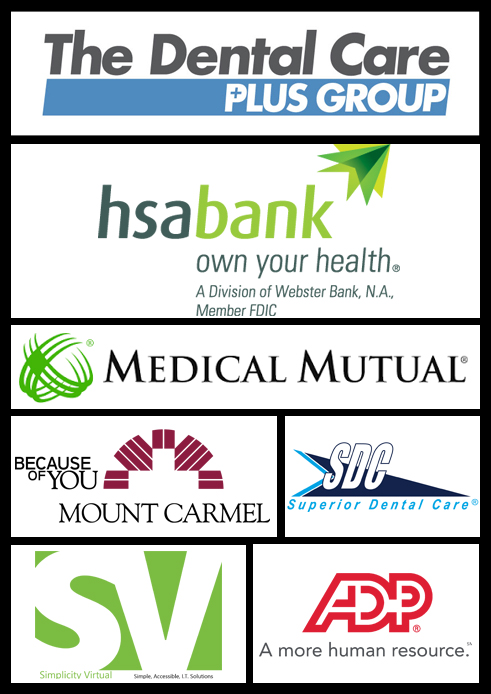 Don't forget to mark your calendar for December 12.
This will be the CAHU Annual Holiday Party held at the Grand Event Center, 820 Goodale Blvd.
We will have 5 panelists presenting, "Medical Marijuana and Its Impact in the Workplace".

Our Charity for the evening will be Pink Ribbon Girls.
Stay tuned for registration information.