Description
A No BAG policy will be strictly enforced.


C.A.G.E: FRIGHT NIGHT is the ONLY Halloween celebration in Atlanta bringing cosplay, anime, gaming and esports under one roof for a night of thrills and chills!
Geeks, Gamers & Nerds - This One's For YOU!
iHeartMedia has teamed up with ProjectMQ, Gold Standard Gaming, and Pharaoh's Conclave to create a unique event for Atlanta's rapidly growing community of gamers and cosplayers. Whether you're looking to pre-game for the night or you want a brand new Halloween celebration to replace your usual traditions, C.A.G.E is the event you've been waiting for!!
Take a break from intense rounds of laser tag by enjoying casual gaming setups with friends. Get your adrenaline fix with high-speed kart races or by simply enjoying the thrill of competition in any of our esports tournaments. If you're a part of Atlanta's rapidly growing community of proud, self-proclaimed geeks, gamers, and nerds, then this is an event you don't want to miss!

Come Out And...
Enjoy any of Andretti Indoor Karting & Games' many attractions like kart races, laser tag, bowling, rope obstacles courses, or their state-of-the-art arcade

Win prizes by climbing your way to the top in various esports tournaments

Enjoy casual gaming setups with friends

Sign up to compete in our cosplay contest or just hang out in the crowd to cheer on your favorite cosplayer

Party with Atlanta's hottest DJ's from Power 96.1, ALT 105.7, and 96.7 The Beat

Enter to win various prizes all night through raffles and giveaways

Get exclusive sneak peeks and hands-on demos of upcoming indie games

& SO MUCH MORE!
Enter The C.A.G.E Fright Night Cosplay Contest Judged By CutiePieSensei and the Kombo Breakerz For A Chance to Win Big!!!
$100 Andretti Gift Card + $100 Arda Wigs Gift Card + Live Drawing Of Your Cosplay By TheMaddPenciler
COSPLAY CONTEST RULES AND ENTRY HERE: https://docs.google.com/forms/d/1ome7Vyg-BdIMsoje8LiWaqVKZj1VNK9v8UQaSEWh6s8/viewform?edit_requested=true
EVEN IF YOU AREN'T COMPETING IN THE CONTEST, COSPLAY/COSTUMES ARE HIGHLY RECOMMENDED!!
VIP passholders will have access to a "cosplay coat check" for any large accessories or costume pieces that can't be taken out to the race track, laser tag, etc. Please keep in mind that no functional or real weapons are allowed at this event. We have the right to refuse any props or costumes that we feel can pose potential harm to attendees.
ATLANTA'S BIGGEST COSPLAYERS, GAMERS, & CONTENT CREATORS ARE TAKING OVER OUR PRIVATE VIP LOUNGE - AND YOU CAN JOIN THEM!
Upgrade to a VIP Pass for access to the Sky Bar! This exclusive lounge will serve complimentary food and snacks throughout the evening while you enjoy tons of perks like:
A free round of laser tag OR the Dark Experience Ride

A free karting race

A digital gift bag stuffed with game keys and gift codes from our partners and sponsors

Priority seating for all cosplay contests and tournament finals

A chance to mix and mingle with some of the most influential cosplayers, gamers, and content creators in Atlanta!
Don't Miss Your Chance To Hang Out With...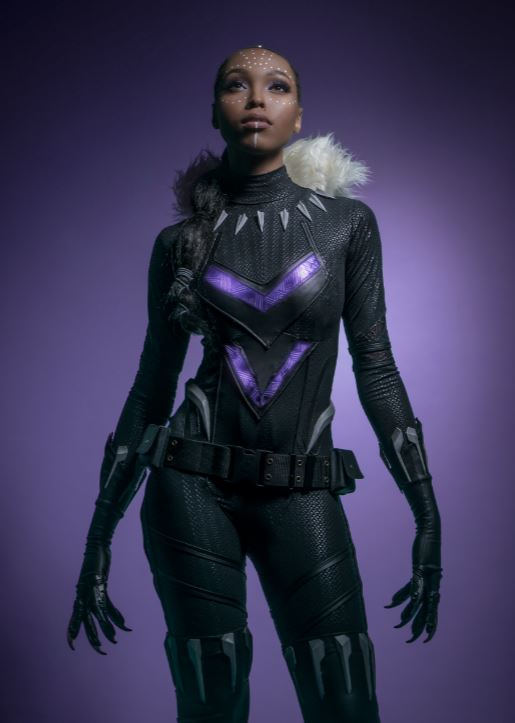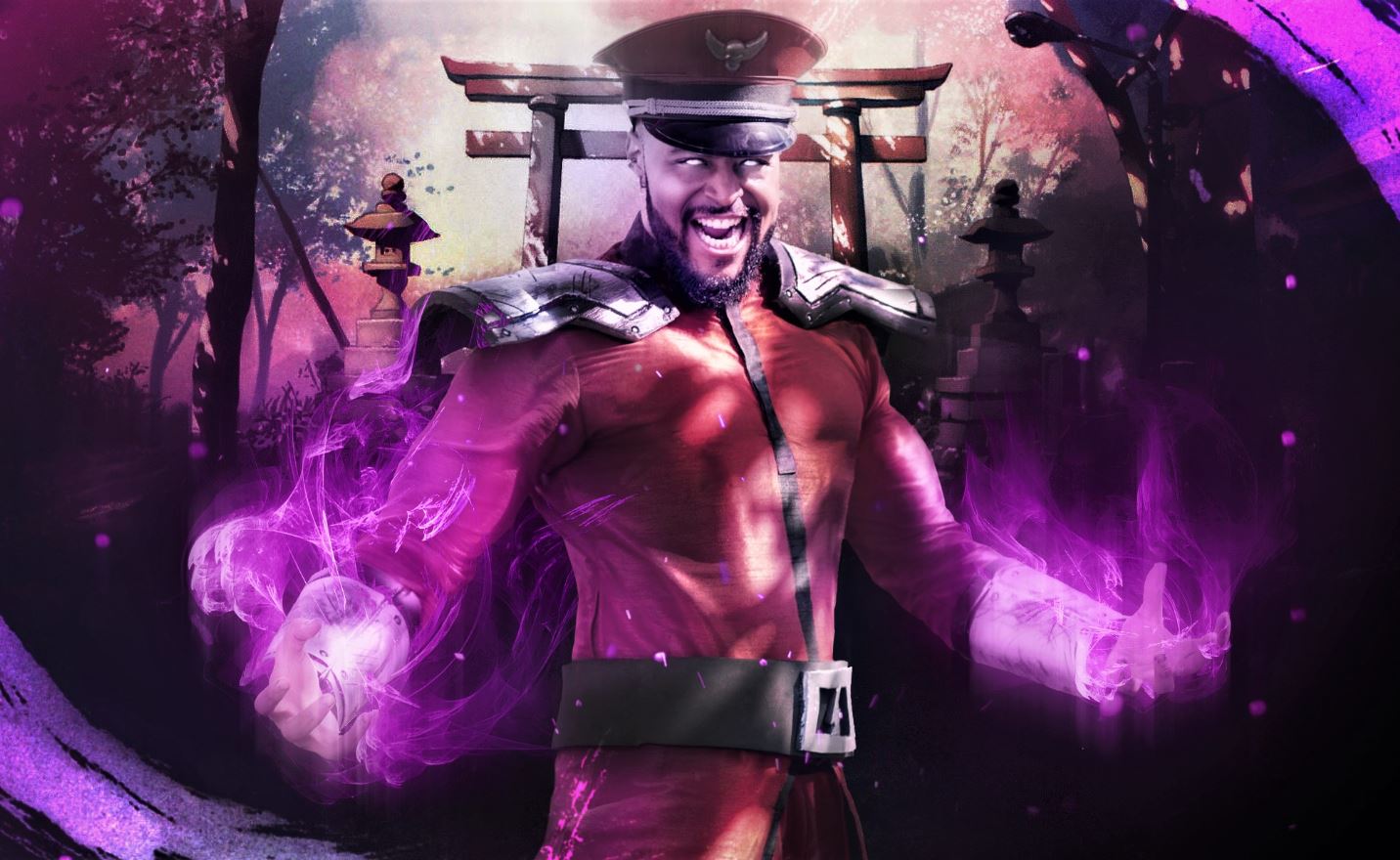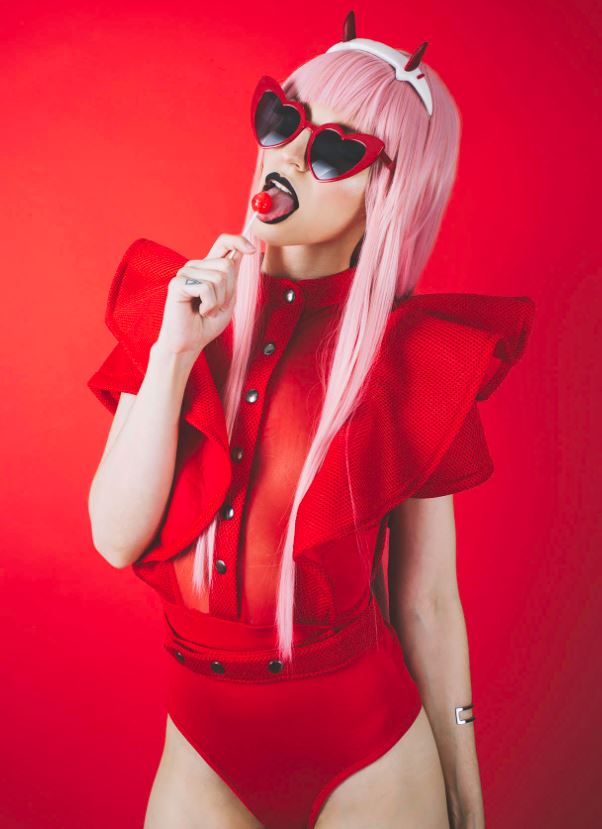 & experience incredible live drawings by The Madd Penciler

& More!!


Most Popular Ticket Packages
EXPERIENCE ALL C.A.G.E HAS TO OFFER WITH THIS ALL-ACCESS VIP PACKAGE

TAKE ADVANTAGE OF A C.A.G.E-EXCLUSIVE $50 VALUE FOR A FRACTION OF THE PRICE



See Why The Hypetrain Just Won't Stop #CageATL
A No BAG policy will be strictly enforced.