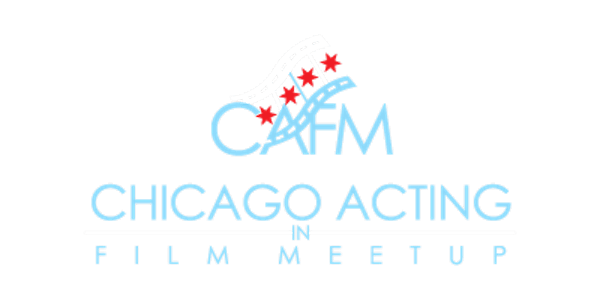 CAFM 10th Anniversary Party (at Carbon Arc)
When and where
Location
Carbon Arc Bar & Board 4614 N. Lincoln Avenue Chicago, IL 60625
Description
It's our 10th Anniversary! Come celebrate with us!

CAFM began as a Meetup group on August 18, 2007. So we're celebrating our 10-year anniversary with a party on Friday, August 18, 2017! And we're combining this with our annual CAFM Summer Social for a very special event. Film fans, film actors, and members of the Chicago film industry--this night is for you!


Raise a glass, toast the decade, and mix it up at the Carbon Arc!

Join us at the Carbon Arc Bar & Board, next to the newly remodeled Davis Theater in Chicago's Lincoln Square. The first drink's on us from 7:30-8:30 with a cash bar after that. Plus, the Carbon Arc's menu of delicious food will be available for purchase throughout the night.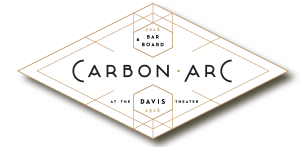 We'll have a look at CAFM's ten-year history and special announcements about our 2017 events along with other surprises! Admission is $25 if you buy your tickets before August 11 (then $35 until August 18, and $40 at the door on the 18th).


Can't make the party? Show your support with "$10 For The 10th!"

We've lauched our "$10 For The 10th Campaign" as a way for anyone to support the work of CAFM. Each donation is tax deductible and goes directly to help our nonprofit. While it won't get you into the party, your name will be listed on our website with all the other donors, and be on display while we're at the Carbon Arc.

You may also donate to the campaign even if you are attending the party. Just purchase your admission ticket and select the number of $10 you want to donate, or make your donation without buying a ticket. Either way, we'll thank you! ;)


We are excited to have you join us as we kick off our next 10 years in Chicago. Catch you at the Carbon Arc!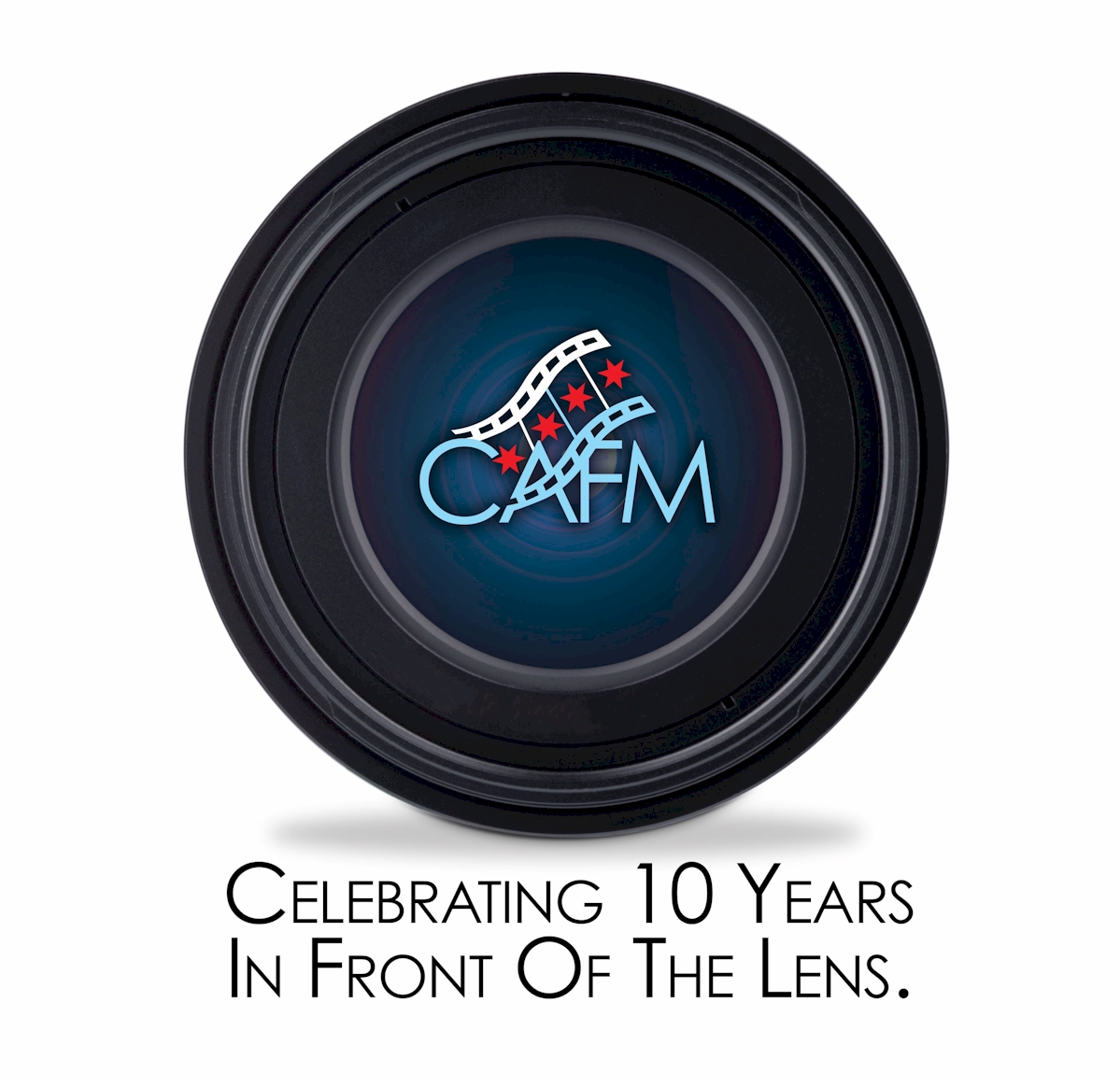 ***Must be 21 or older to attend.***
This program is partially supported by a grant from the Illinois Arts Council Agency.