CAFKA Summer Reading Series: White Elephant Edition (Discussion 4)
CAFKA Summer Reading Series: White Elephant Edition /// Indigenous Writes: A Guide to First Nations, Métis and Inuit issues in Canada
About this event
Contemporary Art Forum Kitchener and Area (CAFKA) is pleased to launch the CAFKA Summer Reading Series: White Elephant Edition to accompany its 2021 public art biennial, Everything Not Saved Will Be Lost. Drawing from artist Shary Boyle's commissioned work, White Elephant (2020), CAFKA has programmed a series of book clubs, reading groups, and public lectures that seek to interrogate racism and white supremacy, drive community dialogue on issues of social justice, and facilitate working strategies to actively dismantle these ongoing systems of oppression. Selections made by CAFKA's Program Committee foreground these issues from various perspectives, including art and culture, racism and multiculturalism in Canada, and Indigenous histories and land tenure specific to the Haldimand Tract.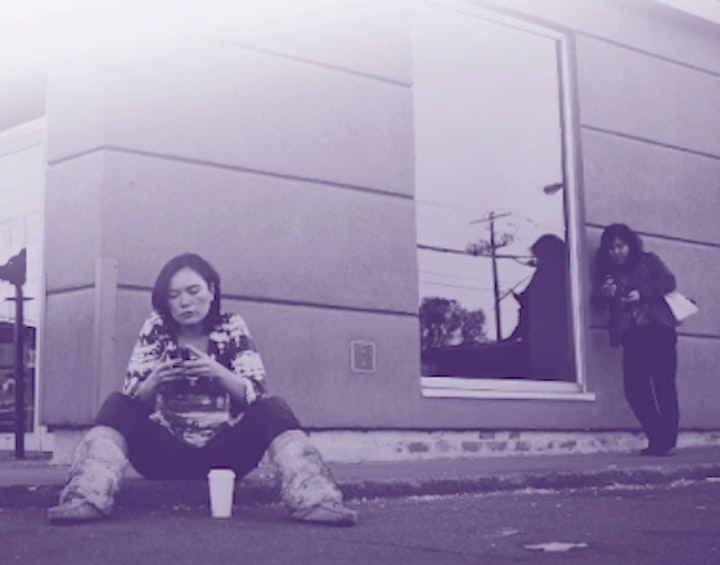 Chelsea Vowel - Indigenous Writes
Chapter 26: Rights? What Rights? Doctrines of Colonialism - pp 235-242; 8 pages
Delgamuukw. Sixties Scoop. Bill C-31. Blood quantum. Appropriation. Two-Spirit. Tsilhqot''in. Status. TRC. RCAP. FNPOA. Pass and permit. Numbered Treaties. Terra nullius. The Great Peace
Are you familiar with the terms listed above? In Indigenous Writes, Chelsea Vowel, legal scholar, teacher, and intellectual, opens an important dialogue about these (and more) concepts and the wider social beliefs associated with the relationship between Indigenous peoples and Canada. In 31 essays, Chelsea explores the Indigenous experience from the time of contact to the present, through five categories-Terminology of Relationships; Culture and Identity; Myth-Busting; State Violence; and Land, Learning, Law, and Treaties. She answers the questions that many people have on these topics to spark further conversations at home, in the classroom, and in the larger community.