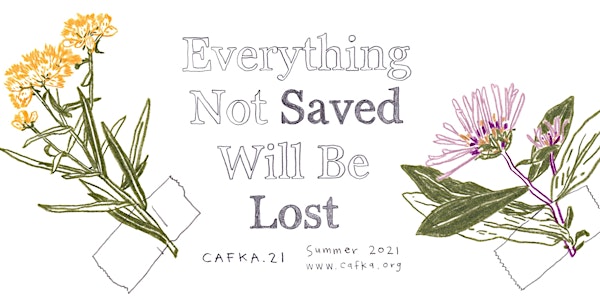 CAFKA Summer Reading Series: White Elephant Edition: A Space for Race
CAFKA Summer Reading Series: White Elephant Edition /// A Space for Race by Kathy Hogarth and Wendy L. Fletcher (read in advance)
About this event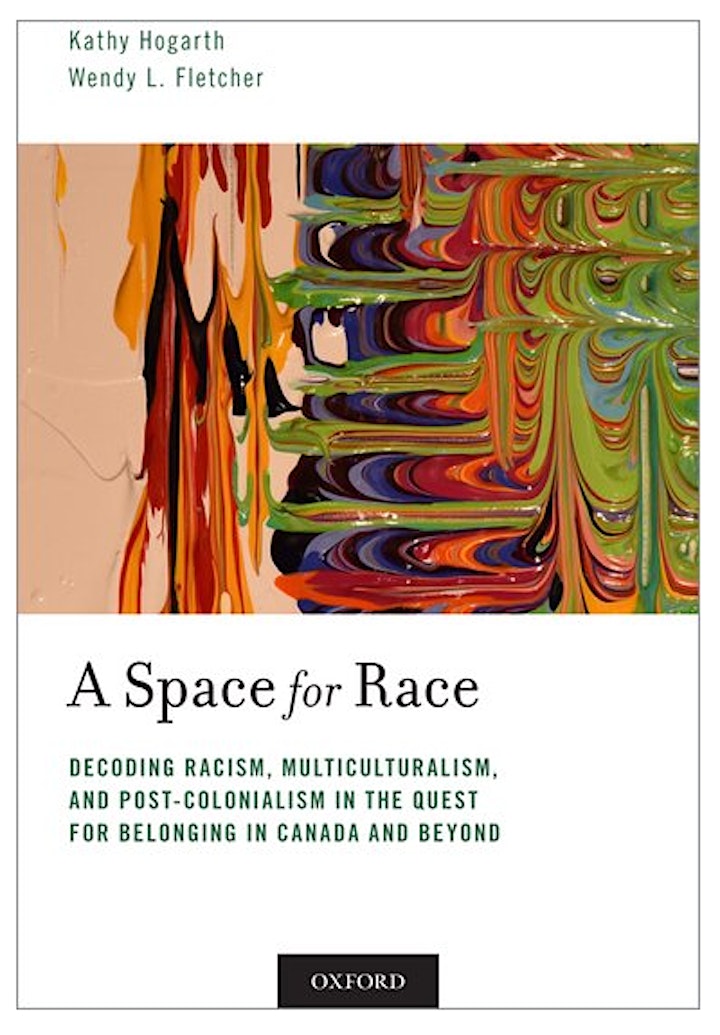 Image Description: Book cover with text and colourful abstract painting
CAFKA Summer Reading Series, White Elephant Edition
Book Club
Kathy Hogarth - A Space for Race: Decoding Racism, Multiculturalism and Post-Colonialism in the Quest for Belonging in Canada and Beyond
Facilitated by Fitsum Areguy
From scholars and local University of Waterloo Professors Kathy Hogarth and Wendy L. Fletcher, A Space for Race critically examines and explores ongoing tensions, challenges, and inconsistencies around race relations embedded within policy and practice in Canada, and engages with history in a way that challenges the historical records that has informed our imaginings of belonging.
CAFKA has scheduled virtual book club sessions and reading groups (on Zoom) for the months of June, July, and August to correspond with the duration of the biennial and provide participants with reasonable time to read each selection. Participants must pre-register through Eventbrite. Community guidelines will be circulated in advance and a zero tolerance policy will be in effect. Participants are required to purchase or borrow the selected book and read it in advance of the session.
This book club is accompanied by a public lecture by Hogarth entitled What's race got to do with it? Race representation and appropriation in arts as part of the Big Ideas in Art and Culture Lecture series presented in partnership between CAFKA and Musagetes on July 15.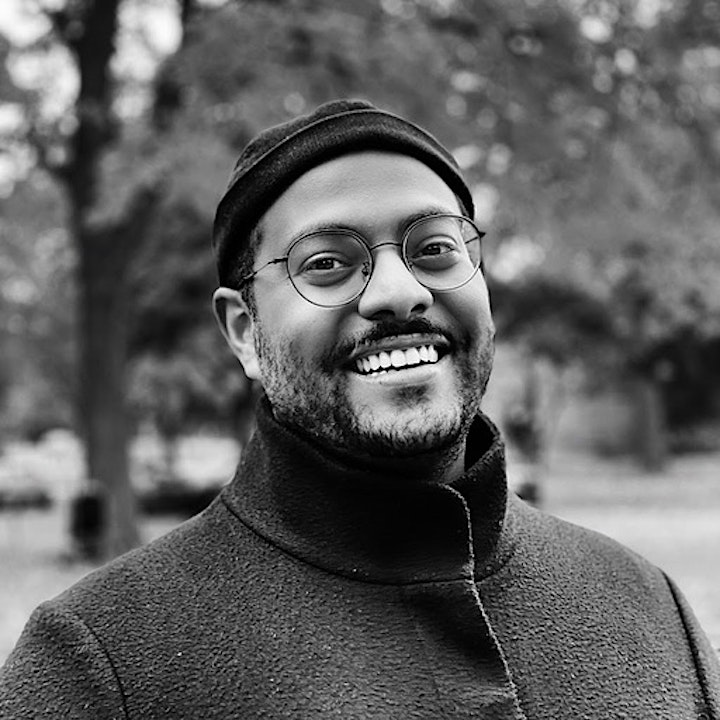 Fitsum Areguy (he/him) is Kitchener-based writer, journalist, and community advocate.
Image description: A black and white image of Fitsum outdoors, dressed in a winter coat and toque, head tilted slightly while smiling at the camera.
About CAFKA Summer Reading Series, White Elephant Edition
Contemporary Art Forum Kitchener and Area (CAFKA) is pleased to launch the CAFKA Summer Reading Series: White Elephant Edition to accompany its 2021 public art biennial, Everything Not Saved Will Be Lost. Drawing from artist Shary Boyle's commissioned work, White Elephant (2020), CAFKA has programmed a series of book clubs, reading groups, and public lectures that seek to interrogate racism and white supremacy, drive community dialogue on issues of social justice, and facilitate working strategies to actively dismantle these ongoing systems of oppression. Selections made by CAFKA's Program Committee foreground these issues from various perspectives, including art and culture, racism and multiculturalism in Canada, and Indigenous histories and land tenure specific to the Haldimand Tract.
Please visit the website for additional information on book clubs and reading groups