Description
CHARLA: ¿Quieres iniciar tu propia Cafetería?
No te pierdas la primer charla creativa enfocada en el mundo de las pequeñas cafeterías. Durante 90 minutos, recorreremos visualmente las pequeñas cafeterías más exitosas del mundo.
¡Así es! Haremos parada en cafeterías de Tokio, Copenhague, Londres, Nueva York, Montreal y otras ciudades. Conoceremos las historias detrás de varios emprendedores, y, además, aprenderás cuáles son las tendencias que están emergiendo en esta industria y cómo las puedes aplicar en beneficio de tu propio proyecto.
Puntos específicos que se revisarán durante la charla:
1. Overview de la evolución de la industria del café.
2. Recorrido visual por distintas cafeterías pequeñas del mundo.
3. Tendencias de negocios en la industria del café.
4. Oportunidades para las pequeñas cafeterías en México.
5. El futuro de las pequeñas cafeterías a nivel global y local.
¡Sólo 5 lugares disponibles!
---
LUGAR: The Monopolitan Cereal Bar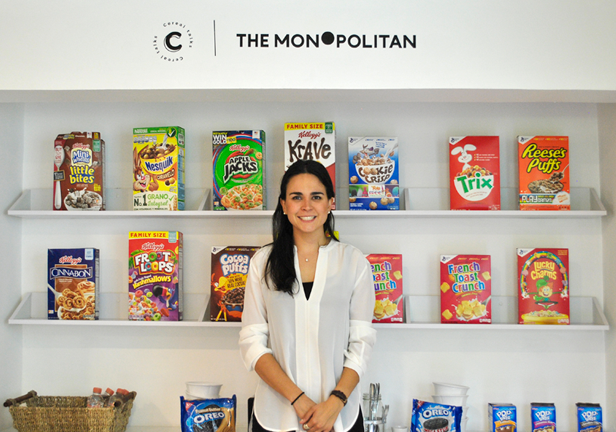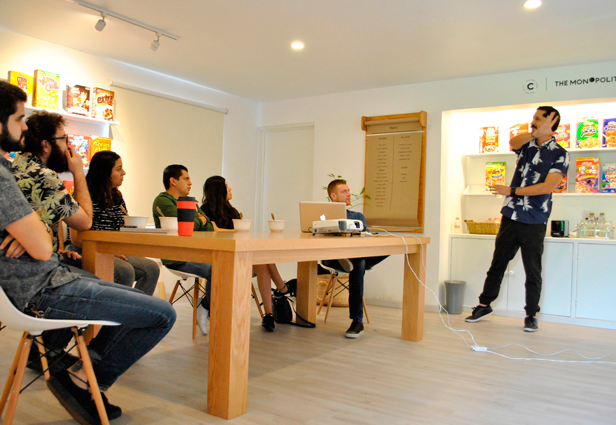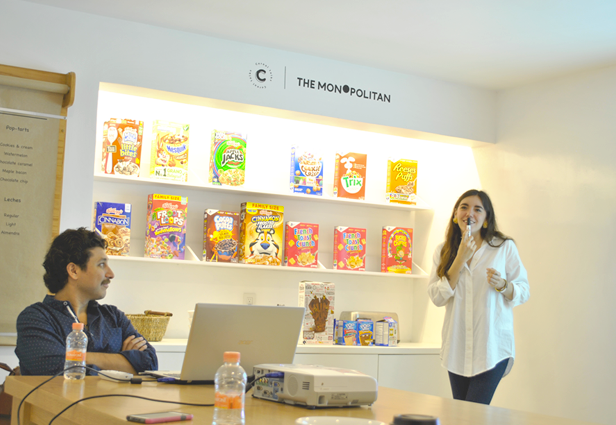 Ubicado en la ciudad de Guadalajara, The Monopolitan Cereal Bar es un bar de cereales diseñado para llevar a cabo charlas creativas sobre innovación, diseño y emprendimiento.
---
SPEAKER: Juan Pablo Gómez
Con un Máster en Business Design, Juan Pablo ha dedicado la mayor parte de su tiempo a la investigación sobre innovación y emprendimiento.
Su blog, The Monopolitan, se ha convertido en referente nacional para los miles de usuarios que, mensualmente, lo visitan en busca de ideas para emprender.
Juan Pablo es también fundador de Mibox.mx, el portal líder en venta de despensas para empresas y de #CerealTalks, un movimiento que pretende amplificar la voz de aquellos emprendedores que están transformando positivamente a sus comunidades.