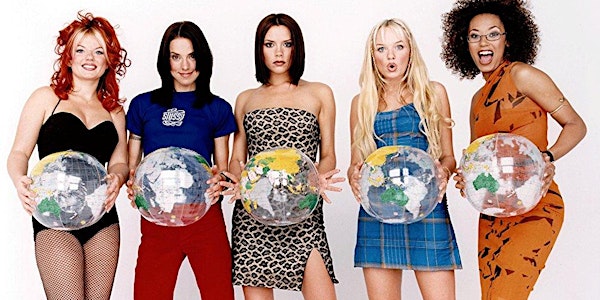 Cafe Tell Me What You Want!
When and where
Location
The Marc, Palo Alto 501 Forest Avenue Palo Alto, CA 94301
Description
Cafe com Abraco brings you:
Cafe Tell Me What You Want!
Do you know what you want for yourself? Do you actually tell people your likes and dislikes?! If you don't say no one will guess!
What do you want? You, yourself, not you 'the wife', or you 'the mom', or you 'the daughter' or you 'the one who does as society expects you to'.
'If you're always trying to be normal you will never know how amazing you can be.' Maya Angelou
Come join us in our 'roda de bate papo' - women's circle! You will be inspired, energized and empowered to make the changes you want see in your life, NOW!
Everyone will have about 2 minutes to say what they want. If you want to talk go ahead! If you'd rather listen, it is fine, too. We will have breaks and one final hour for you to socialize, network, make friends, whatever you want!
*Filming is not allowed during our events; unless you have written permission from Event Organizers and guests.
Included in your ticket: appetizers, drinks, prize draws!
See you soon,
Adriana Veres