Description
Meet us at the Cafe Namaste™
Empowering yoga class, plant-based breakfast, Fuel Your Soul goal setting, and inspiration (with a dose of fun) at the XMiami Apartments rooftop. Gain clarity & get inspired! No yoga experience necessary.
the experience:
Yoga class by Sam Reynolds with feel-good assists with our Cafe Namaste™ Baristas
Fuel Your Soul Intention Setting and Dialogue: What Happens When You No Longer Align with Your Values?
Organic beverages + health plant-based breakfast bites from Catered Fit Meal Delivery, Rebirth Elixirs and Xol Coffee
Pop-up shop with brands making a difference like bands by Taylor Alexandria and GetAround.com
Recharge, reset, and enjoy a dose of #selfcare at the Cafe Namaste™
the timeline
9:45am check-in begins
10:00am Cafe Namaste
10:15am Move + Set Intentions
11:15 Connect + Eat + Learn + Shop
cafe culture meets wellness
Cafe Namaste™ is a pop-up platform event to bring passionate people together to fuel their souls with meaningful experiences, yoga or fitness, healthy plant-based food, and inspiration.
the why
We want to live in a world where people celebrate life and thrive. This is a place to bring out the best version of you. It's a place to fuel your soul.
what we stand for
self-improvement
community
freedom
integrity
impact
kindness
truth
fun
follow us (thanks)
Be sure to follow us and #fuelyoursoul
parking
Uber or street parking available. Head to the pool level and check-in.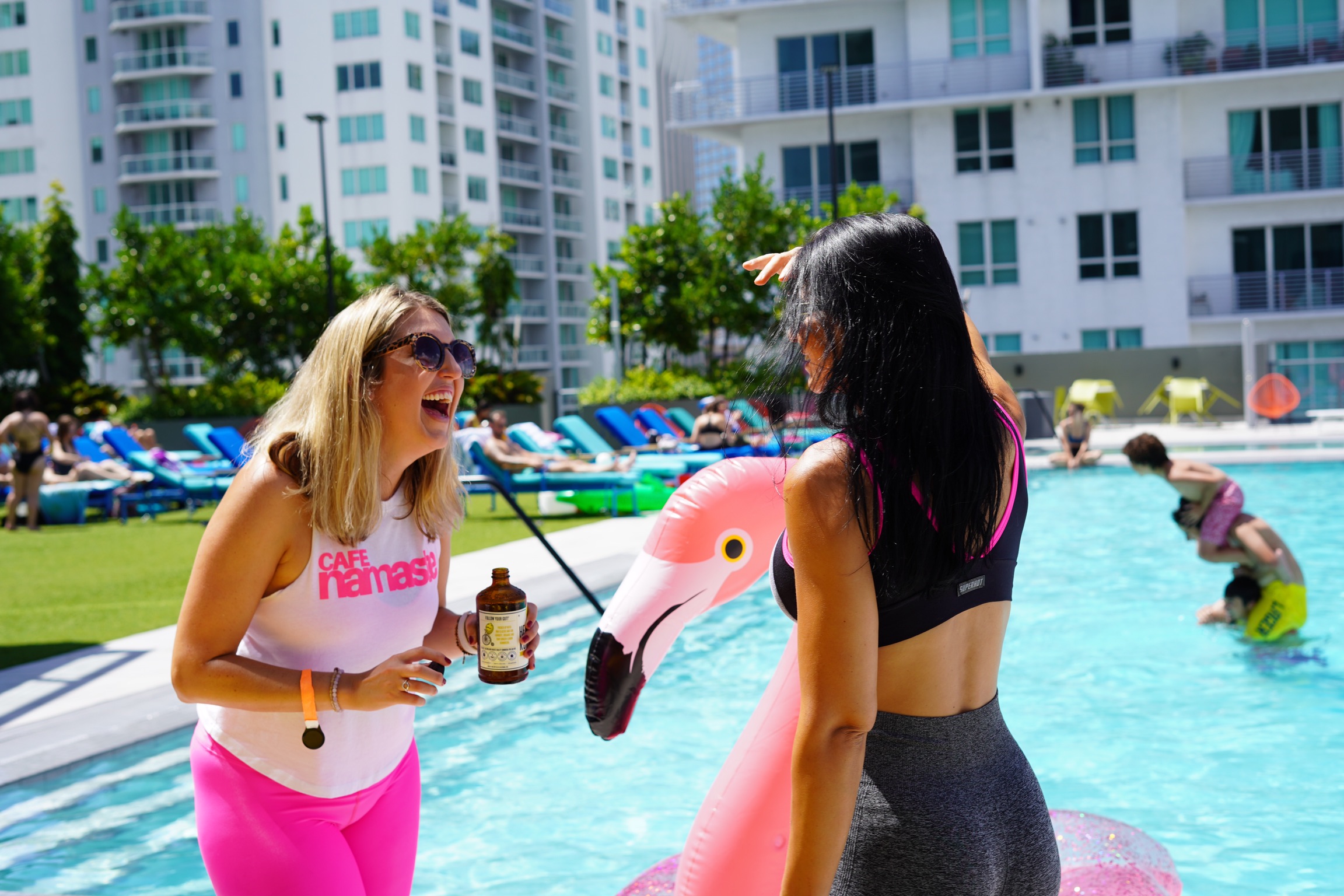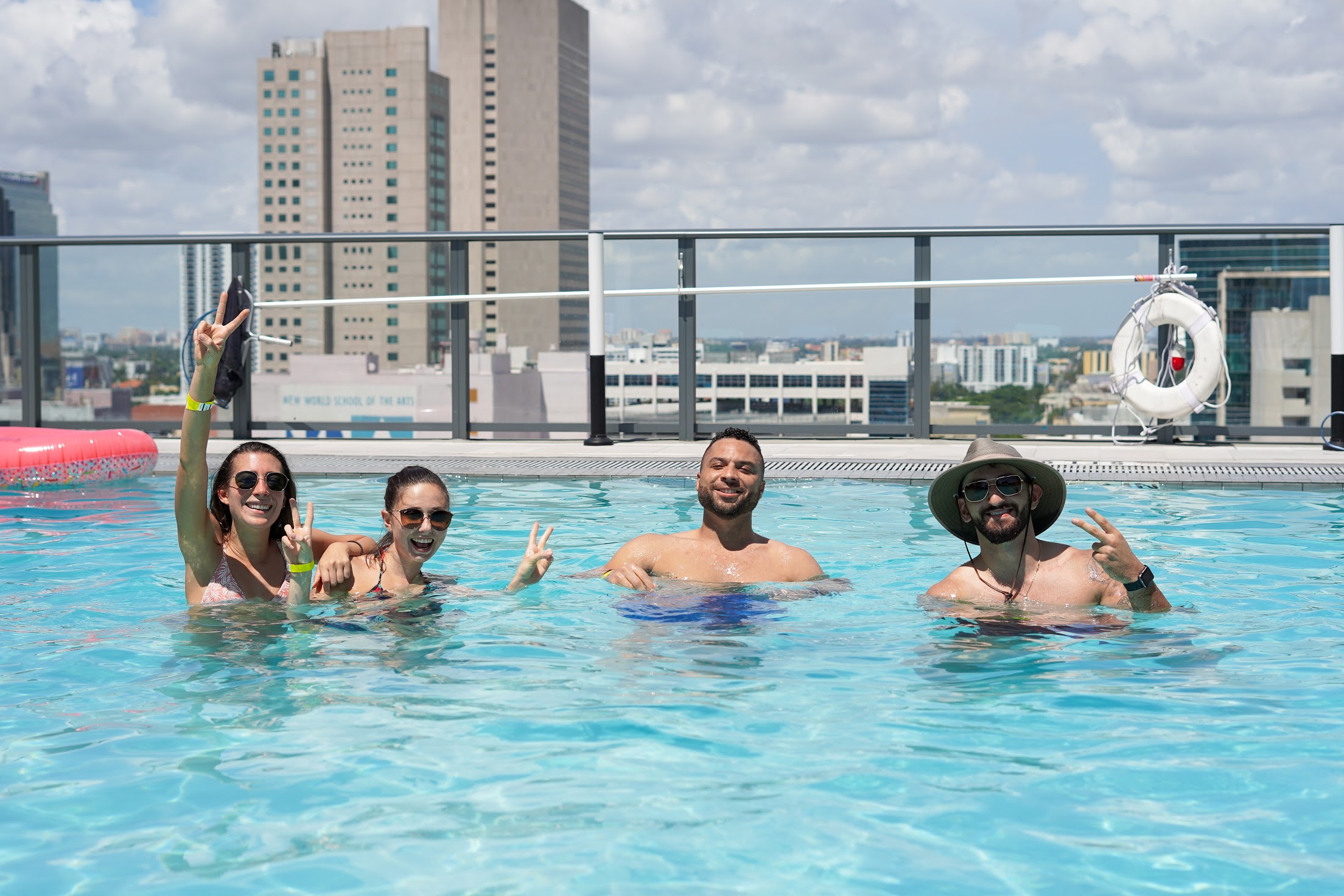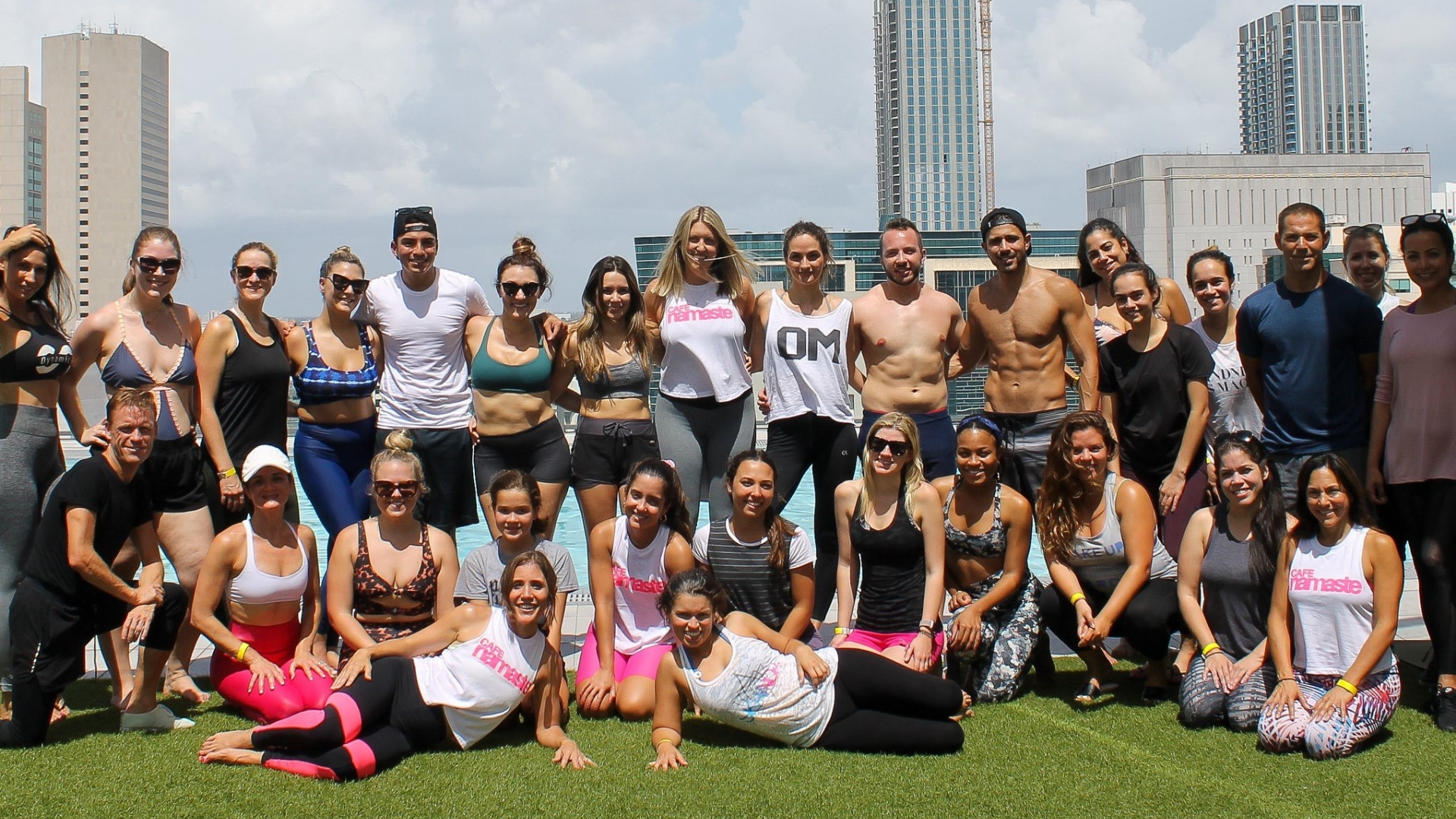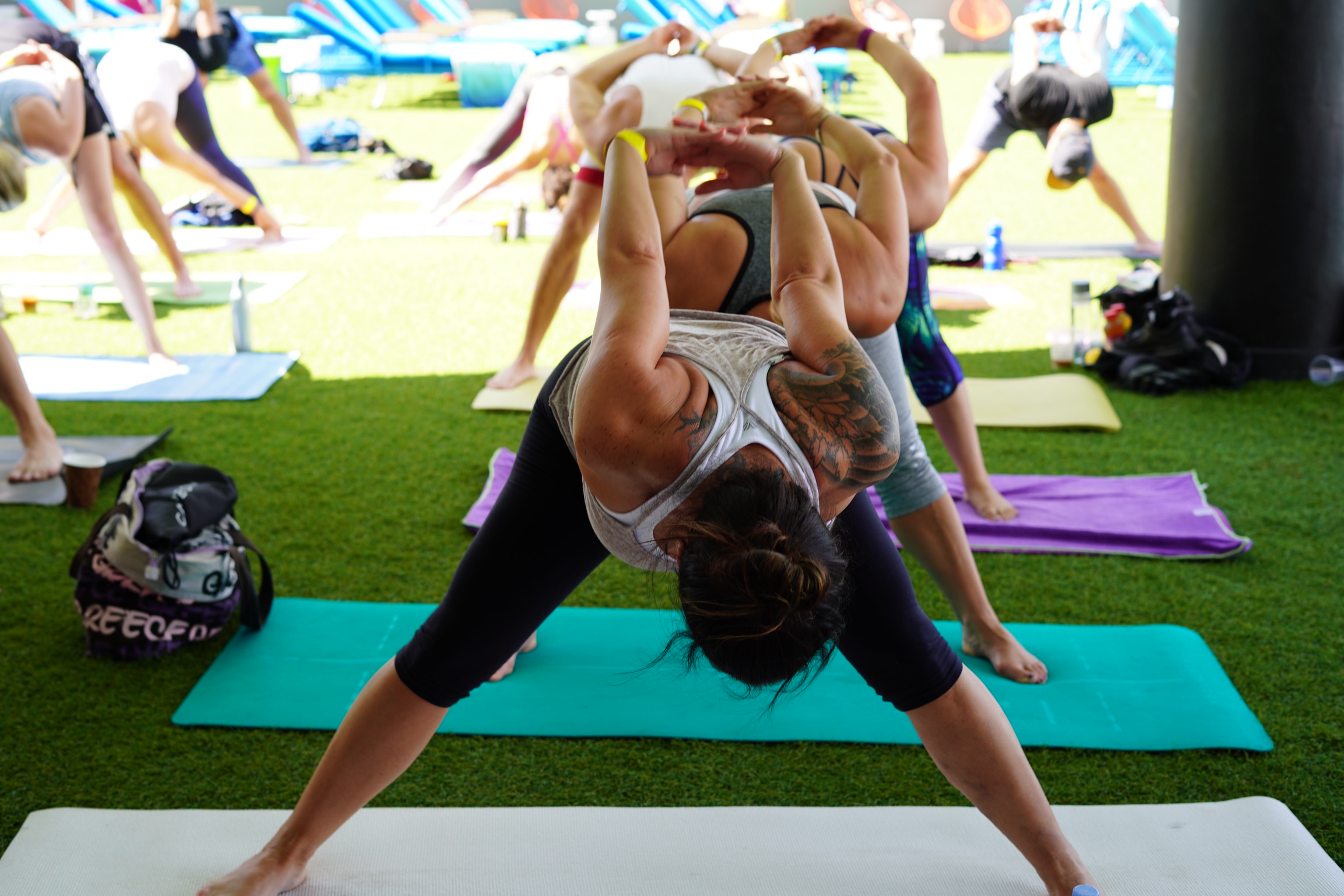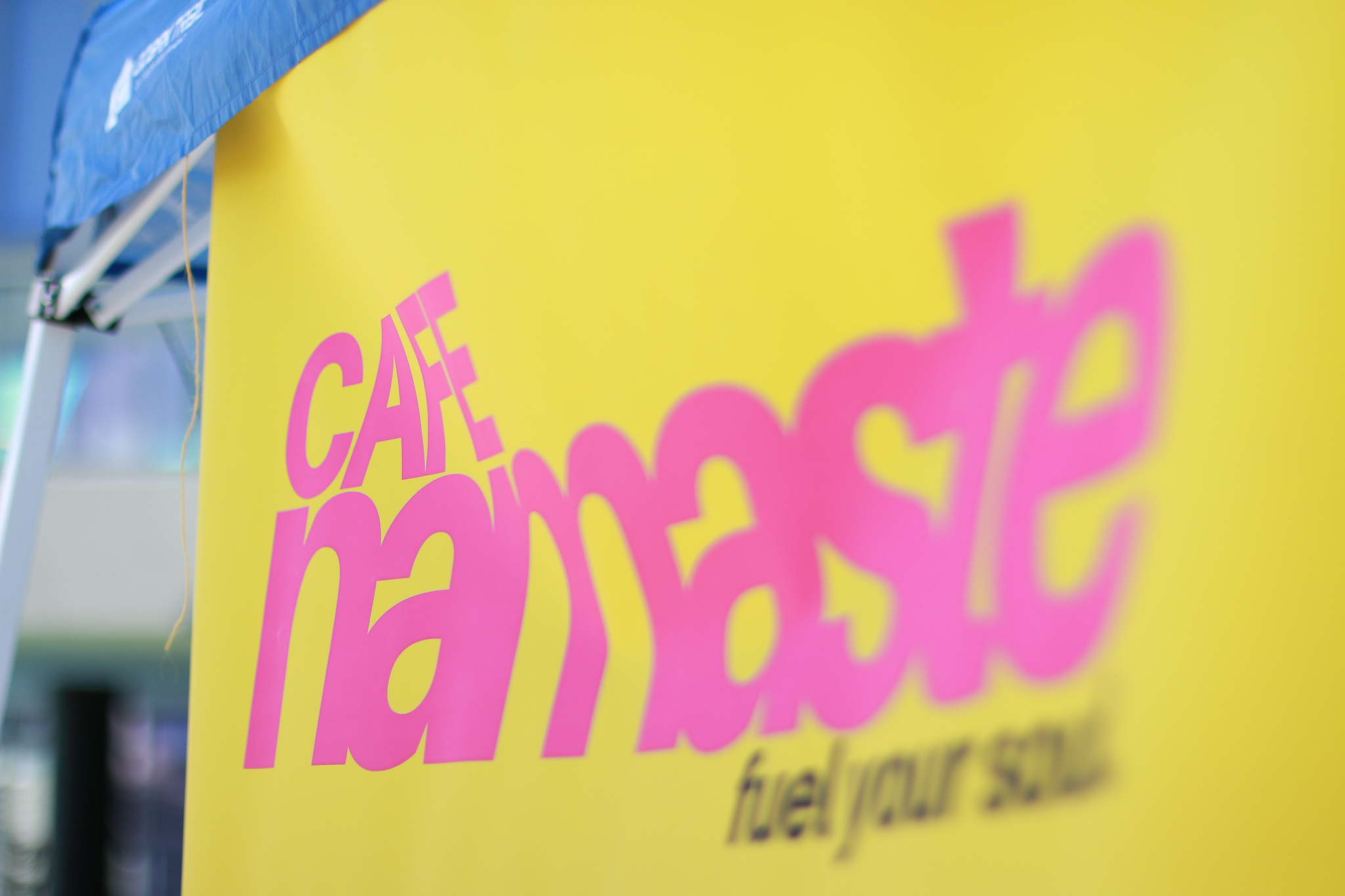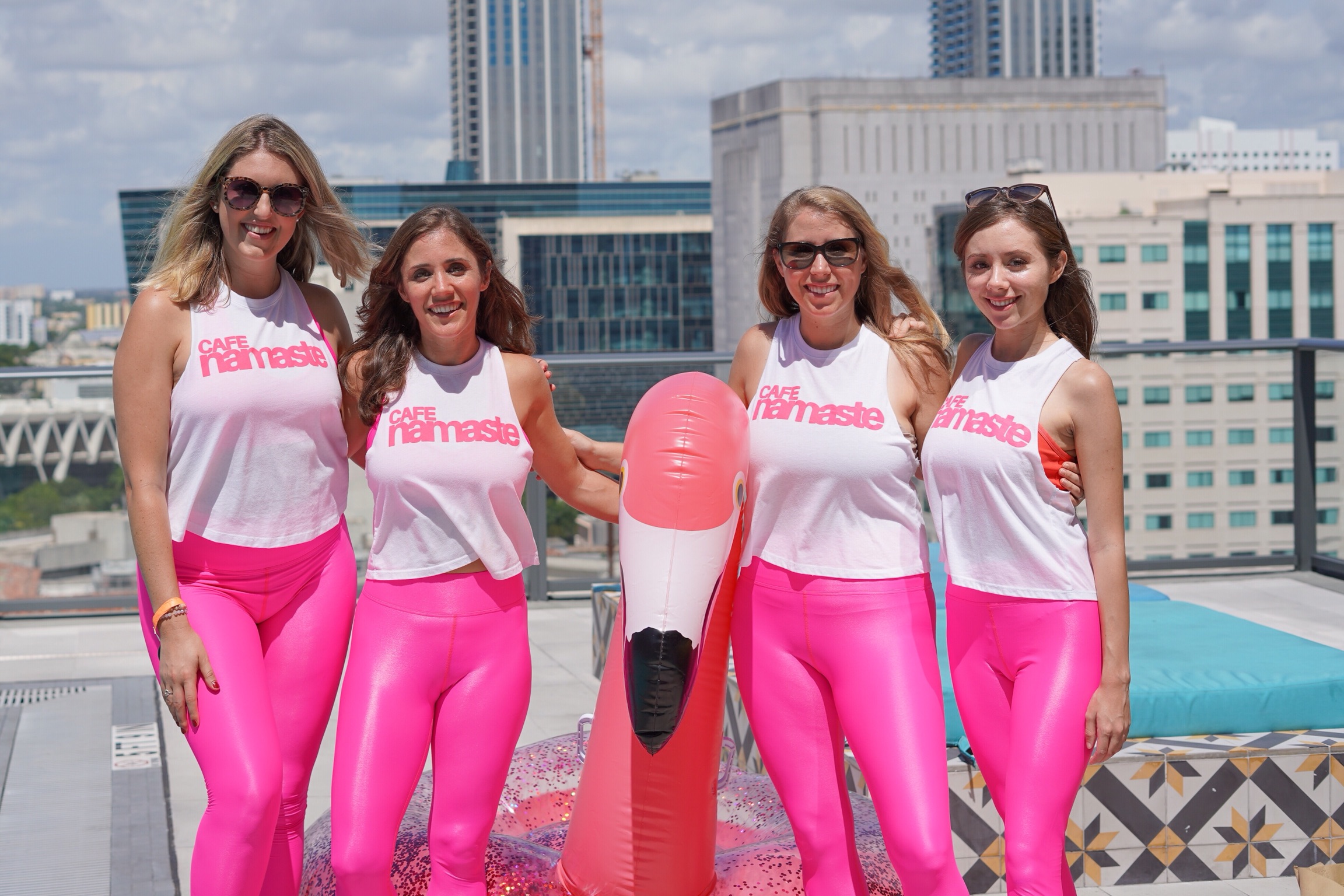 FAQs
How can I contact the organizer with any questions?
Please contact Sam Reynolds at hello@cafenamastemia.com or by phone: 305-908-2410.
What's the refund policy?
No refunds will be given for this event, unless there's a hurricane of course. But let's hope not. Event can be moved indoors if it rains.
Do I have to bring my printed ticket to the event?
No, save the paper and just show your phone.
Where can I park?
Street parking or Uber!
I want my brand to be featured! How do I become a sponsor?
Very cool. We work with local startups and brands making a difference (like making bikinis out of recycled material). We're always on the lookout for apparel, accessories for self-improvement, plant based food and beverage, and services. Go to the website for more details. Thanks!