Café des Sciences #85: Seizing Global Opportunities: re-thinking the innovation agenda

Monday, October 23, 2017 from 6:00 PM to 8:00 PM (EDT)
Event Details
«Saisir des débouchés mondiaux : Comment repenser le programme d'innovation»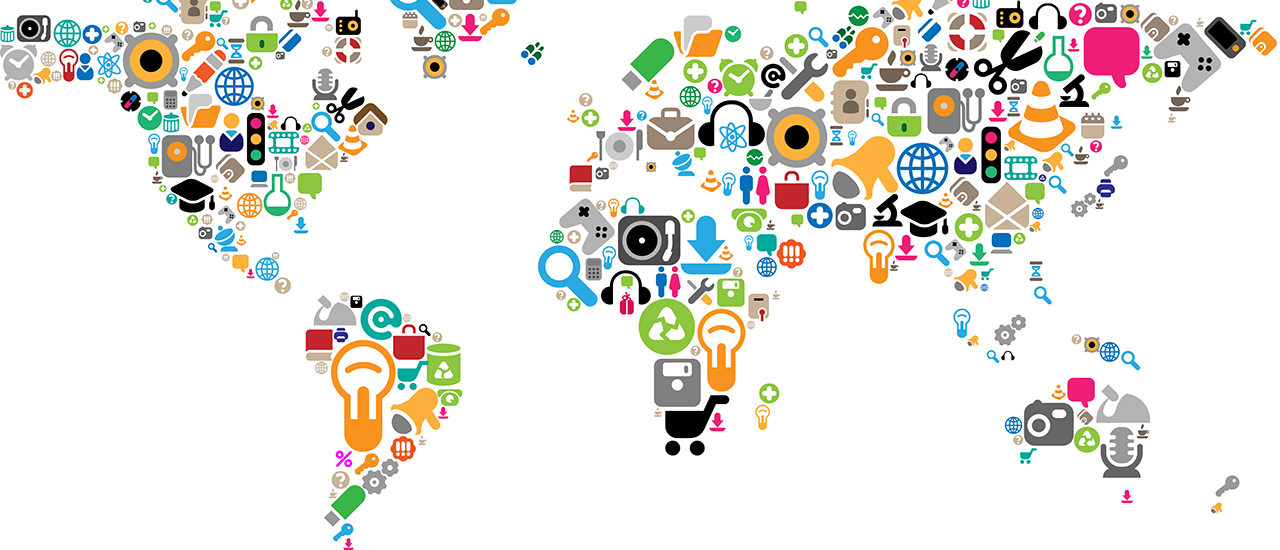 La présentation en anglais sera accompagnée de rafraîchissements et suivie d'une activité de réseautage.
La présentation :
L'innovation est présente dans tous les secteurs d'activité, qu'il s'agisse de culture, de science, de technologie, de politiques sociales, de gouvernance, d'administration ou encore de mise en marché. Le 21e siècle, nous a apporté une vague de changements profonds dont nous commençons à peine à apprécier l'ampleur. Dans ce contexte, les gouvernements sont amenés à moderniser les secteurs d'activité traditionnellement au cœur de leur économie, tout en encourageant l'émergence de nouveaux créneaux d'excellence. Les défis auxquels nous faisons face se mondialisent et deviennent de plus en plus intersectoriels. Comment pouvons-nous nous doter de compétences, de moyens et de pratiques nécessaires à l'établissement d'un environnement qui favorise la pensée créative et la valorisation des connaissances?   
Intervenant :
Depuis le 1er septembre 2011, Rémi Quirion occupe le poste de scientifique en chef du Québec, un poste nouvellement créé. À ce titre, il préside les conseils d'administration des trois Fonds de recherche du Québec et conseille la ministre de l'Économie, de la Science et de l'Innovation en matière de développement de la recherche et de la science. usqu'à sa nomination, Rémi Quirion était vice‐doyen aux sciences de la vie et aux initiatives stratégiques de la Faculté de médecine de l'Université McGill et conseiller principal de l'Université (recherche en sciences de la santé). Il était également directeur scientifique du Centre de recherche de l'Institut Douglas, professeur titulaire de psychiatrie à l'Université McGill et directeur exécutif de la Stratégie internationale de recherche concertée sur la maladie d'Alzheimer des Instituts de recherche en santé du Canada. Le professeur Quirion fut le premier directeur scientifique de l'Institut des neurosciences, de la santé mentale et des toxicomanies, un des 13 instituts de recherche en santé du Canada.
Programme:
18h00:   Accueil
18h15:   Présentation
18h45:   Questions & Réponses
19h00:   Réseautage
20h00 : Fin
---
Seizing Global Opportunities: Re-thinking the Innovation Agenda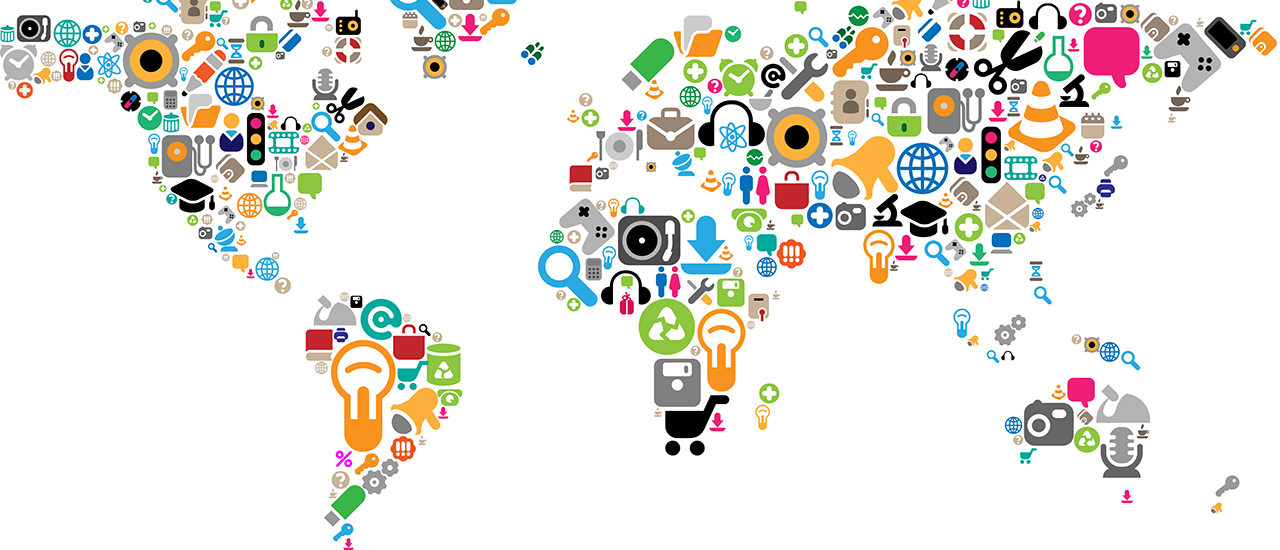 The presentation will be accompanied by refreshments and followed by a networking event.
The presentation:
Innovation is present in all sectors of activity, be they culture, science, technology, social policy, governance, administration or commercialization.
The 21st century has brought us a wave of profound changes from which we are just beginning to appreciate the magnitude. In this context, governments are required to modernize the sectors of activity traditionally at the heart of their economies, while encouraging the emergence of new niches of excellence. The challenges we face are globalizing and becoming increasingly cross-cutting sectors.How can we develop the skills, means and practices needed to create an environment that promotes creative thinking and the development of knowledge?
Keynote Speaker:
 On September 2011, Rémi Quirion became Québec's first chief scientist. As such, he chairs the boards of directors of the three Fonds de recherche du Québec and advises the Minister of Economic, Science and Innovation on research and scientific development issues. Until his appointment as chief scientist, Rémi Quirion was the vice-dean for science and strategic initiatives in the faculty of medicine at McGill University and senior university advisor on health sciences research. He was the scientific director of the Douglas Mental Health University Institute Research Centre, a full professor in the department of psychiatry at McGill University and the executive director of the International Collaborative Research Strategy for Alzheimer's Disease of the Canadian Institutes of Health Research. Professor Quirion was the first scientific director of the Institute of Neurosciences, Mental Health and Addiction (INMHA), one of Canada's 13 health research institutes.
Agenda:
6:00PM:   Welcome
6:15PM:   Presentation
7:00PM:   Q&A
7:15PM:   Networking
8:00PM:   End
Our partners for the Café des Sciences: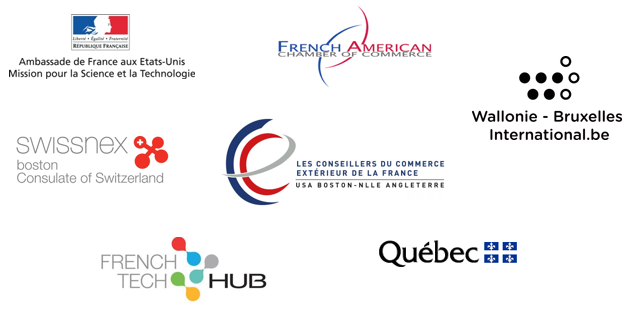 For more information on our activites and agenda : http://cafesciences.org
When & Where

222 Third Street, 3rd Floor, Suite 3150

Cambridge, MA 02142


Monday, October 23, 2017 from 6:00 PM to 8:00 PM (EDT)
Add to my calendar