Café des Sciences #61

Wednesday, February 19, 2014 from 6:00 PM to 8:30 PM (EST)
Event Details
Hydro-Fold: une autre imprimante 3D
                  
Christophe Guberan
Designer industriel

 Mercredi 19 fevrier 2014
18h00-20h30

 swissnex Boston
420 Broadway, Cambridge 

 Entrée libre - Inscription obligatoire - Nombre de places limité

 

 



















 
--- Presentation in French ---
Vous pourrez ensuite échanger avec les personnes présentes autour de rafraîchissements.

La présentation
Hydro-Fold est un projet développé par Christophe Guberan durant ses études en design industriel à l'ECAL. 
Il s'articule autour d'un procédé expérimental inédit qui, par le biais d'une imprimante, d'une feuille de papier calque et d'eau, permet de passer de la 2D à la 3D en créant des volumes en quelques minutes. Il vise à explorer les propriétés du papier et plus particulièrement la façon dont un liquide peut modifier la structure d'une feuille.
L' invité: Christophe Guberan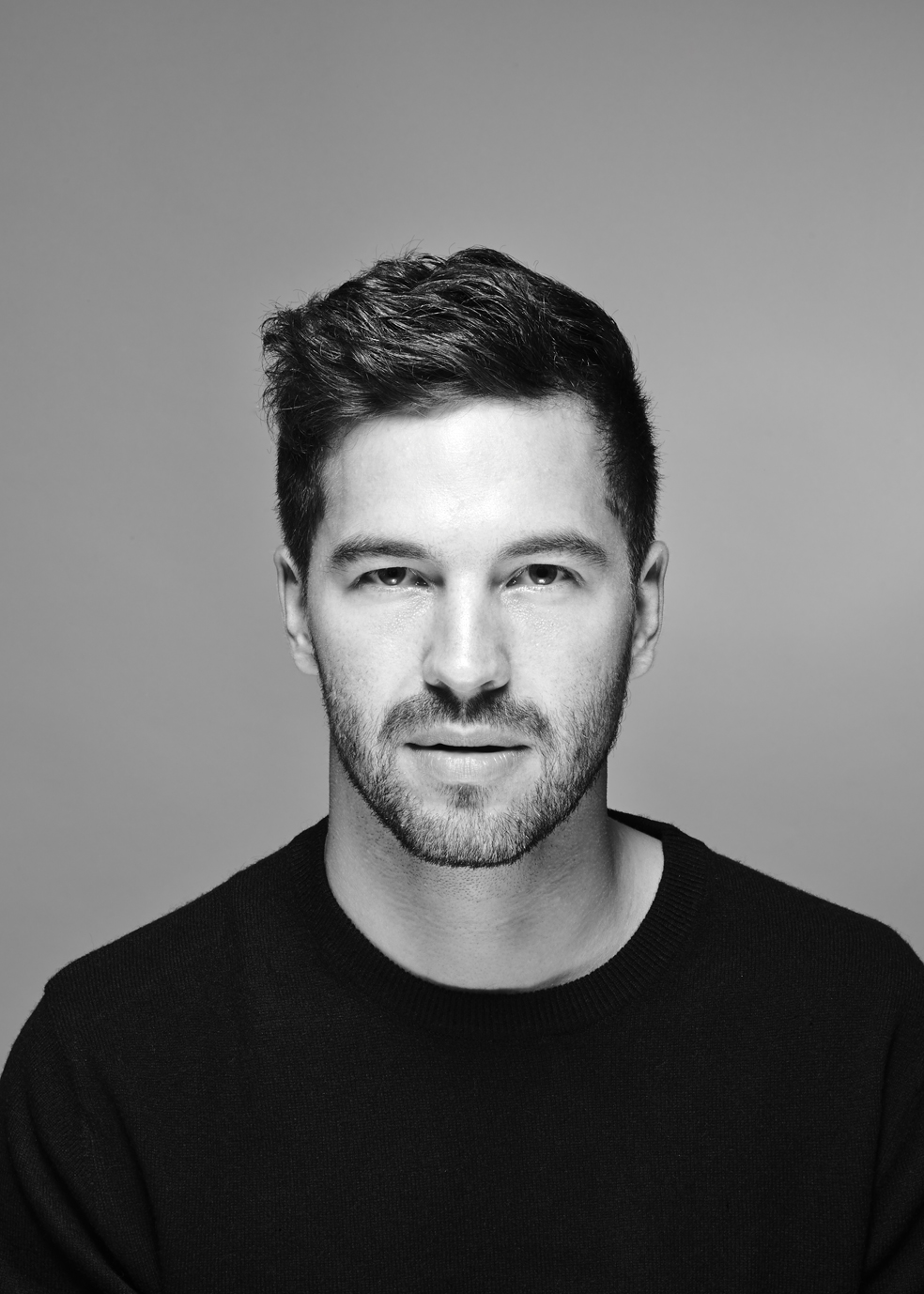 «Des objets qui sont le fruit d'expérimentations à partir desimples matières et d'observations», c'est avec cette formule que le designer industriel de 28 ans Christophe Guberan conçoit les possibilités d'interaction et d'esthétiques variables de ses créations. Cette formule, il la cultive d'abord dans sa formation professionnelle de dessinateur-architecteterminée en 2006, s'initiant ainsi aux vécus des formes et desespaces. A partir de 2008, préférant une réalisation et uneconceptualisation d'objets à une échelle plus réduite, il réorienteson parcours avec un bachelor en design industriel àl'ECAL, qu'il termine en 2012.
Pendant ces années, un premier objet est produit chez Alessiet ensuite présenté au Salon international du meuble deMilan. Dans la foulée, Christophe Guberan participe à unworkshop autour du bambou au National Institute of Designà Ahmedabad, en Inde, et effectue un stage au ChocolateCentre of Excellence de Nestlé. Il développe également leprojet Hydro-Fold, qui vise à explorer les propriétés du papieret plus particulièrement la façon dont un liquide peut modifiersa structure, permettant de passer de la 2D à la 3D etde créer des volumes en quelques minutes. Ce projet estexposé en 2012 au SaloneSatellite de Milan ainsi qu'au festivalLes Urbaines de Lausanne. Le caractère innovant dece travail attire notamment l'attention de l'EPFL et du MIT, qui l'invitent à présenterses recherches.
Une année d'assistanat à l'ECAL donne l'opportunité àChristophe Guberan de continuer son exploration des nombreuxmatériaux et des formes qui l'inspirent dans ses créations.Outre un workshop sur le verre à Meisenthal, il présenteune série de meubles collection Neil, au Festival Imagesde Vevey. 
Avec le Collectif Richoz-Clopath-Guberan, il estlauréat du concours Lausanne Jardins 2014.
Fin 2013 Christophe Guberan est lauréat de la prestigieuse Bourses Leenaards. Invité par Erik Demaine, professeur au MIT, ilpourra, grâce à ce soutien se rendre àBoston pour continuer ses recherches sur Hydro-Fold. La possibilitéd'y travailler en équipe avec des ingénieurs, jointe à safascination pour les matériaux, devrait lui ouvrir de nouveauxhorizons et marquer un tournant dans sa carrière de designer industriel.
Le Programme:
18h00-18h30     Accueil
18h30-19h30     Présentation et démonstration par Christophe Guberan
19h30-19h45     Questions / Réponses
19h45-20h30     Réseautage
 Les Partenaires du Café des Sciences
Attendee List
Sort by:

Date

|

First Name

|

Last Name
When & Where

swissnex Boston
420 Broadway
Cambridge, MA 02138


Wednesday, February 19, 2014 from 6:00 PM to 8:30 PM (EST)
Add to my calendar