About this Event
Cafe Con Tequila was formed in the year 2005 in Lincoln Heights, Ca by Francisco Rodriguez (drums) and Luis Fematt (guitar). Most of them met in high school and got together to form their band. The band's first year had to be their toughest since there were tons of changes in the line-up that led to not having a singer, but luckily things started falling into place. The band has earned recognition across Southern California and played alongside international bands such as Inspector and Sekta-Core.
A message from the band : Thanks ALOT to everyone for their constant support, we wouldn't be here if it wasn't for you! We're writing new music for all you guys so expect it soon!! A big shout out to all our fellow musicians from the L.A Ska/Reggae scene! Lets keep the music alive!!! THANK YOU!
Raskahuele surge en marzo del 2004, entre las bellas calles del centro de Los Angeles. Con musicos de diferentes nacionalidades, mezclando ritmos e influencias musicales de diferentes generos como: rock steady, ska tradicional, roots reggae, punk, cumbia y salsa...
Un mensaje del grupo: Te damos las GRACIAS por todo el apoyo que nos brindas, por tu asistencias a los conciertos, tus aplausos, tus gritos jajaja por ser FAN de Raskahuele
The Steadians are a 10 piece band from Los Angeles, bringing you different flavors of ska music!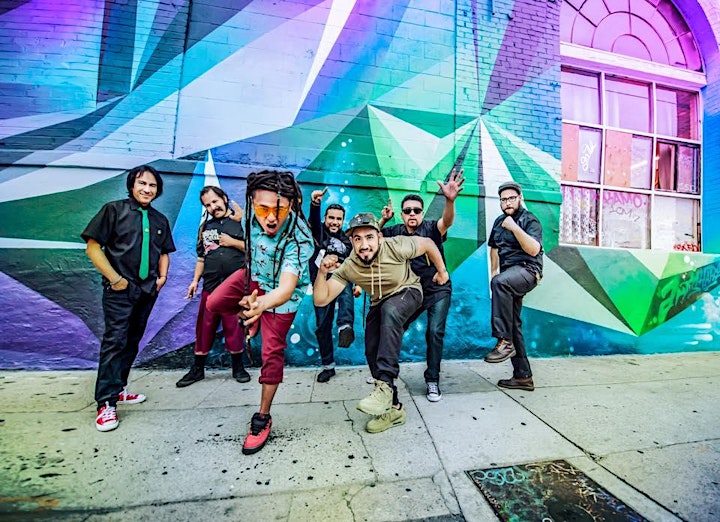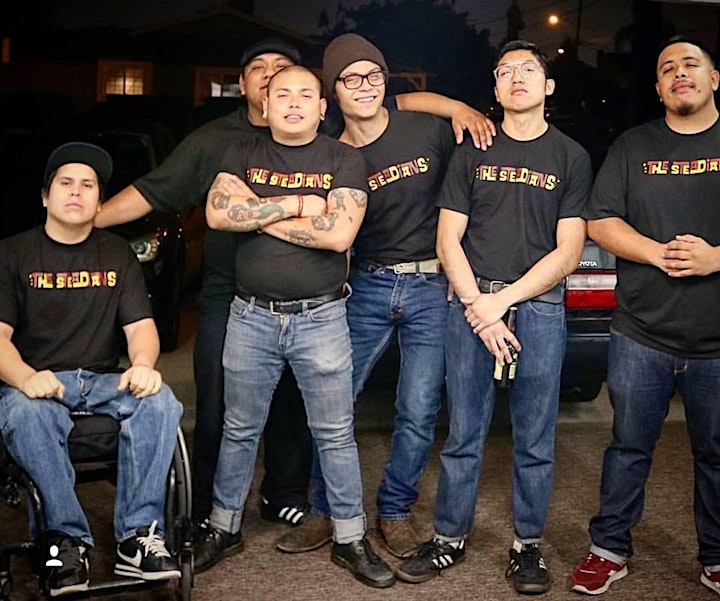 Performers
Date and Time
Location
Refund Policy